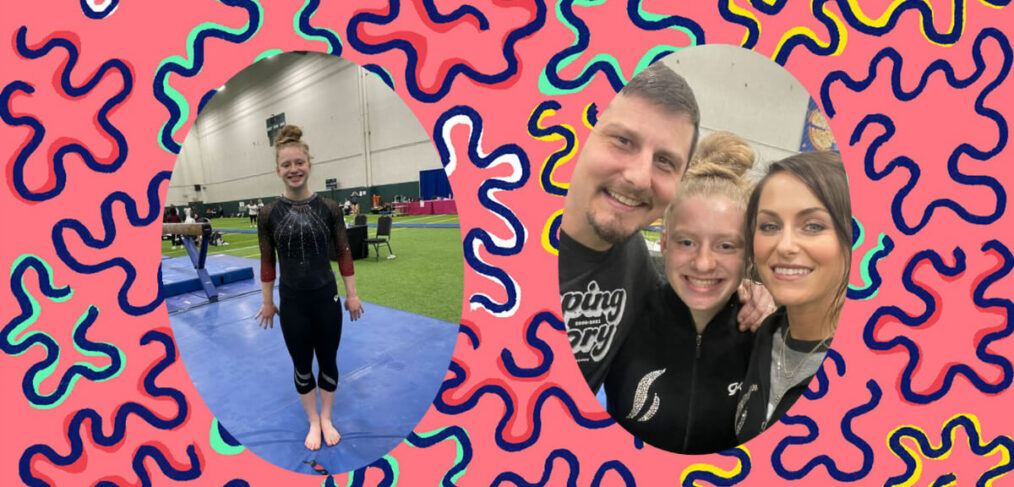 Ava Winking Competes at USAG Regionals
Ava Winking competed at Level 9 USAG Regionals at McCook, Illinois. We are so proud of her hard work and commitment to the sport.
Winking qualified for Regionals after competing at the USAG Illinois State Championships and earning an all-around score higher than 34.00. Gem City's Level 9 athletes practice five times a week.
She earned 7th on bars, 6th on beam, and 8th in all around. Winking was also named the first alternate for Nationals in New York May 5-8.
Gymnastics team coaches include Jacob Huff, Hope Huff, Ashley Schralla, Katelyn Dixon, and Sarah Shumake. You can read more about Gem City's gymnastics program and find our meet schedule here.