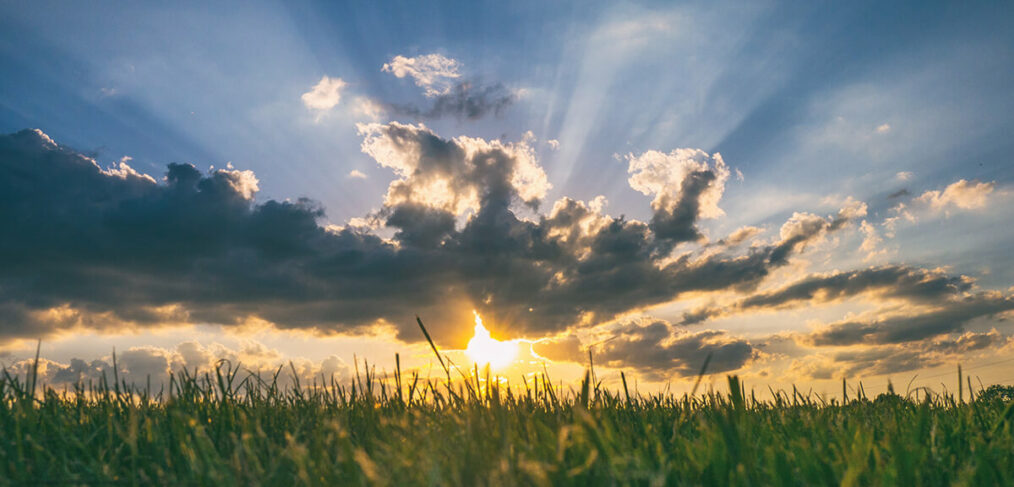 Happy Labor Day! – Gym closed Sept 3 to 6
The gym will be closed from September 3-6 in observation of Labor Day. Fall classes resume on Wednesday, September 7.
No need to schedule any make-up classes because it's a scheduled break and already factored into the session's days and pricing.
Pro Tip: You can find all of Gem City's scheduled breaks here!