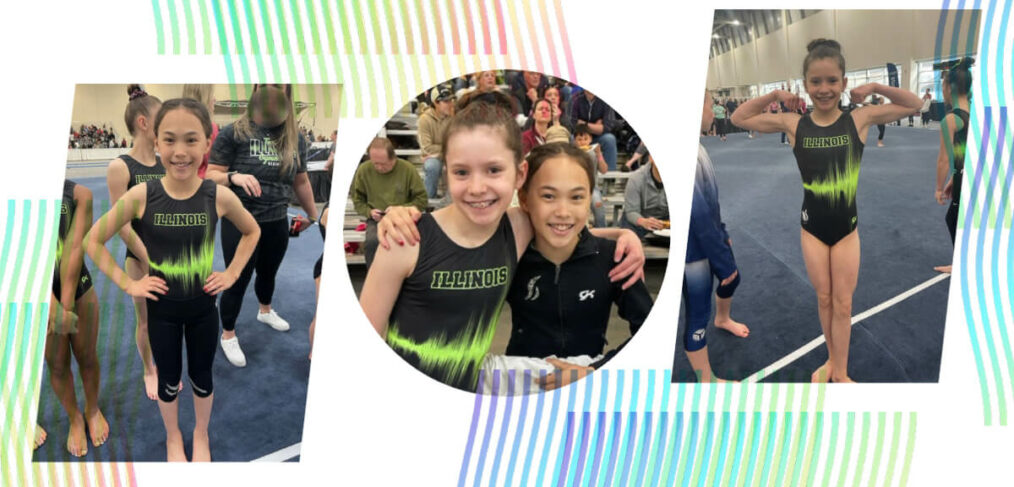 Level 7 Gymnasts Represent Gem City at Regionals
Gem City's Level 7 gymnasts, Sylvia Winking & Eden Mayes, competed at the USAG Level 7 Regional Championships in Grand Rapids, Michigan, on April 23 after previously qualifying at State.
We are so proud of these two and all their hard work. Making it this far is not an easy thing to do! Eden is coming home with an 8th place finish on vault, and Sylvia is bringing home 6th place on floor!
Our gymnastics team coaches include Jacob Huff, Hope Huff, Sarah Shumake, and Ashley Schralla. You can read more about Gem City's gymnastics program and find our meet schedule here.