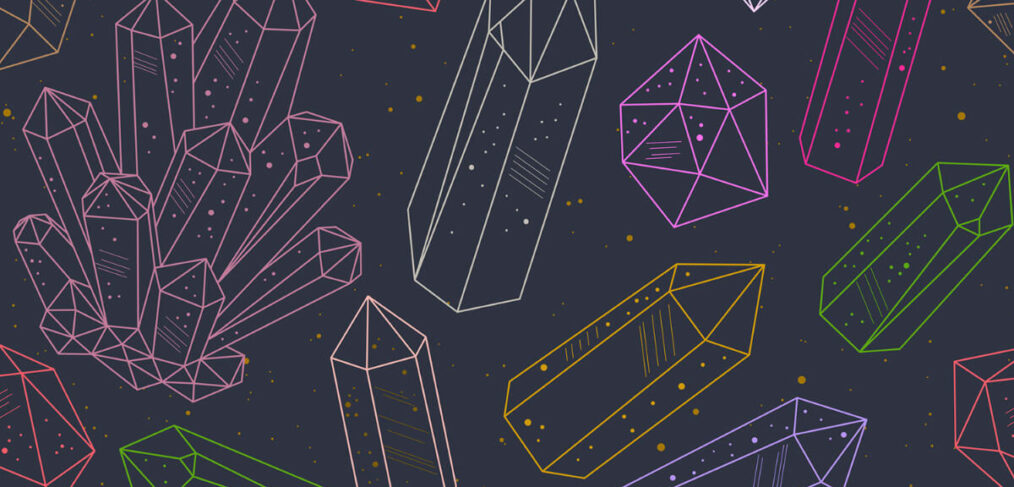 Summer 2023: Skill-focused Clinics Available
Clinics are a great way to dedicate focused attention on a particular skill with Gem City's deep knowledge pool. This is why we're excited this summer to offer six, one-hour clinics for athletes between the ages of 6-18.
Each clinic will focus on one specific skill and cost $25. Pre-registration is required. Athletes do not need to be currently enrolled in a Gem City class to attend.
Clinics:
Handstands
Monday, June 26 from 2-3 pm
Register by Thursday, June 22
Cartwheels
Monday, July 10 from 2-3 pm
Register by Thursday, July 6
Roundoffs
Monday, July 17 from 2-3 pm
Register by Thursday, July 13
Pullovers
Monday, July 24 from 2-3 pm
Register by Thursday, July 20
Kickovers
Monday, July 31 from 2-3 pm
Register by Thursday, July 27
Back Handsprings
Monday, August 7 from 2-3 pm
Register by Thursday, August 3
Details:
Pre-registration required

$25 per clinic
Open to ages 6-18
Both members and nonmembers welcome
Signed waiver and payment must be completed each week