Gem City's all star cheer squad competes under the rules of the U.S. All Star Federation (USASF). Cheer competitions consist of a 2 minute and 30 second routine in which squad members tumble, stunt, dance, and jump. This complicated by the fact that this is often done in unison. Because of this all of competitions and practices are mandatory for Gem City all star squad members.
We hold tryouts to form our all-star cheer squad here at Gem City around May. The tryout is judged by at least three people, who score a jump series, two tumbling passes, and a dance. Full information on tryouts is posted on our website and social media months ahead of time, and we offer an information meeting before tryouts each year.
We are often asked, "Do you need a back handspring to tryout?" Nope. Again, routines are packed with stunts, dances, cheers, chants, and tumbling. Tumbling is only one element of forming a strong, competitive squad. Every team needs a combination of bases, flyers, tumblers, and dancers. Most of our well rounded athletes are capable of performing all of these skills to some degree, but no one is perfect.
Athletes without a back handspring can and should tryout. We look for potential beyond that one skill. Plus, we're confident in our coaching abilities to get our athletes to the level they need to be!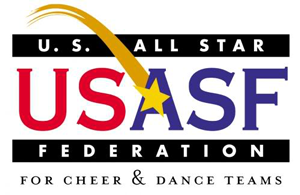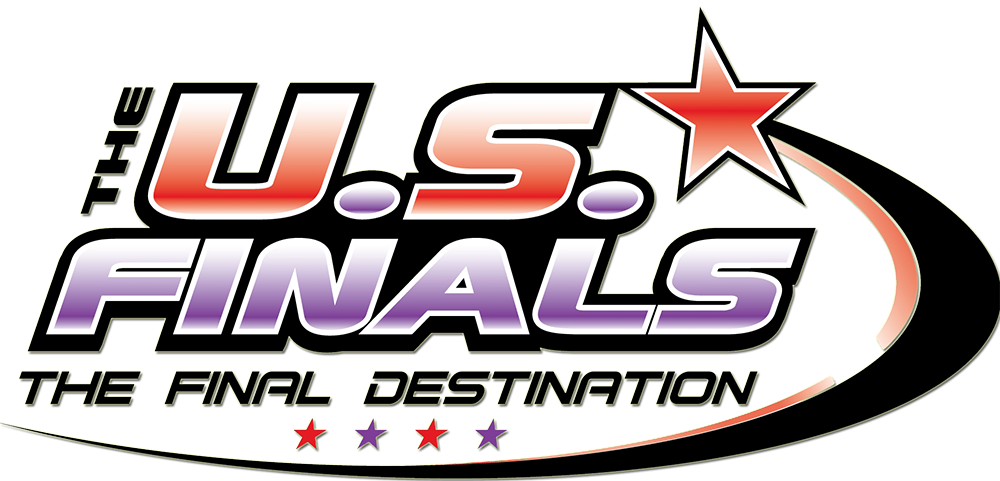 ---
Workout Schedule
Senior Squad
Summer – Tuesday from 6:30-8:30
School Year – Saturday from 8:30-10:30
Youth Squad
Summer – Tuesday from 4:00-6:30
School Year – Saturday from 10:00-12:30
Squad members are required to practice at minimum twice a week. Along with our mandatory weekly practice, members must be enrolled in a cheer tumbling class or take a private lesson each week. (Please note that athletes may also meet the tumbling class requirement by being a member of the gymnastics or tumbling team.)
---
2020-2021 Meet Schedule
---
News from the All Star Cheer Squad
We are are excited to announce our new Level 2 Senior and Level 1 Junior squads for the 2021-2022 competitive season.
Read More

›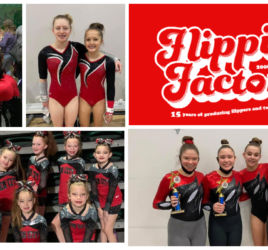 We are SO excited to be nearing our 15 Year Anniversary! This August marks a full 15 years in business!
Read More

›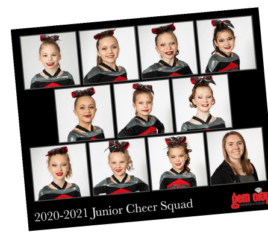 The Gem City Diamonds, our first-ever youth all-star cheer squad, earned a spot at Nationals in Kansas City! The squad brought home 8th place after a very weird first season due to covid.
Read More

›