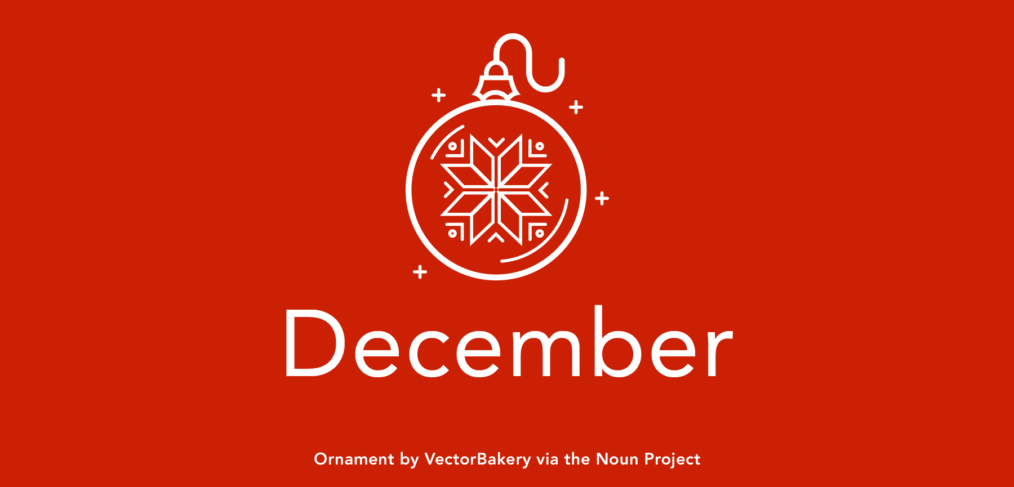 December 2018 Newsletter
Temperatures have dropped but our competition seasons are heating up!
Scheduled Break: The gym will be closed from December 16 to January 1. The last day of fall classes is December 15. Spring classes start up on January 2.
View a list of our Gem City's scheduled breaks here.
---
Prep for Spring Classes
The spring schedule is available online at MyGemCity.com/classes or grab a printed copy in the office. You may sign-up for spring classes now as well. Half of tuition and the registration fee is due upon registration. The Spring session runs from January 2 to May 14.
---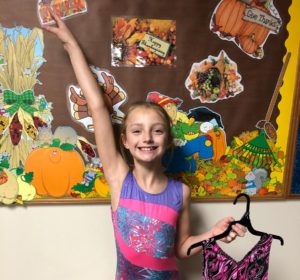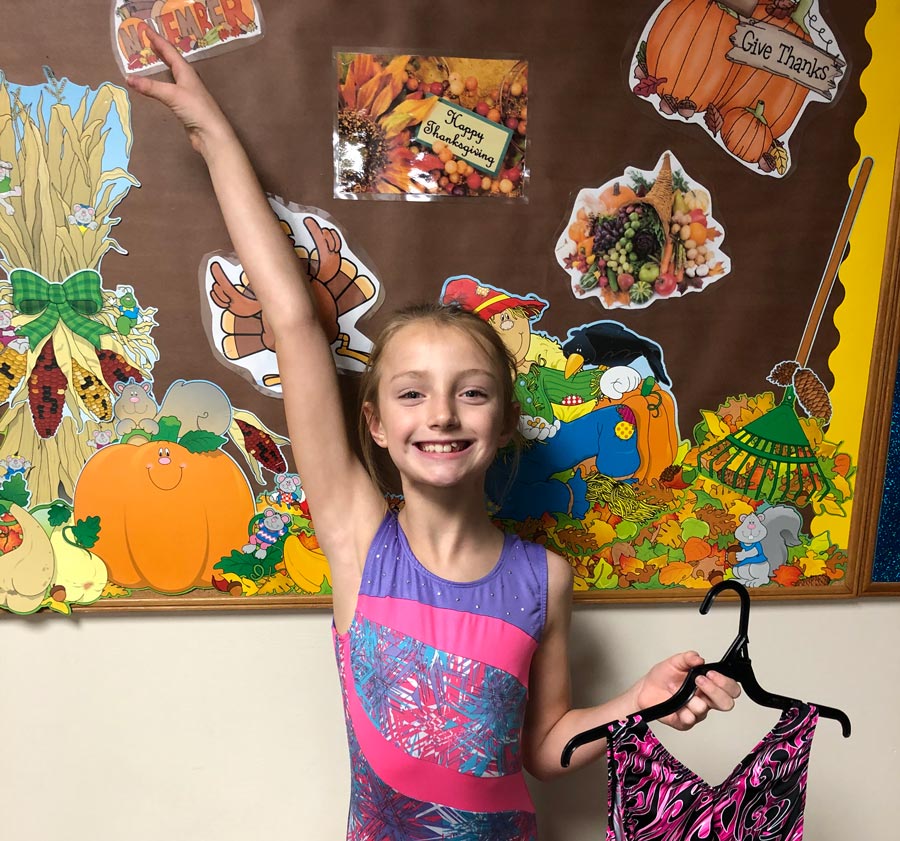 ---
Upcoming Event
Winter Wonderland Pizza Fun Night
Friday, December 7 from 6:30-9:30 p.m.
Members $13, Non-Members $16 | Ages 4+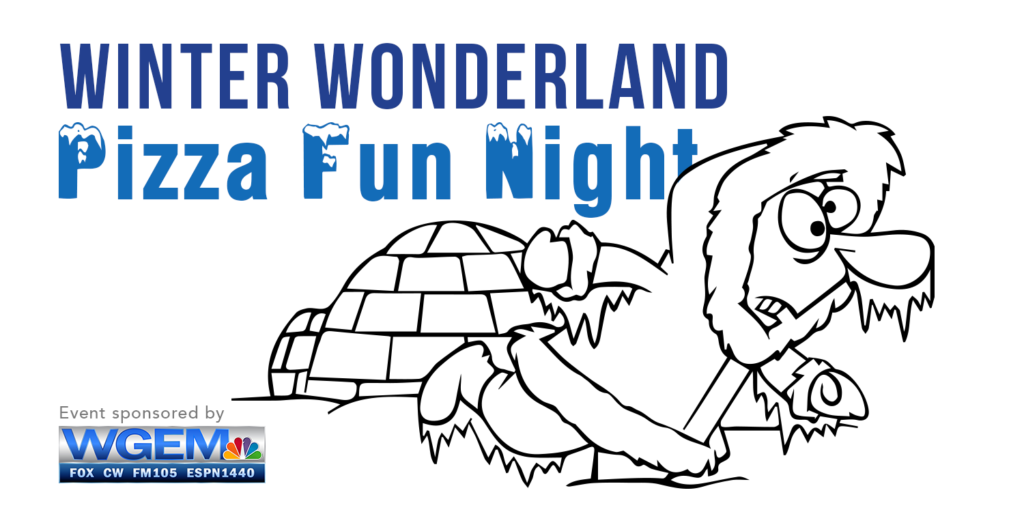 ---
Weekly Fun!
Preschool Playtime*
This is our weekly, day-time open gym for our little gymnasts. Preschool Playtime will be on Wednesday's from 9:30-11:30 am for only $5 and is exclusively reserved for children 6 and under.
*Not included in Family Maximum
Adult Gymnastics*
This weekly open gym time gives adults the opportunity to bounce on the trampoline, learning new tumbling, or just use a padded area for your latest yoga move. Adult Gymnastics will be on Wednesday's from 7:45-9:00 pm for $9.
*The price of this program is included in Family and Team Maximums.
Please note that there will be no Preschool Playtime or Adult Gymnastics on December 19 and December 26.
---
Don't miss our
HUGE

pro shop sales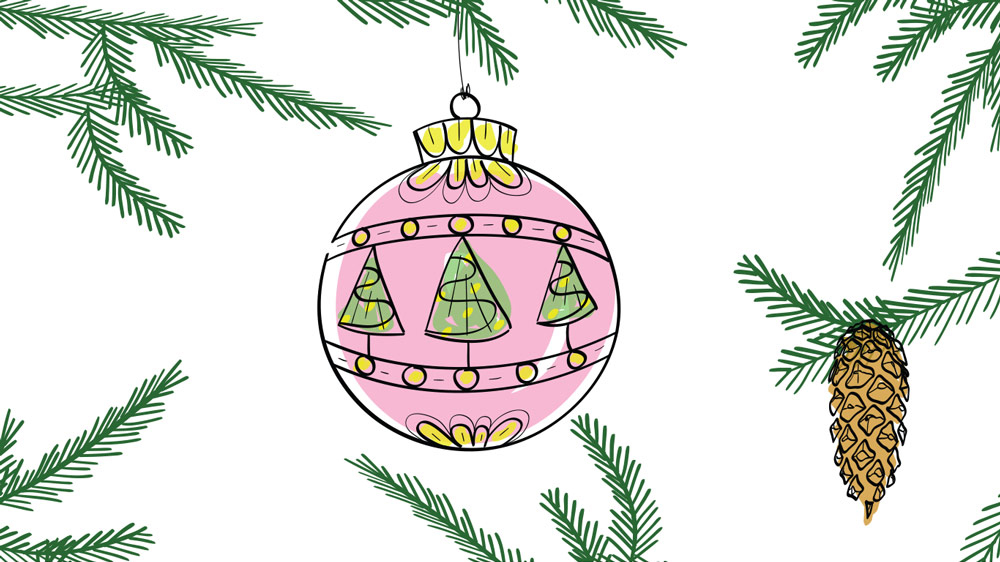 ---
Gem City Start Seasons Strong!
Congratulations to our tumbling team, gymnastics team, and all-star squad on competing in their first competitions of the 2018-2019 season last month!
Each team did an amazing job. Check out the results either here on our blog MyGemCity.com/news or on our Facebook page.
---
Good luck, Lydia!
We're so excited for Coach Lydia Schrand as she will soon move to Denver to continue her college career at Metropolitan State University.
We'll miss you so much, Lydia! As an athlete and a coach, we've always loved the joy and hard work you bring to the gym.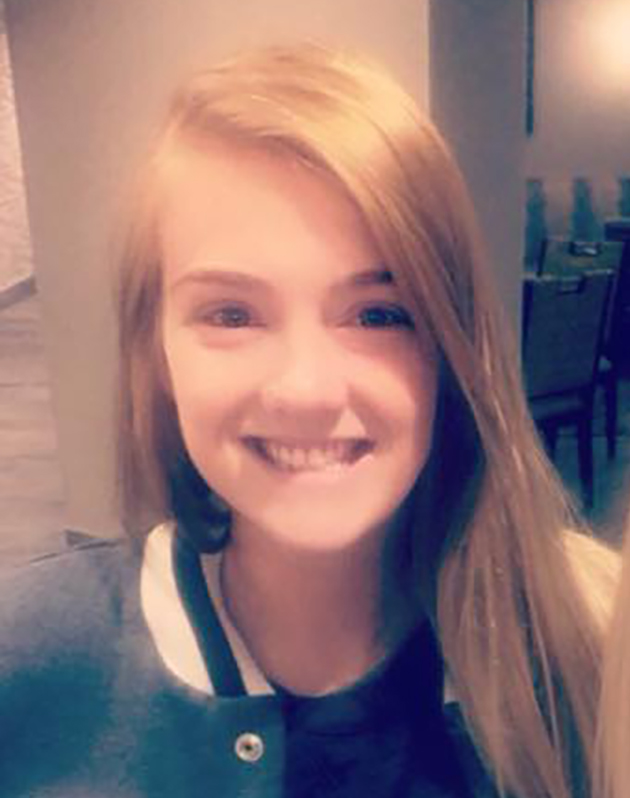 ---
Two New Programs for Spring: 
Parkour and Adaptive Gymnastics
Gem City will offer weekly Parkour and Adaptive Gymnastics programs during the Spring 2019 session.
The Intro to Parkour class will be every Sunday from 6-7 p.m., starting on February 3.
Parkour is a one hour class, priced just like all of our other one hour classes. It's open to adults and anyone ages 7 and up. This price is included in family max/ team family max.
Gem City's new Adaptive Gymnastics class will be offered for children ages 5-12 with differing abilities or special needs. The focus will be on growth and development in the following areas: gross motor coordination, sensory processing, language concepts, social skills, and being a kid while having fun!
This will be a half-hour class from 3:45-4:15 on Wednesday afternoons when the gym is more quiet. It'll be priced the same as our other 30 minute classes. Every new athlete gets to attend the first class as a "trial" to make sure they like the class enough to make the full session commitment.