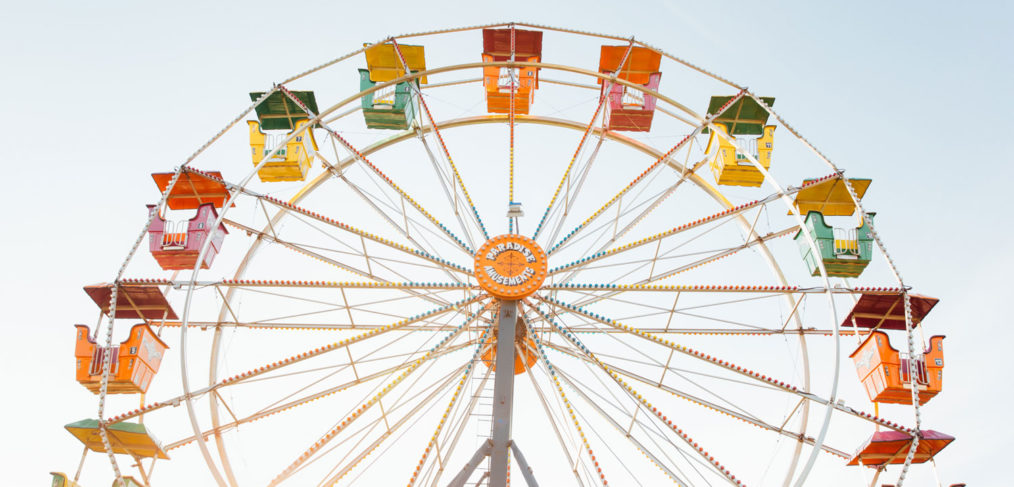 Summer Class Schedule Available Now!
Summer will be here before you know it! Start planning your summer schedule now. Call 217.224.8491 or stop in to get your spot reserved beginning Monday, April 15.
Gem City's summer classes offer a great opportunity to try something new. The short nine week session let's your child to engage in a new sport and see if it's something they'd like to do long-term.
You can use the button below or visit our classes page here to explore available classes and times. Registration begins Monday, April 15. Early registrations or "holds" are not allowed. Class sign-up is first-come, first-serve.
Summer 2019 Classes & Prices – June 6 to August 8.
Gymnastics classes teach the skills of the four events of women's gymnastics— bars, beam, vault, and floor. No experience is necessary.
Tumbling classes focus on the proper technique and execution of handstands, cartwheels, round-offs, and back handsprings. No experience is necessary.
Kinder Gem classes develop motor skills, introduction to basic gymnastics movements, and basic group learning. Ages 18 months to 5 years old.
Cheer classes are designed for junior high and high school athletes interested in tumbling with some emphasis on jumps. No experience is necessary.
Our new Parkour Program develops the skills to move freely and fluidly on, over, and around obstacles as they come. It is open to ages from adults to kids ages 7 and up. No experience is necessary.