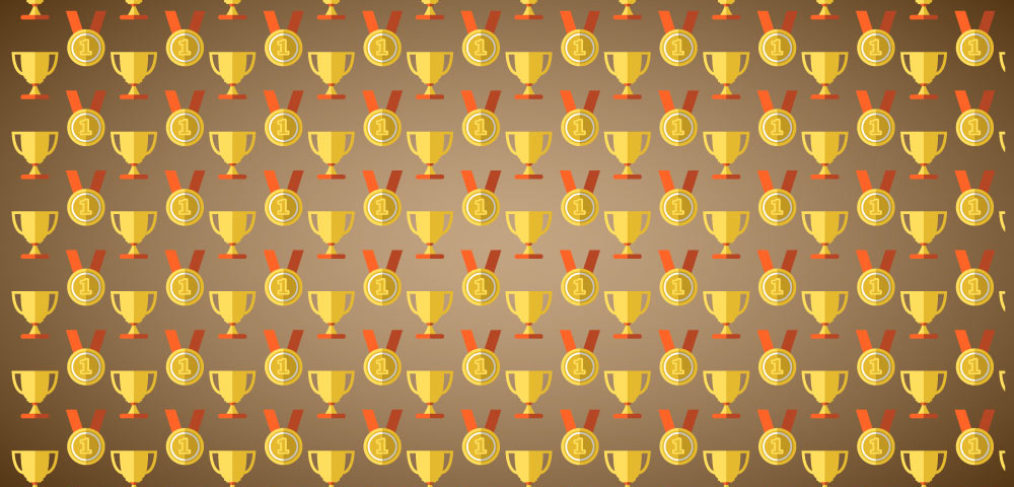 Meet Our New 2019-2020 Gem City All-Stars!
Gem City is proud to announce the members of our 2019-2020 Gem City All-Stars! We are very excited to have a bigger squad this upcoming season with a ton of great talent!
Our all star cheer program is NATIONALLY RANKED and ready to get that Nationals bid again this season. Good luck to new squad and the upcoming season!
The are the squad members:
Liz Robertson
Reagan Woolen
Madelyn Frericks
Sarah Shumake
Alysea Sperber
Morgan Miller
Ashley Leonard
Morgan Elston
Randle Guymon
Emmalynn Pritchard
Kenzie Scheufele
Kaitlyn Drew
Jazmyn Lewis
Abby Barnes
Emma Wilson
Autumn Speckhart
Madison Altgilbers-Hochgraber
Madison Kent
Whitney George
Irelyn Plenge
Gage Woolen
Abby Fenton
Mia Lewis
Scroll through the pictures below to see Gem City all star squads of the past.