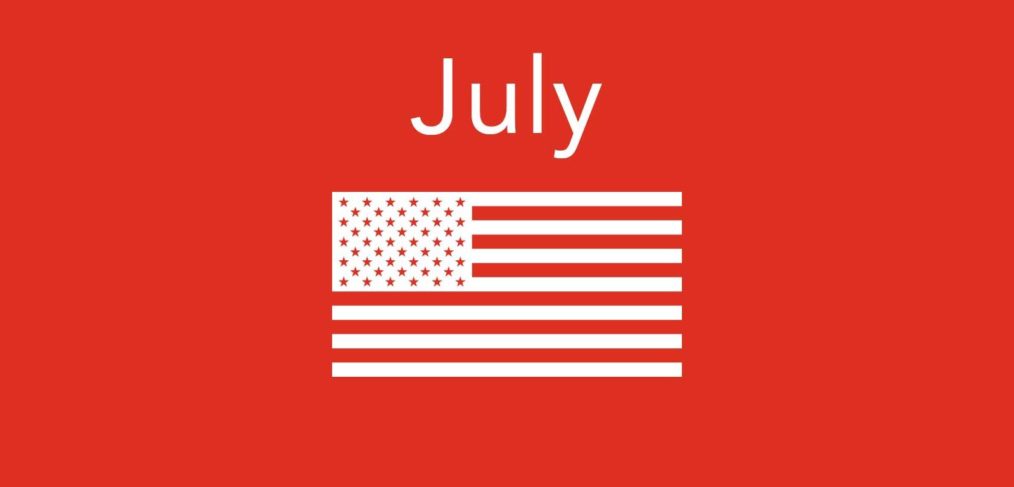 July 2019 Newsletter
Summer is winding down and we're getting ready for the fall.
Start planning for fall now!
Summer is winding down and that means it's now time to get ready for the fall. At the gym that it's as easy as 1, 2, 3.
01
Evaluation Week
During the week of July 8, coaches will test each child on their skill level to determine the best fit for the next session of classes.
03
Start the Fall Session!
Gem City's fall classes start on August 19 and run through December 21.
---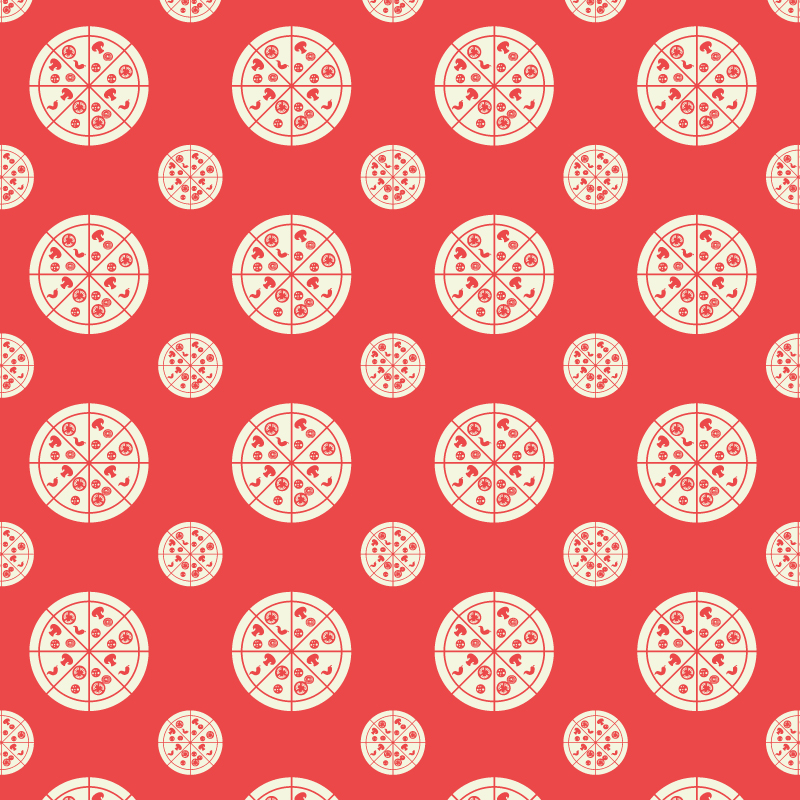 Summertime Pizza Fun Night
Friday, July 26 from 6:30-9:30
$15 members, $18 nonmembers | Ages 4-14
---
Good Grades Winner: Ava Winking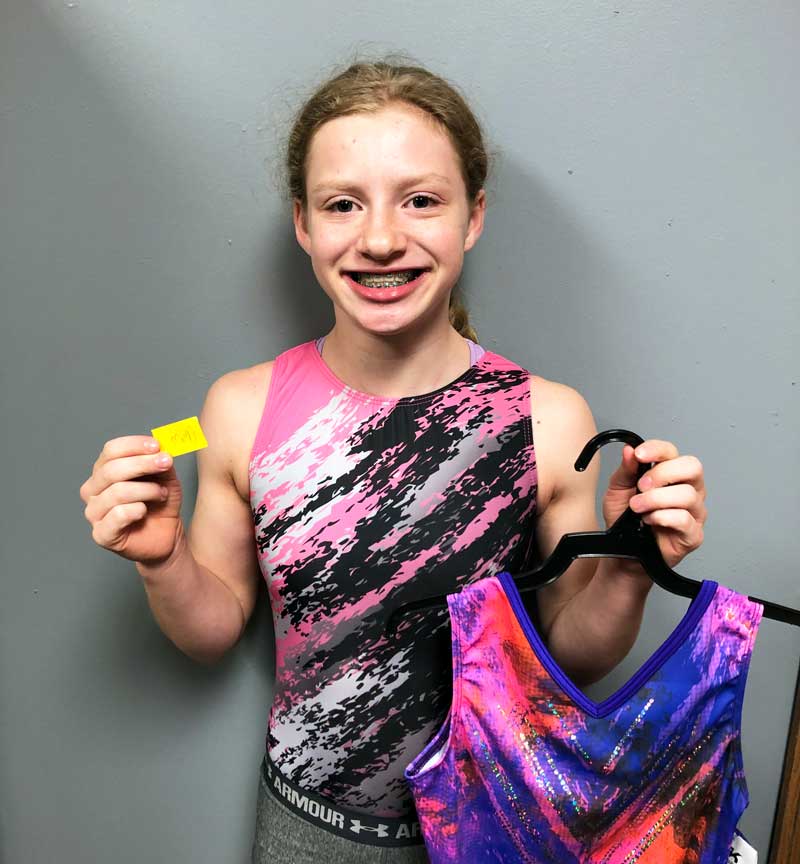 ---
Congratulations, Tumbling Team!
Nineteen athletes from Gem City's tumbling team traveled to Charleston, West Virginia, for the 2019 National Championships of the United States Tumbling and Trampoline Association (USTA) on June 17-22. Nationals had over 2,100 athletes from 147 teams competing 4,500 events.
Read the full results on our blog, including Gem City's novice girls tumbling team first place trophy in their division.