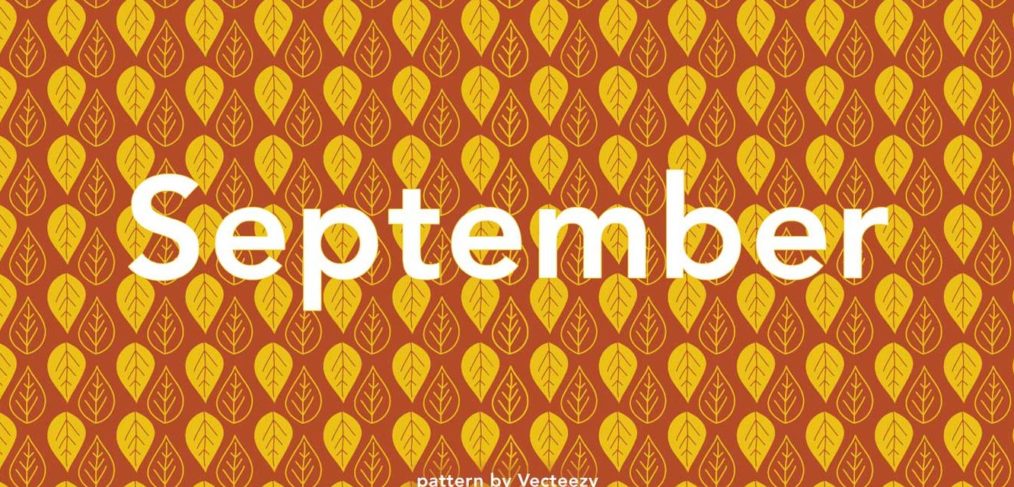 September 2019 Newsletter
Tell us why you love classes at Gem City!
In one page or less tell the staff of Gem City why you love attending class. Use your imagination! No form of expression is off limits! Give us an essay, a poem, a painting, a drawing, or even a song. Read more details here.
---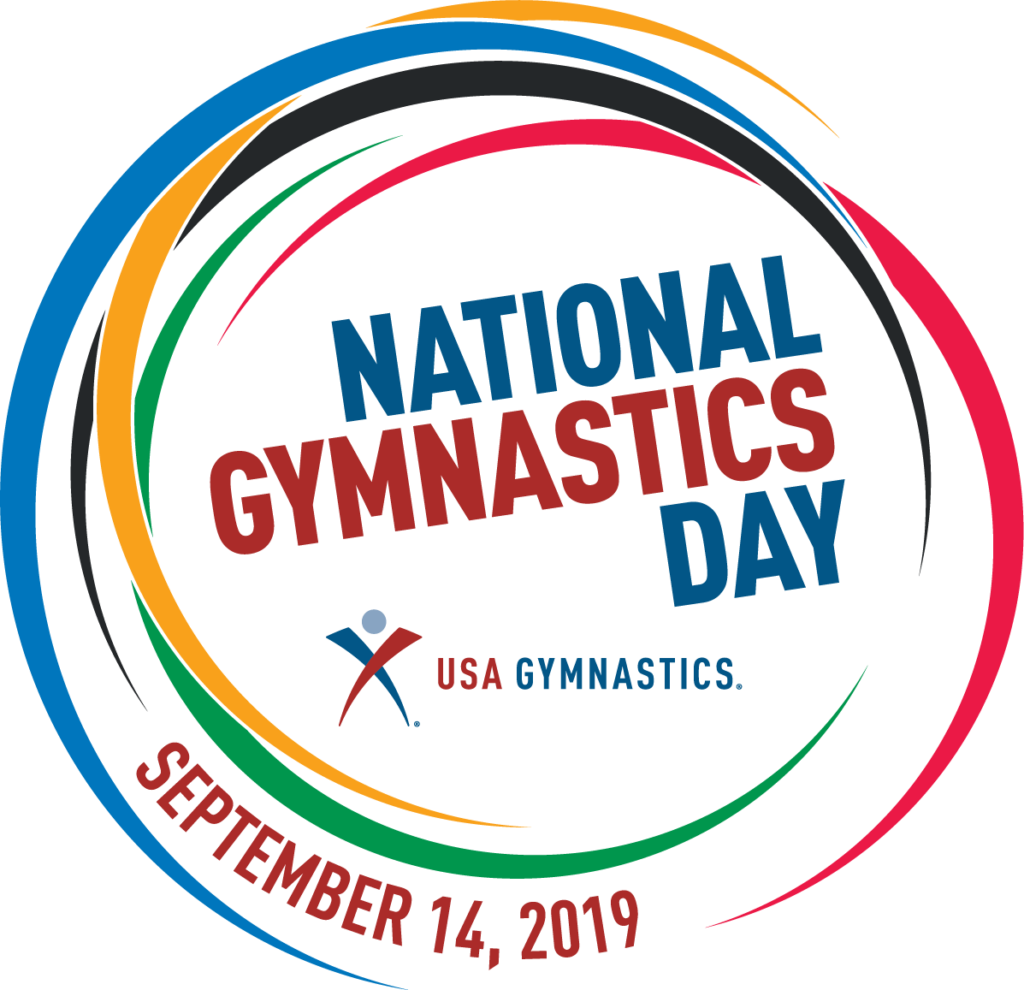 Share your love of gymnastics online with #NGD2019
---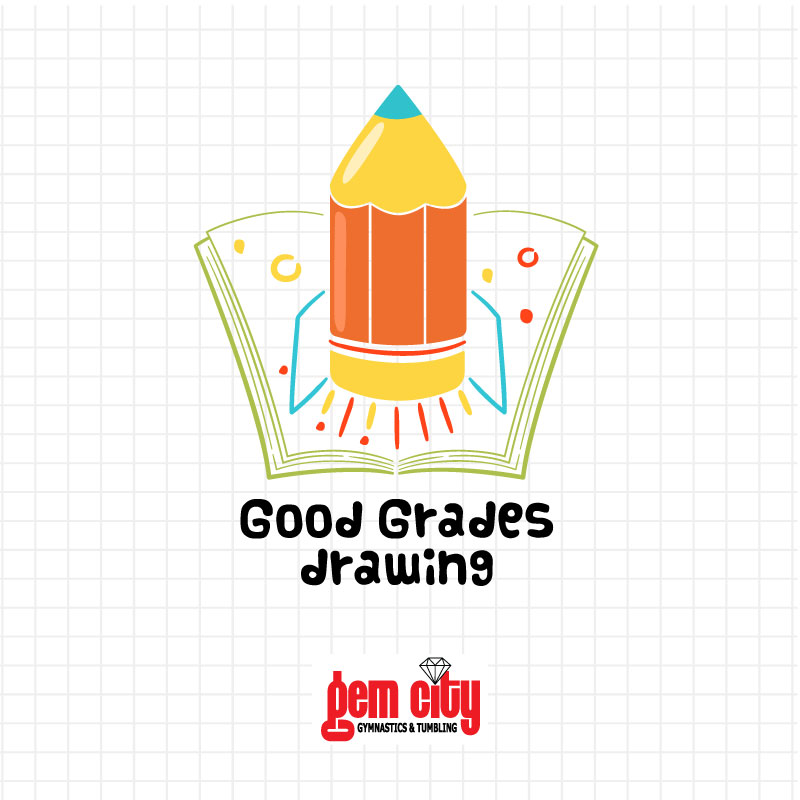 Keep hitting the books!
November 15 will be the first drawing for Gem City's Good Grades Quarterly Drawing for the 2019-2020 school year.
Our Good Grades Quarterly Drawing is one of our favorite projects because it encourages our athletes to work as hard in the classroom as they do in the gym. For every A or equivalent earned, your child has the chance to win any item from the Pro Shop for free!
Join Us for Weekly Wednesday Fun!
Preschool Playtime
Wednesday from 9:30-11300
Open, unstructured time for kids age 6 and under to play. $5 each time, no long-term commitment. PP will meet on 8/14 when the gym is closed for classes.
Adaptive Gymnastics
Wednesday from 3:30-4:00
This half hour class is for athletes with differing abilities or special needs ages 5-12.
Adult Gymnastics
Wednesday from 7:45-9:00
No experience is necessary for this an hour and fifteen minute open gym. $9 each time, no long-term commitment.
---
---
---
Gear Up for the School Year!
Pro Shop Sales for August and September Only