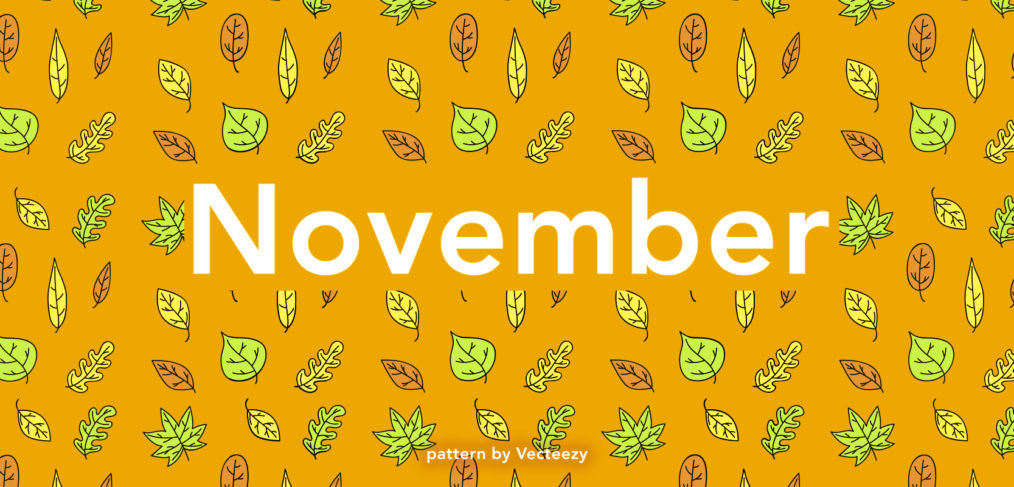 November 2019 Newsletter
Start Planning for Spring Classes Now
View class times and pricing online.
Evaluations
Evaluation Week will take place the week of November 18. Coaches test each student during class and provide a written recommendation for your child's class next session.
If you have questions about the evaluation, please don't hesitate to speak with your child's coach.
Spring Schedules
The spring schedule with pricing information is available now. Each child will also be given a printed schedule during the week of evaluations.
Spring Registration
Sign-up for spring classes begins Monday, November 25. Half of tuition and the registration fee is due upon registration. The Spring session runs from January 3 to May 16.
Important Dates
Spring Session: January 3 to May 16
Fall Session Ends: Saturday, December 21
---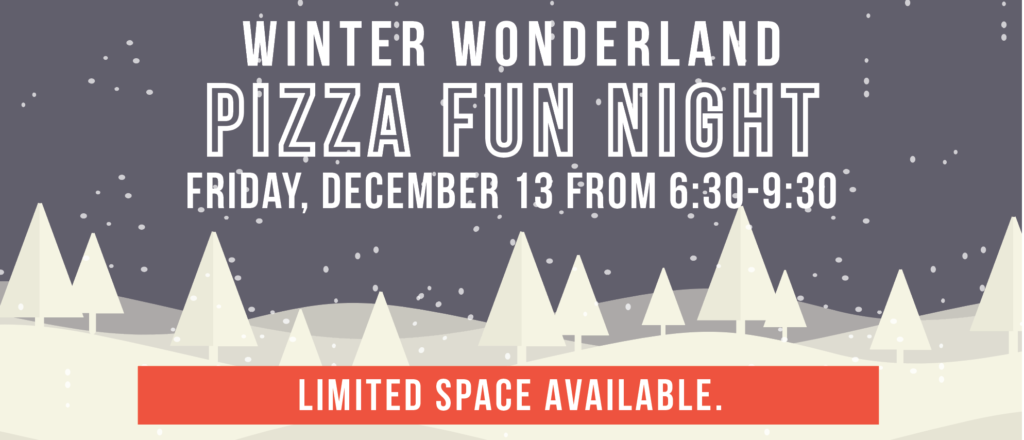 ---
Don't Forget!
---
Add Some Gymnastics to Your Holidays!
From class tuition to leotards, find a gift for your little gymnast! We offer gift wrap and gift cards too.
Mats, beams, bars, and more
We can get you mats, bars, balance beams and more! Check out the poster outside the Pro Shop and inside the locker area for more details. Orders must be placed by December 6. Prices include tax, shipping, and purchases are guaranteed to be delivered before December 23.
Stocking Stuffers
Check out our Pro Shop this November AND December – we'll have some new and fun items perfect as a stocking stuffer! And we've restocked our clothing line, so more colors and sizes are available!
---
Gem City's Fourth Annual Quanada Collection Kicks Off
Gem City and Quanada have teamed up again this winter season to collect clothing, personal care items, and cleaning supplies during November and December.
This is our fourth annual collection for Quanada and we're confident that our gym community will make it one of the biggest yet! Get all the details here.
---
Keep hitting the books!
November 15 will be the first drawing for Gem City's Good Grades Quarterly Drawing for the 2019-2020 school year.
Our Good Grades Quarterly Drawing is one of our favorite projects because it encourages our athletes to work as hard in the classroom as they do in the gym. For every A or equivalent earned, your child has the chance to win any item from the Pro Shop for free!