March 2020 Newsletter
Our competitive teams are wrapping their seasons and starting to plan for next year!
---
Two Squads to be Formed by Gem City's Nationally Ranked All Star Cheer Program
The Squads:
Gem City will form a Level 2 squad (ages 13-18) and a younger squad for ages 6-12- the level will be determined at a later date.
Info Meeting: Wednesday, March 25 at 7:30 pm
All boys and girls interested in one of the 2020-2021 cheer squads should attend! We'll discuss the tryouts and the financial and time commitments.
If you have questions or are unable to attend, stop to chat with a coach
Tryout: Saturday, May 16 from 8:30-10:30 am
All interested athletes must attend a closed practice and tryout from 8:30-10:30 am. Parents must be present when dropping their child off for tryouts to fill out paperwork. However, parents aren't allowed to observe tryouts.
---

---
---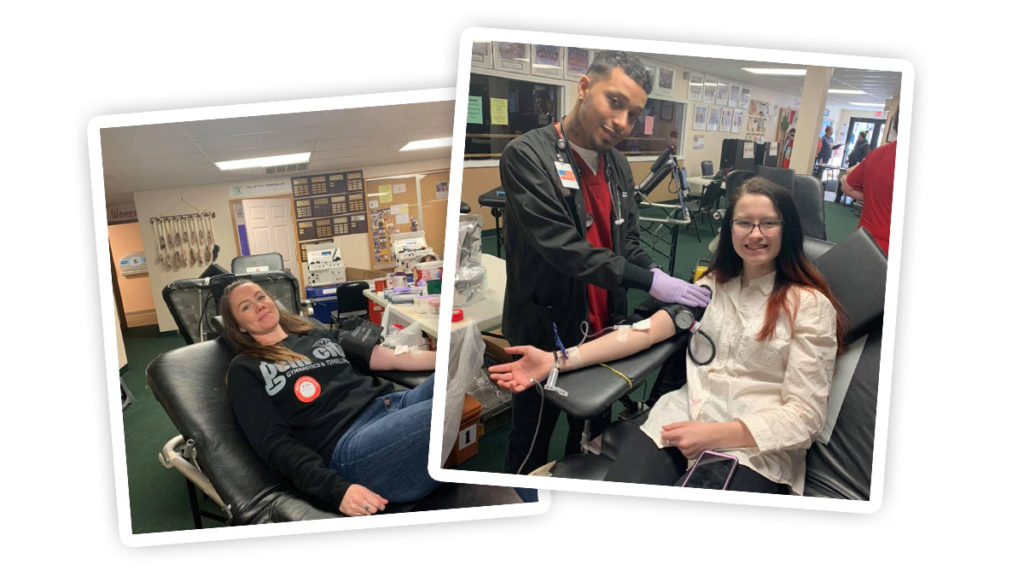 You are the best!
Thank you to all those that supported Gem City's first ever blood drive. We co-hosted with Blessing-Rieman. We were thrilled by 52 units of blood donated. Get all the details here.
---
Good Luck Gymnastics Team!
Gem City's qualifying Level 4, 5, and 9 gymnasts will soon compete at the USAG Illinois State Championships.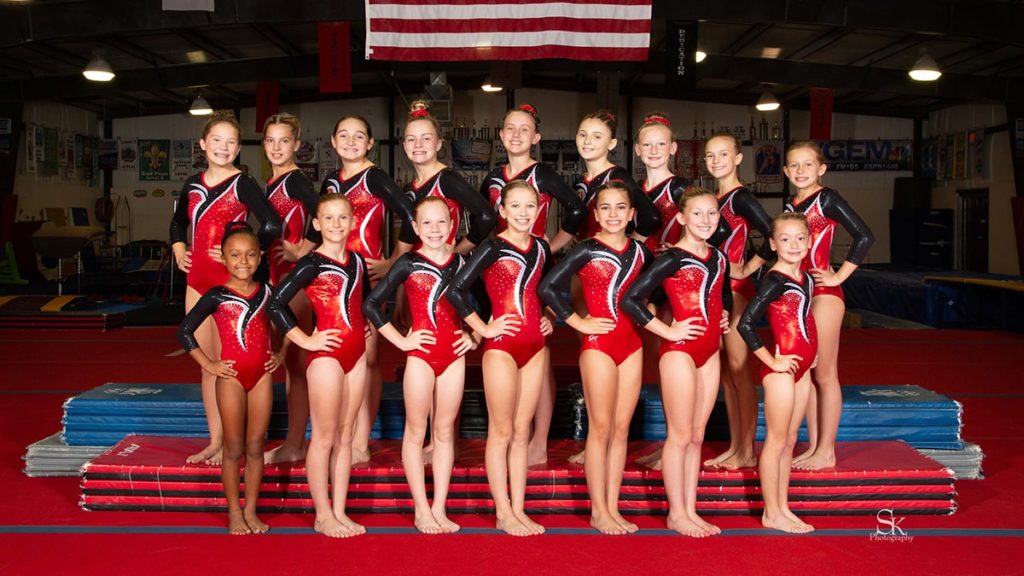 ---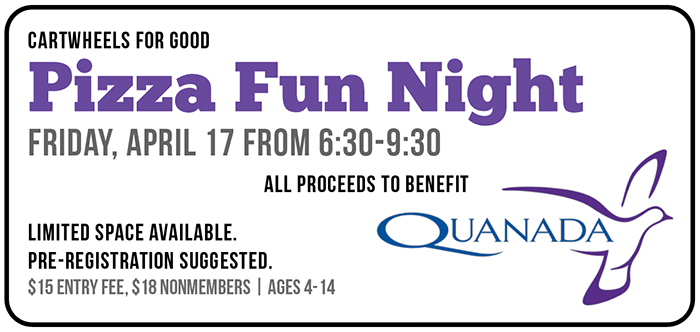 Weekly Wednesday Fun
Preschool Playtime
Wednesday from 9:30-11:30
Open, unstructured time for kids age 6 and under to play. $5 each time, no long-term commitment.

Adaptive Gymnastics
Wednesday from 3:30-4:00
This is a structured half-hour class for athletes with differing abilities or special needs ages 5-12. $12 each class, no long-term commitment.
Adult Gymnastics
Wednesday from 7:45-9:00
No experience is necessary for this an hour and fifteen minute open gym. $9 each time, no long-term commitment.