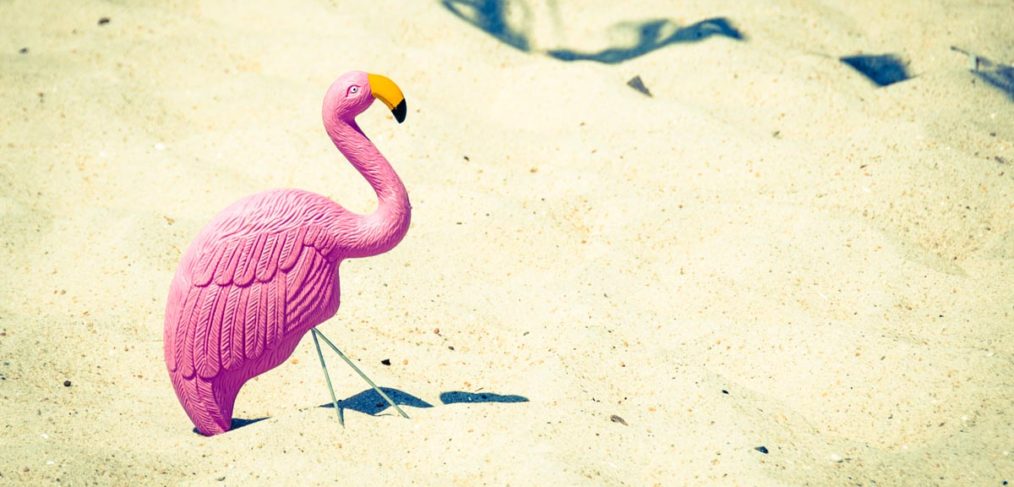 Summer Recreational Classes Start Monday, June 29!
👏 We will be allowing anyone that was enrolled in our Spring session to enroll in one of the make-up classes listed below. With eight weeks of summer left, this is a great opportunity to get some of our athletes back into the gym to make-up for classes missed and already paid for.
We've been through Phase 3 of the reopening and find it's safe and feasible to begin reintroducing recreational classes into our weekly schedule for when Phase 4 begins.
Please do not call to register for one of these classes if you were not enrolled during the Spring session. Also, if you are currently enrolled in private lessons, we ask that you maintain your lesson to allow others the opportunity to get into the gym this summer. We also don't want to disrupt current coaches schedules as they have all individually scheduled their private lessons. 🙏
We understand this schedule of classes is being released with short notice, so please don't feel obligated if your schedule doesn't allow enrollment at this time. We will be offering more make-up classes this fall for athletes that are owed classes from Spring session. We are hoping to get everyone's classes made up by the end of the year – 🤞.
You can find all of Gem City's other summer offerings here.
What Gem City will be doing:
✔️We are operating under state guidance of 50% capacity for our facility.
✔️ We have maintained and will continue to maintain a cleaning and disinfecting regimen.
✔️Our water fountain will be out of order.
✔️Our class sizes will remain eight or smaller.
What we need you to do:
✔️Sign a waiver the first week of class. NO tuition will be due for ANY class.
✔️Have your athlete wash their hands before AND after class.
✔️Have your athlete wait in the lobby for their teacher to bring them into the gym.
✔️Bring a water bottle to gym with you.
✔️We will not allow athletes to wear a mask. Masks can inhibit breathing when working out, and we don't want the risk of a mask falling over the eyes while training.
✔️We ask that guardians wait outside or in their car to help us maintain less people inside the facility and have less traffic coming through the doors.
Please call our office (217)224-8491 ASAP to enroll in one of the classes listed below. We are returning calls daily, so if we don't answer PLEASE LEAVE A MESSAGE.
💎 Summer Recreational Classes
🤸‍♂️ June 29 – August 19
🤸‍♂️ Monday
2:00-3:00 Level 1 – Katie
3:00-4:15 Level 2 – Katie
4:15-5:15 Level 1 – Katie
4:15-5:15 Prep Tumbling – Sarah
🤸‍♂️ Tuesday
5:45-6:45 Prep Tumbling – Sarah
🤸‍♂️ Wednesday
3:15-4:00 Beginning Tumbling – Laci
4:15-5:00 Beginning Tumbling – Sarah
Call (217)224-8491 TODAY to get your spot reserved!