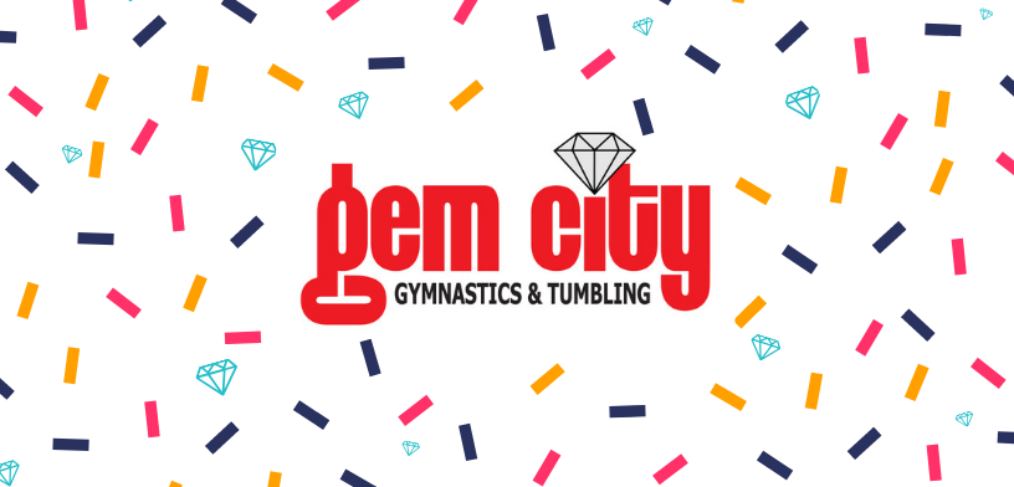 Fall 2020 Class Schedule Now Available!
We are pumped and excited to announce that fall classes will begin on August 22! Several safety procedures have been put in place and we look forward to welcoming back athletes for our 16-week Fall session from August 22 to December 19.
Please register early! Because Gem City will only be operating up to our allowable 50% capacity limit for the gym, we'll have fewer classes with smaller enrollments limited to six students per coach.
Just like usual, you can call (217) 224-8491 to reserve your spot. Registration for the general public begins Monday, August 3.
For anyone previously enrolled in our Spring 2020 session:
You will be able to register early starting on Monday, July 27. Thank you for the patience!
We have credited your account based on the number of days that the gym was closed during your Spring 2020 class due to COVID-19 and for snow days.
When you register for Fall 2020, we will apply that credit from Spring to your Fall tuition total.
Wondering how Gem City and classes will be different? Find all that information here.