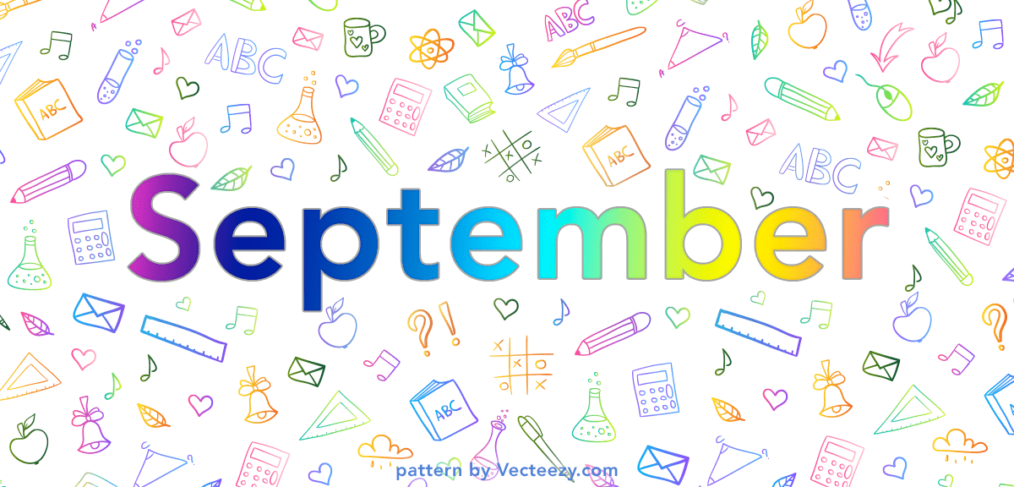 September 2020 Newsletter
We are so excited to be back in the gym with classes and Gem City teams. We are operating up to our allowable 50% capacity limits inside the gym, so we have fewer classes offered than usual, but are still pumped to get back to it! You can read about what we're doing to keep Gem City safe here.
Thank you SO MUCH for helping us with our reopening! Registration for fall classes is still open, so call us to start classes today or tell your friends that we offer a trial class for prospective new athletes. We are also booking private lessons, birthday parties, and we're hosting our weekly Preschool Playtime each Wednesday for the little ones age six and under.
---
Brains & Brawn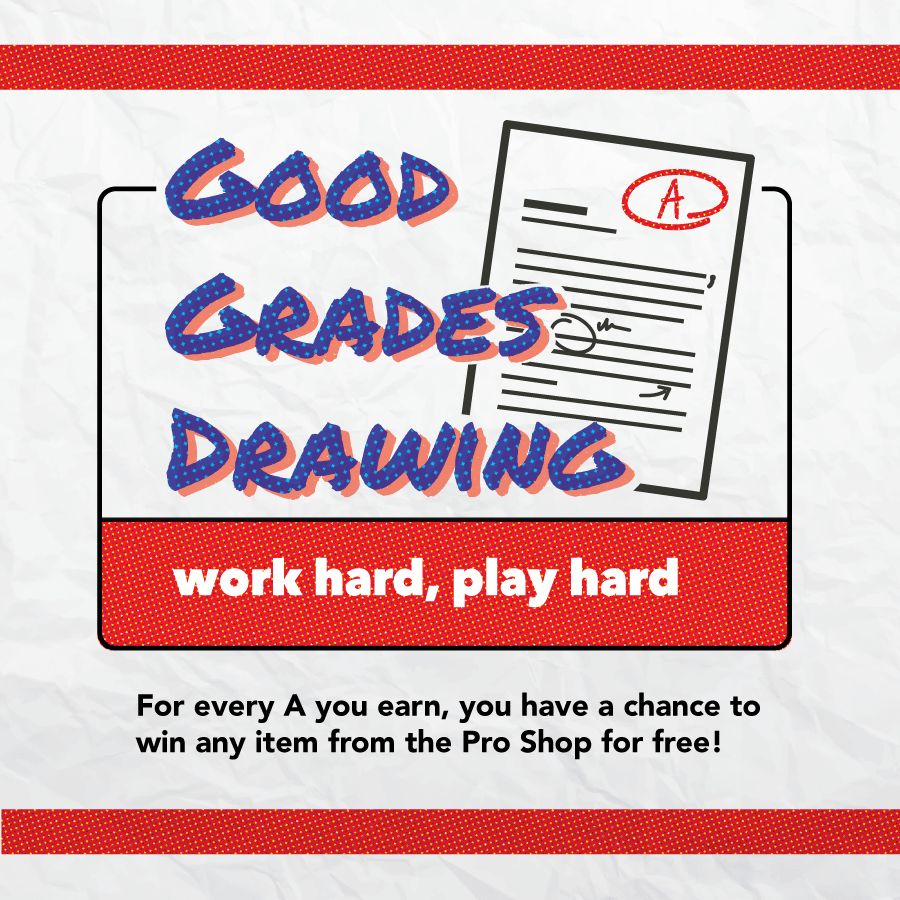 Gem City's Good Grades Drawing is back! Bring your report card into the office after you receive your first quarter grades and you'll get to enter a drawing for each A (or equivalent) that you've earned. On November 10, we draw a winner and they will receive ANY item from our Pro Shop for FREE, and the winner will be featured on our social media accounts and on our website!
Celebrate National Gymnastics Day on Saturday, September 19!
We need your help in celebrating National Gymnastics Day! Simply post your favorite memories on our Facebook page using the caption #NGD2020 on Saturday, September 19.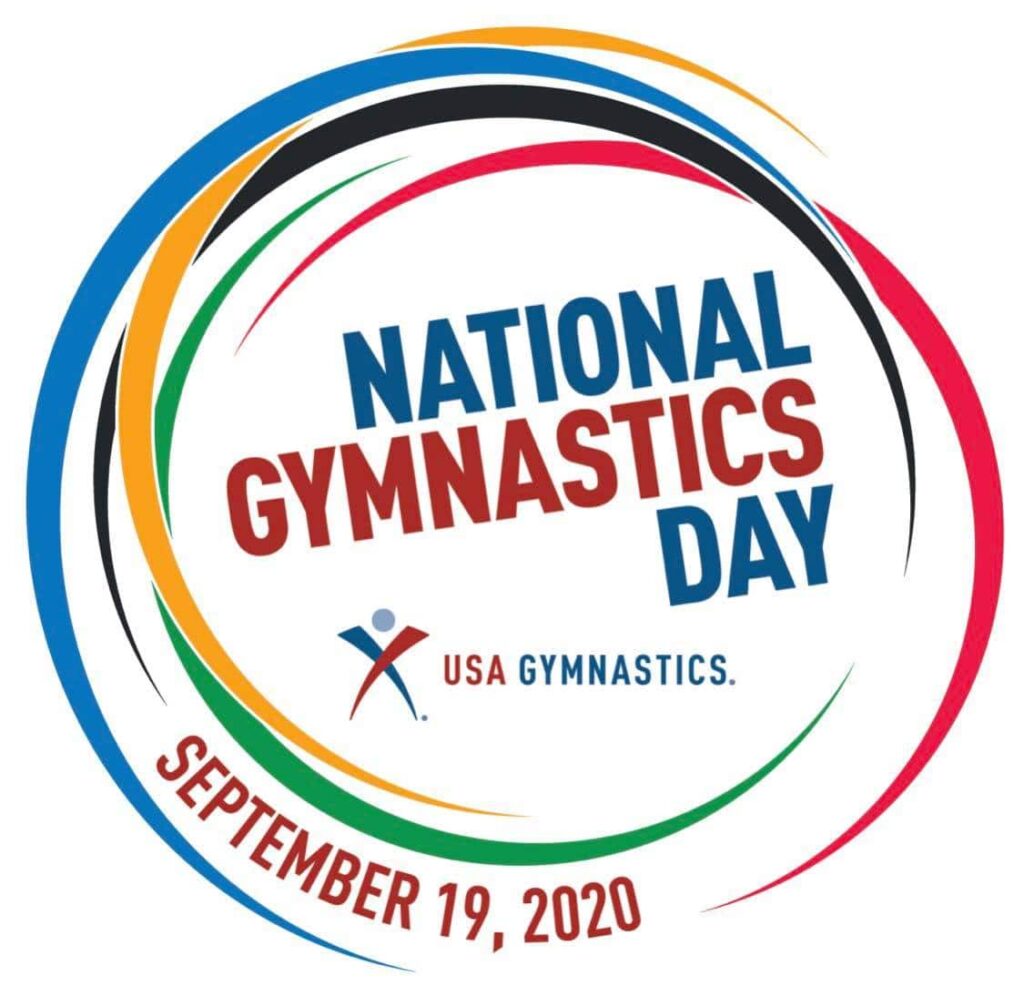 Announcing Monthly Themed Fun Days!
We are hosting FUN DAYS at gym each month to help liven the place up! We're wanting athletes to take part each month during their class or practice and have some FUN!
Please keep in mind no spray on hair color or glitter is allowed, and anything hindering a safe practice for the athlete will be asked to be removed.
😜 Week of September 28 is CRAZY HAIR week!
🎃 Week of October 26 is HALLOWEEN week!
🧦 Week of November 16 is CRAZY SOCKS week!
☃️ Week of December 14 is FESTIVE week!
Good luck, Athletes!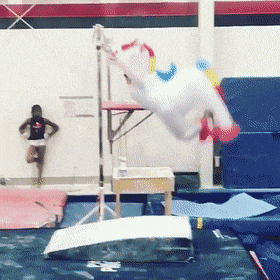 Good news! Our competitive gymnastics team, tumbling team, and both of our all-star cheer squads are competing this season!
Our season will be shorter and feel a bit different, but our teams will be traveling and doing what they love soon enough!
Pro Shop Sale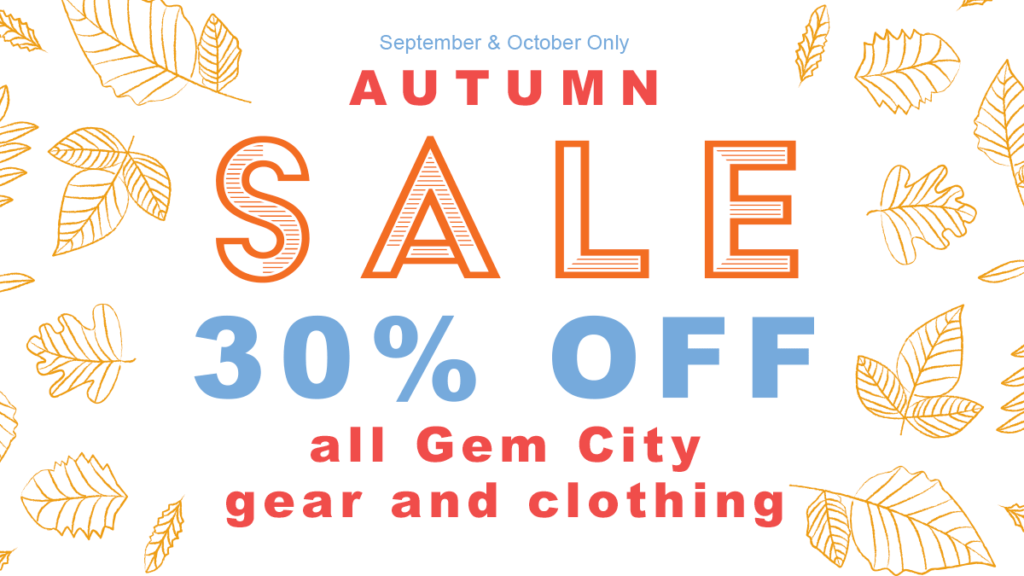 Please Note
We are also still selling water and snacks in our Pro Shop, so don't forget to stop in for a snack before or after class. We know that many athletes come straight from school or workout before dinner, so feel free to put money on your account if your child wants to get a weekly snack or water while at the gym.
We have paused our offering of Adult Gymnastics and Adaptive Gymnastics for the Fall session, but we hope to have these classes reopen soon. If you're wanting to attend and find that one of these classes suites you best, we can always arrange a private lesson for you instead!