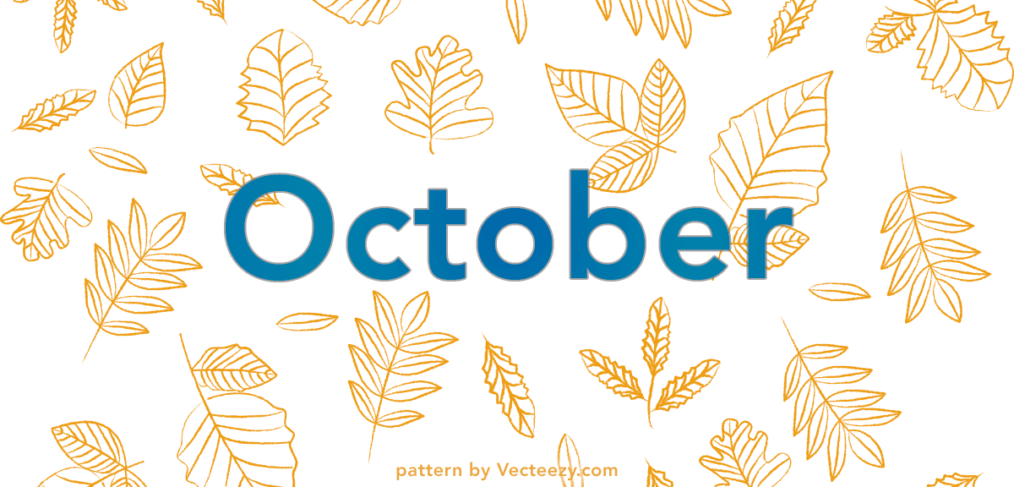 October 2020 Newsletter
We've been have a great fall session so far! Gem City is operating up to our allowable 50% capacity limits inside the gym, so we have fewer classes offered than usual. You can read about what we're doing to keep Gem City safe here.
You can still register for fall classes. Just call us at 217.224.8491 to start classes today or tell your friends that we offer a trial class for prospective new athletes. The fall class schedule is available here.
---
Start Planning for Spring Classes Now
Evaluations
Evaluation Week will take place the week of November 16. Coaches test each student during class and provide a written recommendation for your child's class next session.
If you have questions about the evaluation, please don't hesitate to speak with your child's coach.
Spring Schedules
The spring schedule with pricing information will be available on November 1! You can find it online here when it's published or pick up a copy from the office.
Spring Registration
Sign-up for spring classes begins Monday, November 23. Half of tuition and the registration fee is due upon registration. The Spring session runs from January 2 to May 15.
Important Dates
Spring Registration Begins: Monday, November 23
Spring Session: January 2 to May 15
Fall Session Ends: December 19
---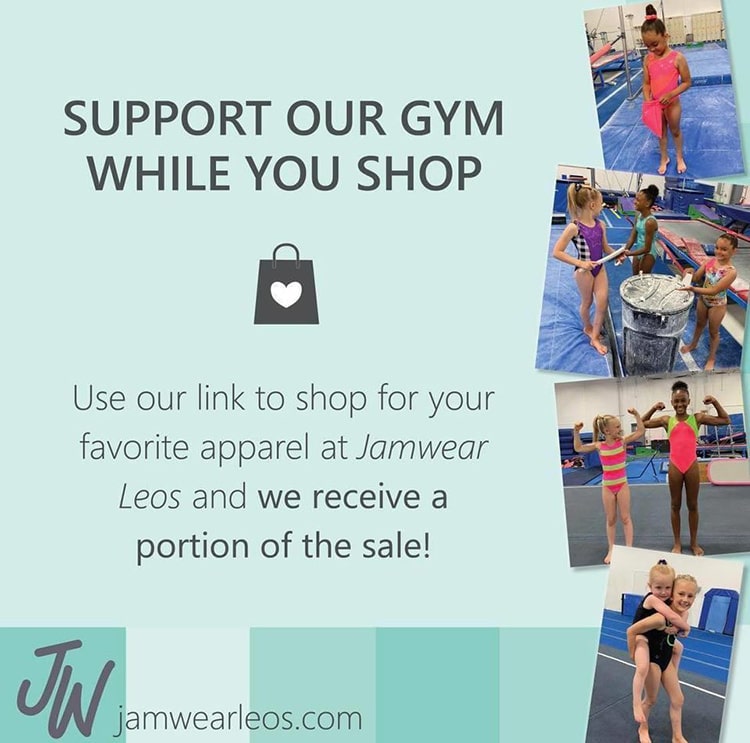 ---
Please Note
---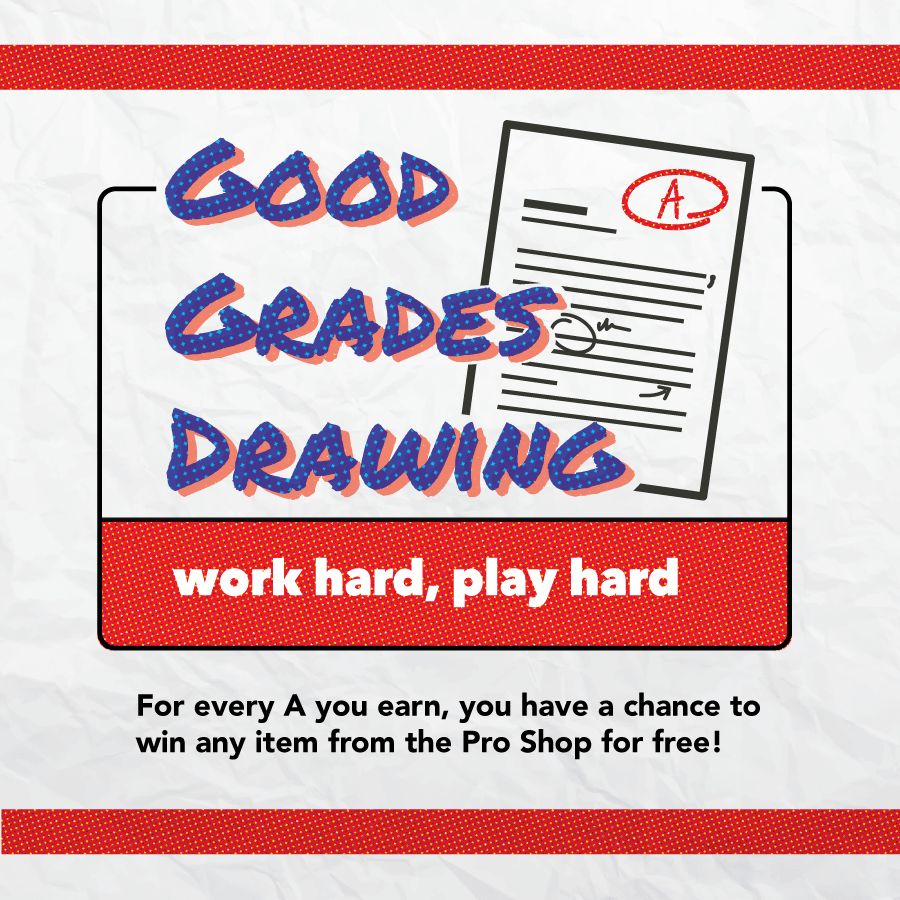 On November 10, we draw a winner for Gem City's Good Grades Drawing and they will receive ANY item from our Pro Shop for FREE, and the winner will be featured on our social media accounts and on our website! Bring your report card into the office after you receive your first quarter grades and you'll get to enter a drawing for each A (or equivalent) that you've earned.
---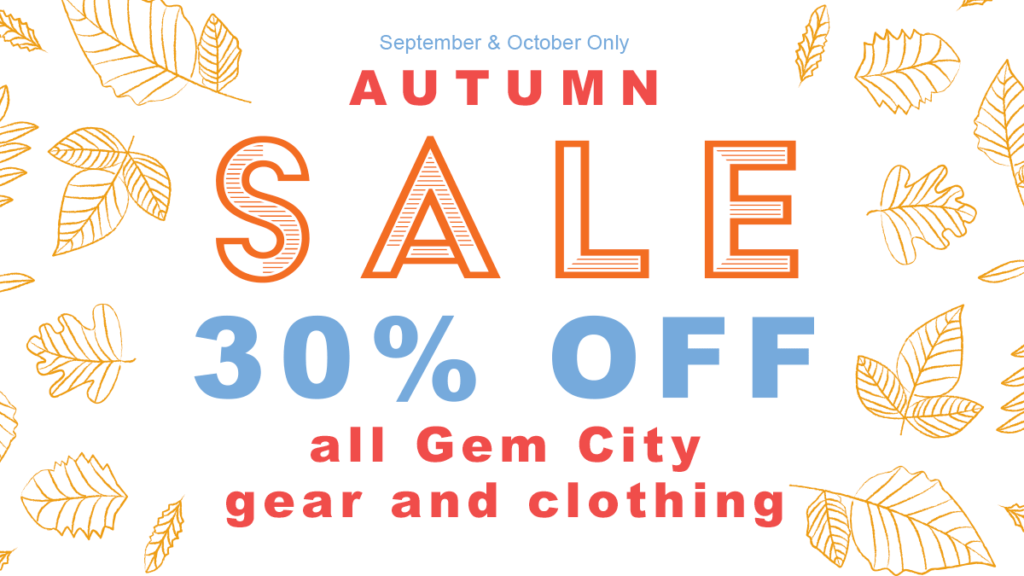 ---
Announcing Monthly Themed Fun Days!
We are hosting FUN DAYS at gym each month to help liven the place up! We're wanting athletes to take part each month during their class or practice and have some FUN!
Please keep in mind no spray on hair color or glitter is allowed, and anything hindering a safe practice for the athlete will be asked to be removed.
🎃 Week of October 26 is HALLOWEEN week!
🧦 Week of November 16 is CRAZY SOCKS week!
☃️ Week of December 14 is FESTIVE week!