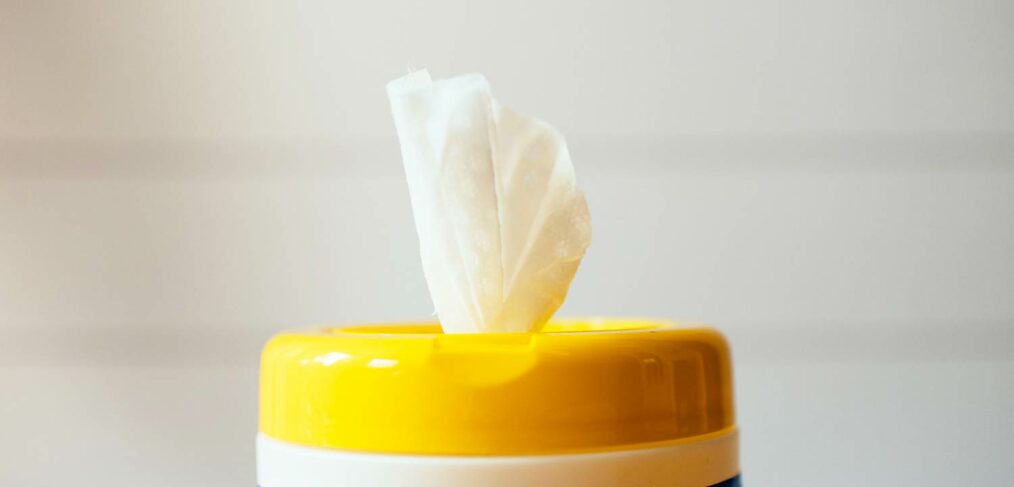 Covid-19 and Gem City Gymnastics & Tumbling – update November 2020
We are so thankful we have athletes still wanting to attend class during all of this uneasiness and uncertainty. As we near the end our first full session reopen, we wanted to give a brief update about our gym. We could not have had such a successful session without all of our amazing athletes and their families.
We have had a very happy, thriving, and fun-filled Fall Session at Gem City! Our athletes were able to get back to class, challenge themselves, and work toward their goals once again.
The new normal has been smaller classes, less classes offered overall, and lots of absences. We have had many athletes receive the phone call asking to quarantine because of a community exposure— we really appreciate families taking care of our gym family, following these guidelines, and can't wait for you to return! Also, we ask that any athlete who has had a Covid-19 test wait for the results before returning to gym.
Families have been very communicative as to symptoms, tracing, and absences. Our policy pre-Covid-19 was to keep unwell kids at home and that a child must be fever free for at least 24 hours before returning to the gym. We still stand by this policy while at the same time abiding by all of the Covid-19 quarantine and testing recommendations.
When in doubt, give us a call! We've had many parents call and speak to an owner or office staff in regards to our procedures and what to do if you're unsure about attending. Please reach out! The more we all know the smoother things can go and the healthier we can all be.
Great News: Classes have NOT been a factor in catching COVID according to the contract tracing of athletes who have tested positive for the virus! We are so happy that exposure at the gym has not been an issue. No coaches have been sick or tested positive either! Though some of our coaches have had to quarantine because of community exposure, all coaches have been able to return happy and healthy.
Our gym has been very resilient throughout all of this. We are glad to say we clean like crazy every few hours and then go crazy with the Lysol after everyone leaves at night! We will continue to keep our spectator numbers down to keep all unnecessary bodies outside the facility. We will continue to clean and disinfect. We will continue to offer classes, Preschool Playtime, birthday parties, and private lessons as long as we are able.
We are excited to start our Spring Session registration on Monday, November 23. Our Fall Session ends Saturday, December 19, and our Spring Session begins Saturday, January 2.