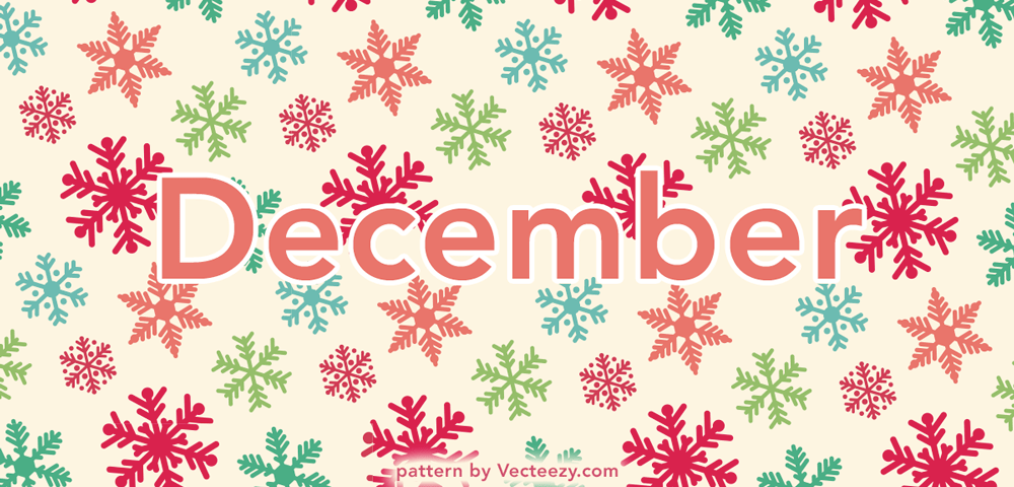 December 2020 Newsletter
Merry Christmas & Happy New Year! This is our last newsletter of 2020 and we wanted to say thank you for the great Fall Session before the year closes out!
The gym will be closed to classes December 20-January 1. We will still be hosting team practices, private lessons, and birthday parties during this time (all pre-arranged). Spring Session begins Saturday, January 2!
To register for the Spring Session (over-the-phone) you can call our office at 217.224.8491. We will be returning voicemails DAILY while on break. Remember, no money is due until your first class. Find Gem City's full schedule and pricing here.
If you are still owed a Spring 2020 class credit, then it will be applied to the amount owed for Spring 2021 session.
---
Notes for December
🗓 Scheduled Break
The gym will be closed from December 20 to January 1. We will still be having birthday parties, private lessons, and some team practices, but regular session classes will be taking a break.
There is no preschool playtime Wednesday, December 23 or Wednesday, December 30. We will resume PP on Wednesday, January 6.
☀️ Spring Registration
Spring registration has begun! All registrations will be done over the phone this session. Please call (217) 224-8491 to reserve your spot.
We'll be in and out of the office 12/20-1/1 but we will be return calls daily. Find spring classes here.
🎄 Theme Weeks
The week of December 14 will be Festive Week! We've seen some amazing creativity in past theme days!! Then we'll kick off 2021 with a pajama theme the week of January 18.
Please keep in mind no spray on hair color or glitter is allowed, and anything hindering a safe practice for the athlete will be asked to be removed.
😷 Covid-19 Update
We are so thankful we have athletes still wanting to attend class during all of this uneasiness and uncertainty. The new normal has been smaller classes, less classes offered overall, and lots of absences. Read our more recent update here.
---
DEALCEMBER:
December Only Pro Shop Sales
We just got a new leotard shipment with brand new styles, shorts, and leggings in time for some last-minute holiday shopping! Plus, we have 8 more deals!! Be sure to stop in before December 20.
1️⃣ Spend $100 & receive a $10 gift card toward a future purchase
2️⃣ Spark energy mixes $24.99 (14 pouch bag)
3️⃣ ALL GK sale leotards 50% off
4️⃣ All baseball hats 50% off
5️⃣ All t-shirts are BUY 1, GET ONE FREE
6️⃣ Buy a scarf & get a headband 75% off
7️⃣ Buy any sweatshirt & receive 50% a second sweatshirt
8️⃣ Gift wrapping is available for $1.99
Our Pro Shop is open Monday-Thursday 3-8pm, Friday 9-noon & 3-6pm, and Saturday 9-1pm. Feel free to call us at 217.224.8491 and we'll even hold items for pick-up! We are open through December 19. We are closed for our Christmas break December 20 – January 1.
---
Keep hitting the books!
The next date for the Good Grades Drawing will be February 3.
Bring your child's report card in for their chance to win next quarter! All you have to do is stop by the office after quarter grades are received and they're entered into the drawing for each A (or equivalent).