Celebrating 15 years with Balloons and a Commercial from Way Back When
Celebrating 15 years in business has meant digging through the Gem City archives! Check out our first commercial from 2007-14 years ago!
Last month we released our new 15 year logo and t-shirt to commemorate our anniversary. You can use this order form here. You can also find the letter reflecting on the gym from owners Zeke, Jacob, and Katie.
We're super excited for the week of June 7-each student will get a Gem City ballon! The Pro Shop will be covered floor to ceiling in custom balloons. After class (and even after the Open Gym on Friday, June 11), students will be able to take a balloon home with them. We are thrilled to be able to celebrate being open this June, let alone celebrating 15 years!
Also, look for us to share another throwback commercial of ours! Our first commercial was filmed in 2007. This next commercial is from 2012, and you can expect to see it hit our social media accounts the last week of June!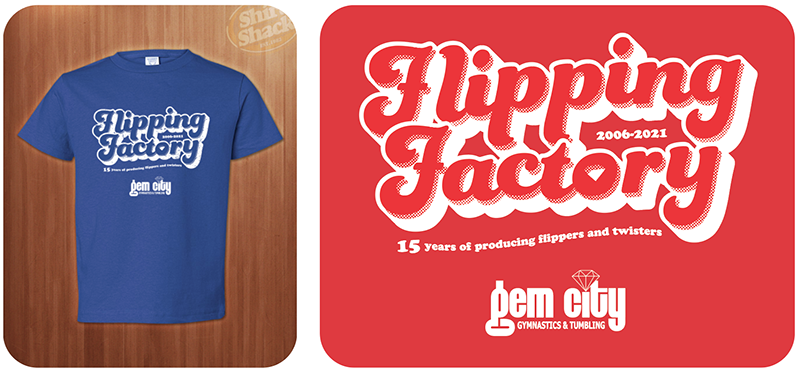 ---
📸 Balloon photo by Adi Goldstein on Unsplash