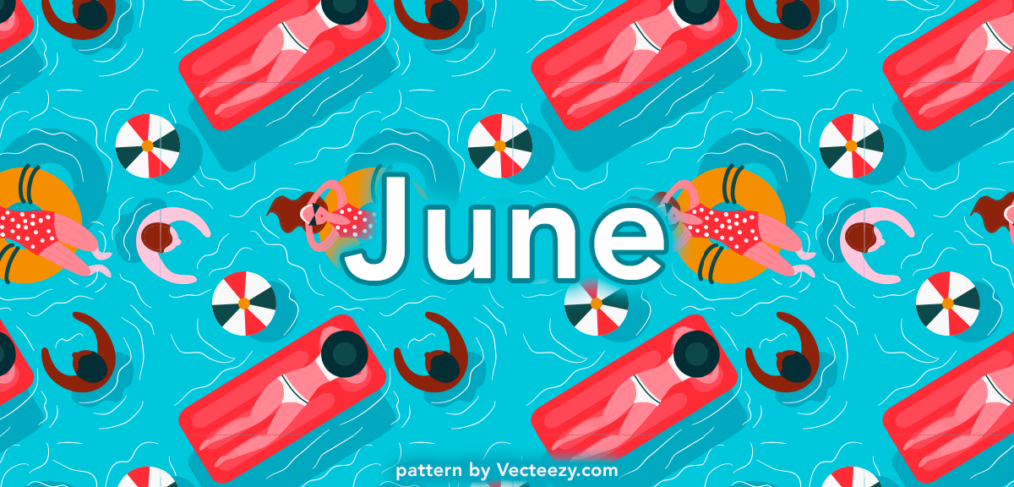 June 2021 Newsletter
Summer classes have been a blast so far! The kids had so much fun last week with the Flipping Factory balloons after class! We hope your little one enjoyed the extra fun as much as we did. If you're interested in a Flipping Factory t-shirt, please complete this from and return it to the office.
Keep an eye out for results from Gem City's tumblers at Nationals this week in Minnesota. Read the athletes attending here.
Best,
Katie Cernea
---
Notes for June
Dates to Remember
Class evaluations happen the week of July 12.
Last day of the summer session is Monday, August 9.
Class Evaluation
For current students, evaluation week begins July 12. It's a great opportunity for coaches, athletes, and parents to celebrate the progress they made during the session! Each athlete will receive a written evaluation from their coach for their recommended class for the next session.
Plan for the School Year
Fall session registration begins Monday, July 19.
Fall session classes start Saturday, August 21.
Fall schedule will be available online by July 5.
---
From the Blog
---
Flipping Factory T-shirts Available
To celebrate 15 years in business, Gem City created a special Flipping Factory t-shirt! You can fill out and return this order form to Gem City.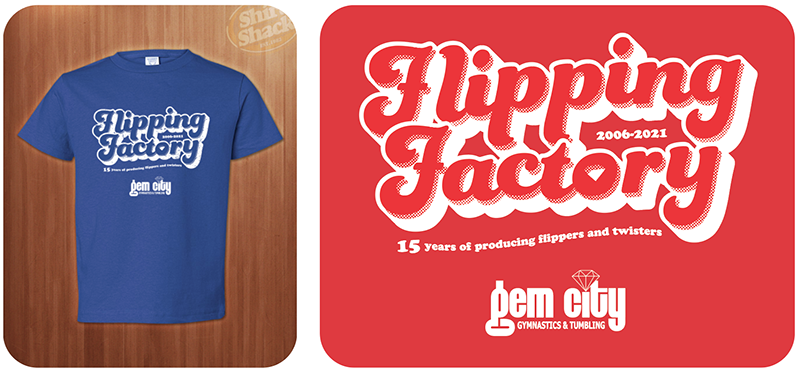 ---
Announcing Gem City's 2021-2021 All Star Cheer Squads
We are excited to announce our new Level 2 Senior and Level 1 Junior squads for the 2021-2022 competitive season. Find the full roster for both squads here.
---
Upcoming Event