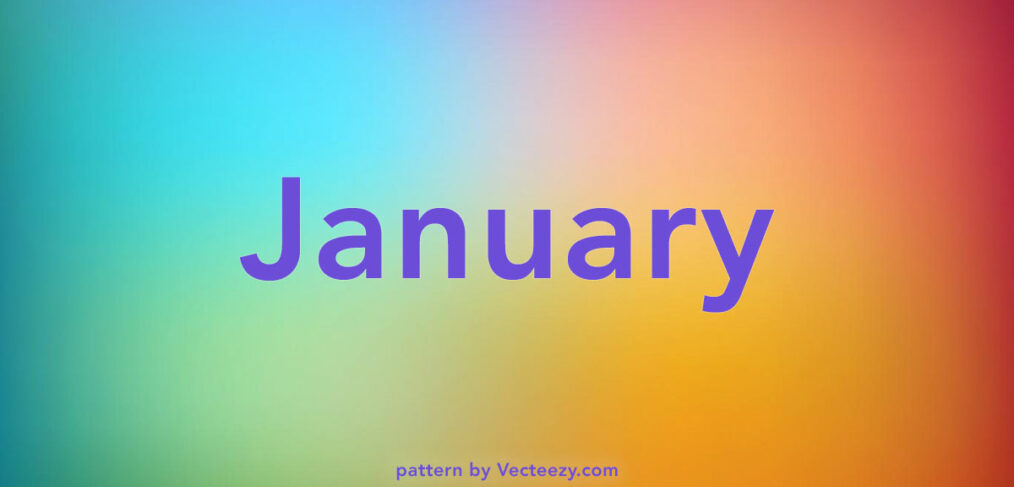 January 2022 Newsletter
Welcome to our spring 2022 session! We hope everyone had a great holiday break. We are ready to get back into the swing of things here at the gym.
I have three quick reminders:
Class Schedule – We are open for classes on Monday, January 17, MLK Day.
Preschool Playtime is back in full swing – This open, unstructured time for kids age 6 and under to play in the gym. It's every Wednesday from 9:30-11:30 am, $7.
First payment is due in full within the first two weeks of class, and the remaining balance is due by March 1.
See ya in the gym,
Katie Cernea
---
Next Event – Friday, February 11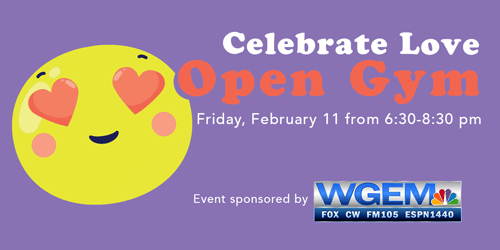 ---
Notes for January
🟢 We are open on MLK Day
Please note that Gem City will hold classes and practices on Monday, January 17 – MLK Day.
😎 Join Classes at Any Time
Classes have begun, but don't worry. You can start classes at any time! Take a look at Gem City's class schedule and stop in or call 217.224.8491. Spring session runs until Saturday, May 14.
🆕 Consider Paying Using Cash App
We are now accepting Cash App as an official form of payment! This is just yet another convenient way for you to pay. We still accept cash, check, and all major credit cards.
📚 Keep Hitting Those Books
The Good Grades Drawing for the 2nd quarter will take place on February 2. Read about our first winner, Aria Miller. Our Good Grades Quarterly Drawing is one of our favorite projects because the drawing encourages our athletes to work as hard in the classroom as they do in the gym.
---
Competition Results