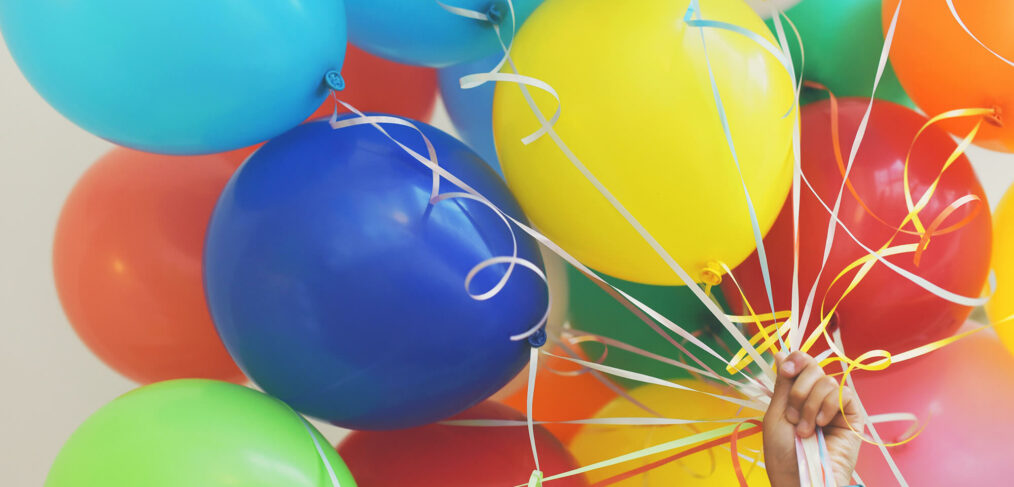 Add a Theme to Keep Your Gym Party Fresh
Birthday parties at Gem City are pretty popular. But you can keep your gymnastics party fresh by adding a theme!
Here are some of our favorites:
Nerf War
Tea Party
American Girl Doll
Art Project
Cupcake Decorating
Disney Princess Costume Party
Star Wars
The possibilities are ENDLESS! 🤸‍♀️ Feel free to get creative and bring items with you to create a one-of-a-kind party!
But you don't have to have a birthday to plan a party! If you love having the gym to yourself and love that you don't have to host at your own home (no messes or lingering guests), then plan ANY kind of party at our facility. We've hosted small family reunions, girl scout groups, Christmas parties, and more!
Please plan ahead as we usually book out over a month or more in advance. Give us a call at 217.224.8491 to reserve your party spot! Find more details about Gem City birthday parties and other offerings here.