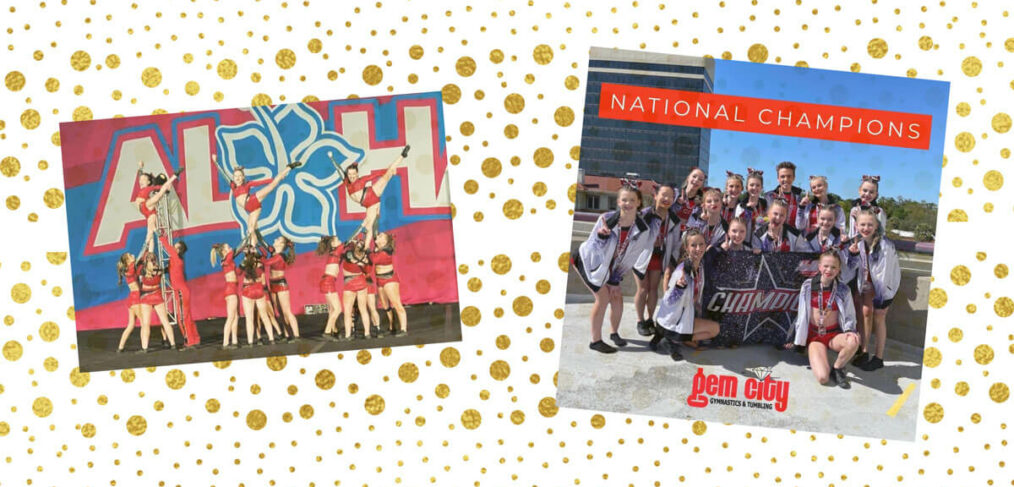 Cheer Skill Clinics – July & August 2022
Come learn with us whether you're an all-star cheer veteran,  want some extra practice time, or you've never done anything "cheer" in your life!
We will cover basic stunts, jumps, tumbling, and generally how all-star cheer works. But if you're a veteran, then we would love to work more advanced stunts and tumbling with you as well! The athletes will be instructed by Gem City All-Staff coaching staff.
$20 per athlete. Ages 6 and up. No experienced required.
Payment due upon pre-registration.
See below for dates and registration deadlines.
You do not have to be a part of any current cheer squad to attend.
Monday, July 11 from 7-8 pm
Register by July 7
Monday, July 25 from 7-8 pm
Register by July 21
Monday, August 8 from 7-8 pm
Register by August 4