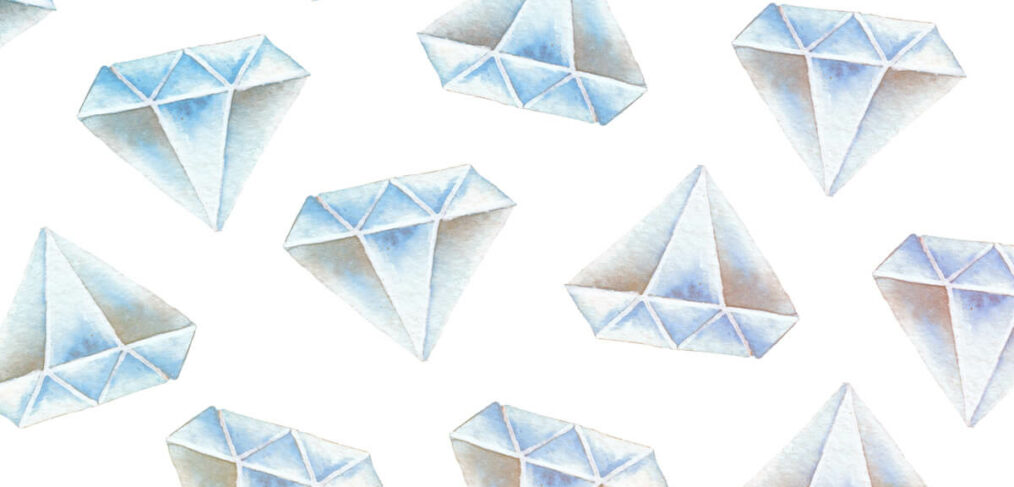 Summer Skill Clinics: one-hour, single-skill focused clinics
Summer Skill Clinics are perfect for you whether your schedule was too packed for summer classes or you want your child to have some focused time on a particular kill. These one-hour group clinics with multiple instructors will take a deep dive for that extra push.
$20 per athlete. Payment due upon pre-registration. Ages 5 and up.
See below for dates, skills, and registration deadlines.
Cartwheels*
Monday, June 27 from 2-3 pm
Register by Thursday, June 23
Roundoffs*
Wednesday, July 6 from 2-3 pm
Register by Thursday, June 30
Handstands*
Wednesday, July 20 from 2-3 pm
Register by Thursday, June 30
Pullovers**
Monday, July 25 from 2-3 pm
Register by Thursday, July 21
Kickovers**
Monday, August 1 from 2-3 pm
Register by Thursday, July 28
Back Handsprings**
Monday, August 8 from 2-3 pm
Register by Thursday, August 4
* No experience or class attendance required
** Must have been enrolled in a class for spring or summer at Gem City or have previous experience