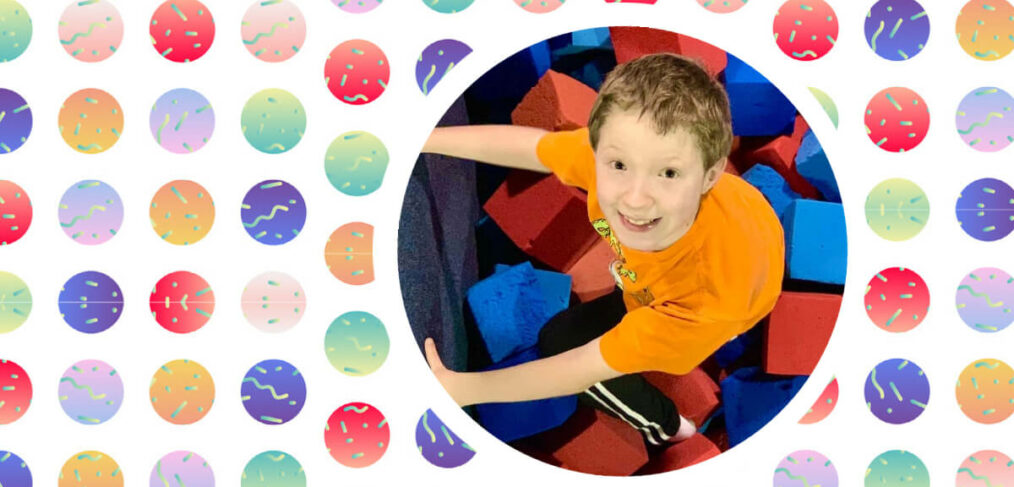 Troy Lucas Memorial Scholarship: Sharing the Power of Athletics & Gymnastics
Troy Lucas loved this gym and the people in it. His weekly lesson became a part of his routine that helped him become more social, more brave, more talkative, and less inhibited by his own differing abilities.
Gem City knows that athletics and gymnastics can play a powerful role in helping kids grow. We want even more kids to have the experience Troy did. Gem City offers a scholarship for weekly private lessons for a child with differing abilities.
Details
A new child will be selected each summer to benefit from lessons for the next school year at no cost. Any child under the age of 18 is eligible.
Gem City consults with a local occupational therapist to develop the most meaningful lessons for the child.
How to Apply
Please email Katie Cernea to nominate a child for this scholarship at katier2004@yahoo.com before August 1. Our fall session begins Monday, August 22. We will select and then contact the recipient to set up times for lessons.
Please include the names of the child and parent and phone number in your nomination email. Let us know of the limitations or diagnosis of the recipient.
Want to Help?
We invite any local business or individual who would like to sponsor a child to do so. We have the space, staff, and willingness to help more than one child per year. Please contact us for more information.