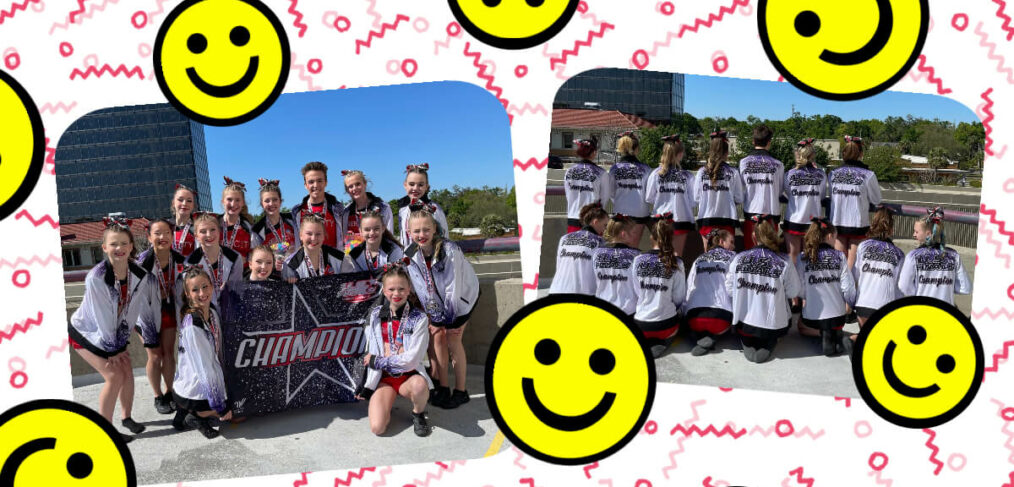 Announcing Gem City's All Star Cheer Tryout Date: Sat, May 13
All Star cheer tryouts for Gem City's 2023-2024 season will take place on Saturday, May 13 for Gem City's junior and senior squads. The tryouts is available for all skill levels and ages 7 to 18.
Gem City will be forming TWO all star cheer squads for athletes— a Level 2 Elite squad and a Level 1 Elite squad. Athletes must be in between the ages 7-15 for Level 1 Elite or ages 12-18 for Level 2 Elite.
All boys and girls interested in our 2023- 2024 cheer squad and the tryout process should request information by emailing gemcitytumbling@gmail.com or calling 217.224.8491!
The tryout is from 8:30-10:30 am and is closed, so parents can wait in the lobby or simply drop off and come back at 10:30 am. However, a parent MUST accompany each athlete to fill out paperwork. You will not be allowed to tryout without these forms signed beforehand.
The senior squad is coached by Hope Huff and Ashley Schralla. The junior squad is coached by Haley Epperson. You can read more about our all star cheer program here.