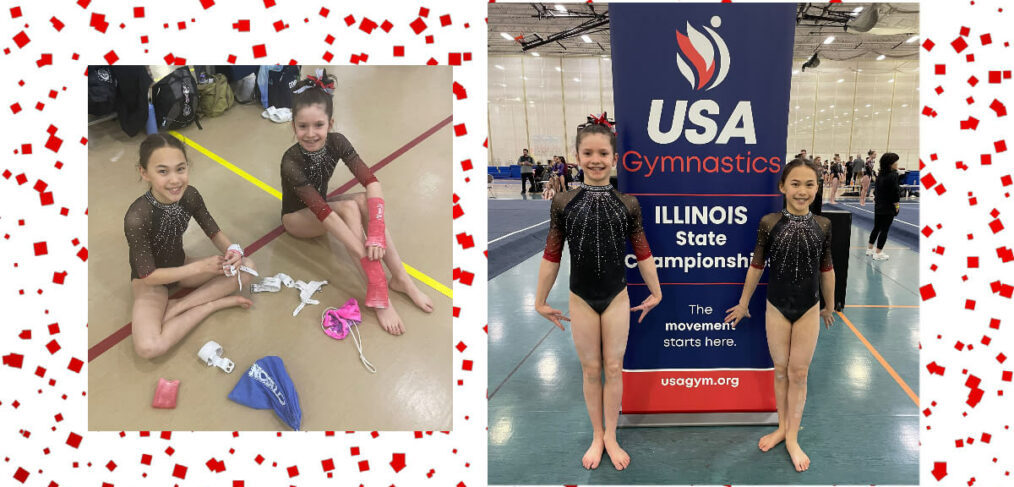 Level 7 Gymnasts Heading to Regionals
Gem City's Level 7 gymnasts, Sylvia Winking & Eden Mayes, competed at USAG State in Libertyville on March 24, 2023, and BOTH of them qualified for Regionals April 21-23 in Grand Rapids, Michigan!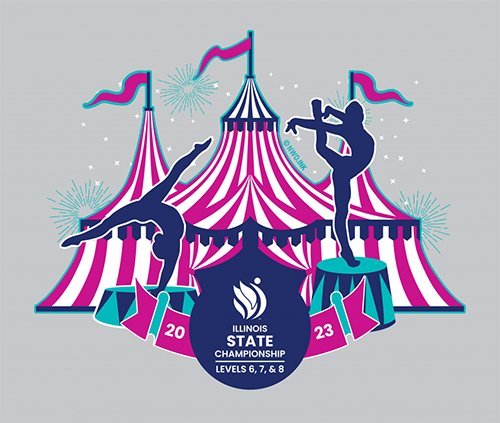 We are SO proud of these two athletes! You can view a list of top ten placings below. Gymnastics team coaches include Jacob Huff, Hope Huff, Sarah Shumake, and Ashley Schralla. You can read more about Gem City's gymnastics program and find our meet schedule here.
Meet Results
Eden Mayes
9th Vault
7th Bars
7th Beam
7th All-Around
Sylvia Winking