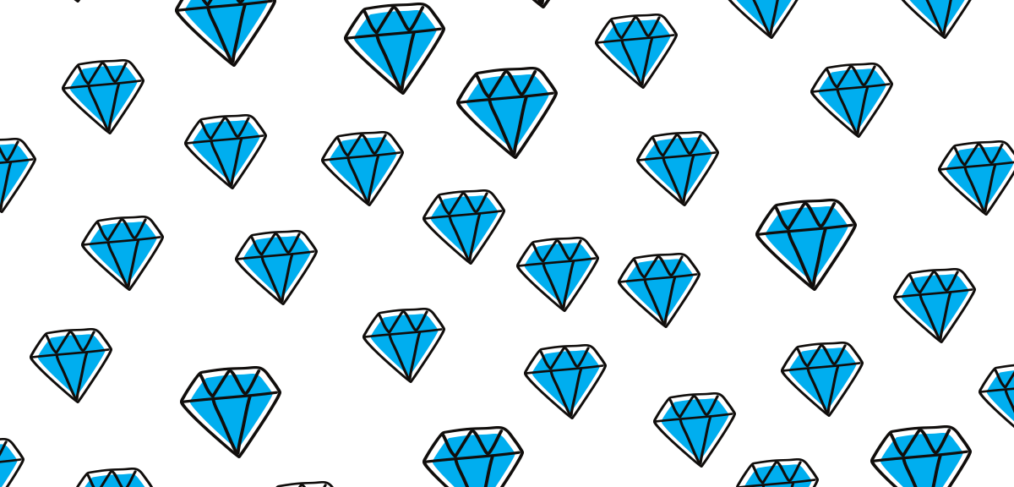 Attend Cheer Clinics in July & August
Gem City is pumped to offer three cheer clinics this summer! Each will be a one-hour clinic for athletes between the ages of 6-18.
Each clinic will cover basic stunts, jumps, and tumbling involved in all-star cheer. If we have more advanced athletes attending, we'll separate into two groups to work more advanced stunts and tumbling.
Clinics will cost $25. Pre-registration is required. Athletes do not need to be currently enrolled in a Gem City class to attend. Call us at 217.224.8491 or stop in the Pro Shop to register!
Cheer Clinics
Monday, July 10 @ 7-8pm
Register by Thursday, July 6
Monday, July 24 @ 7-8pm
Register by Thursday, July 20
Monday, August 7 @ 7-8pm
Register by Thursday, August 3
Cheer Clinics
$25 per clinic
Pre-registration required
Open to ages 6-18
Both members and nonmembers welcome
Signed waiver and payment must be completed each week