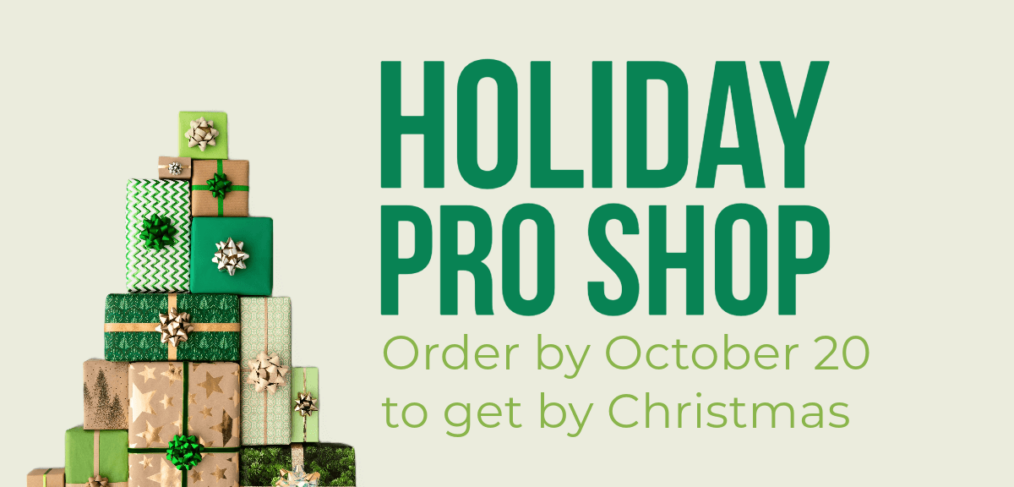 Holiday Virtual Pro Shop Now Available
Order by Friday, October 20 to guarantee delivery by Christmas!
We're excited to announce Gem City's Holiday Virtual Pro Shop is now open! All items in the online shop are items we don't normally sell in our Pro Shop that we have on site, so take advantage of some of the new styles!
Orders must be placed by Friday, October 20. All orders are guaranteed to be delivered to the gym by Friday, December 15. We will then call you to pick up your order in time to get it wrapped and under your tree.
http://coachsassistant.gtmsportswear.com/GemCityVirtualProShop