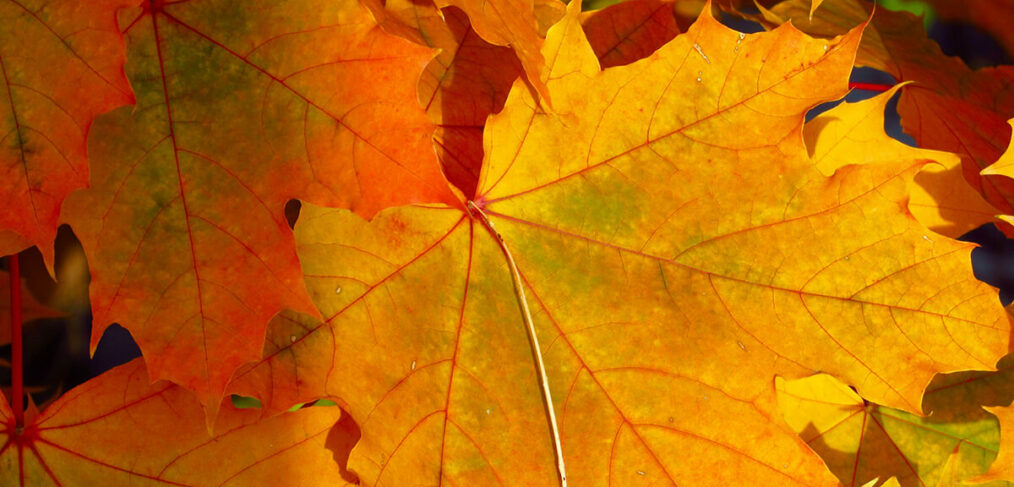 Scheduled Break: Thanksgiving (Nov. 22-26)
We are closed for classes for Thanksgiving from Wednesday, November 22 to Sunday, November 26. Classes resume on Monday. We will be hosting Preschool Playtime and parties over the break.
No need to schedule any make-up classes because of this break as it's already factored into the session dates!
Helpful Links: