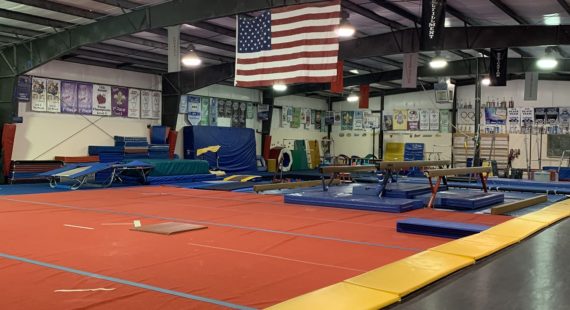 We're bummed to tell you that due to the Illinois Governor's recent Executive Order for all non-essential businesses, Gem City will be closed for ALL business through May 31.
Read More

›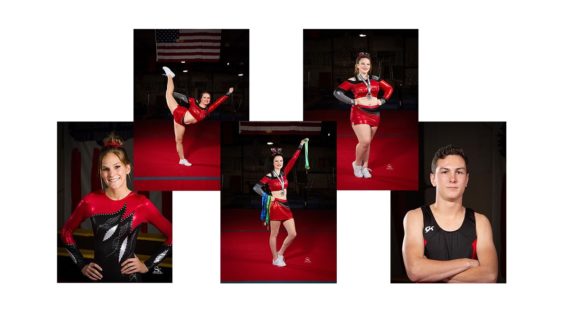 It's a joy to work with a kid all the way up to the point of graduating from high school. Unfortunately, our graduating seniors had a great season cut short this year but we cherish the opportunity to learn and grow with them all these years. 🎓
Read More

›
---
---
Blog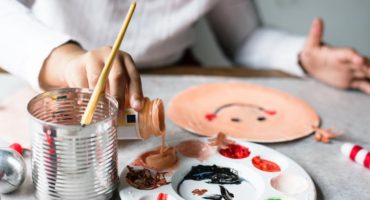 We've loved all the pictures of Gem City's little ones! This will be our last skill refresher and coloring sheet for the spring session. We miss you and can't wait to see you in gym again!!
Read More

›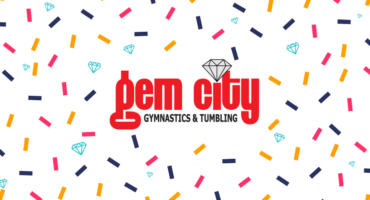 Happy Mother's Day! Our skill refresher and coloring sheet celebrates all of our gym moms this week!
Read More

›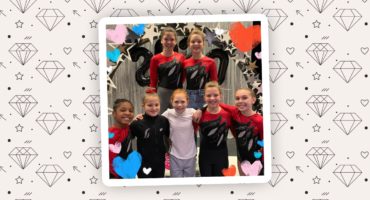 Our summer class schedule is available now. Not only do athletes need the movement, the coaching, and the structure to catch up on training, but the gym needs its athletes more than ever.
Read More

›
Our Gym
Quincy's premier gymnastics, tumbling, and all star cheer facility
Our gym is a 16,000 square foot air-conditioned facility with AAI equipment. Plus, Gem City offers the area's only in-ground foam training pit – measuring 24 feet x 22 feet!
Our Location
2010 Jennifer Lane, Quincy, IL 62301
Gem City is east of Quincy University's North Campus on North 18th and Seminary Road. Just follow Seminary Road east until it turns into Jennifer lane and look for the red awning—that's Gem City!
Our Mission Statement
Our goal at Gem City Gymnastics and Tumbling, LLC is to provide every child with a healthy and positive environment for personal achievement in gymnastics, tumbling, and cheer. With a professionally trained staff, we strive to grant every child equal opportunities in the sport of gymnastics, tumbling, and cheer. Safety is a number one priority at Gem City Gymnastics and Tumbling, LLC. Our staff are trained so that every parent can feel at ease when they place their children in one of our programs. We also make it our priority to help every child work toward achieving one of their personal goals before they leave our programs, whether it is in gymnastics or another activity that they are involved.