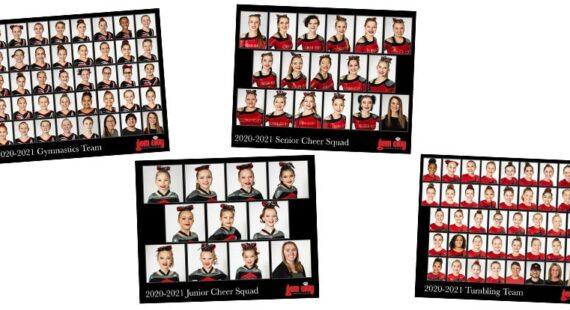 It's been a very weird competitive season for Gem City's teams, but we still took a moment to document and celebrate these hard-working, student athletes with team photos.
Read More

›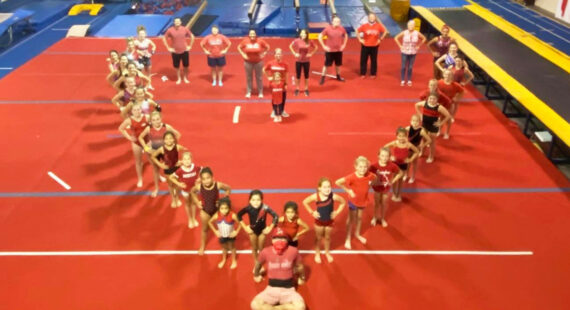 It's cold and getting dark earlier, and yet it's time to think about spring classes! Gem City's Spring 2021 session will start on January 2.
Read More

›
---
---
Blog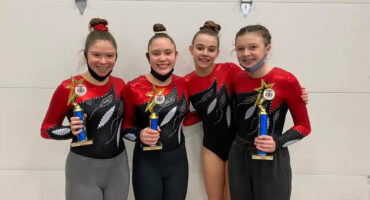 Gem City's Tumbling Team competed in their fourth competition of the season in Flora, IL.
Read More

›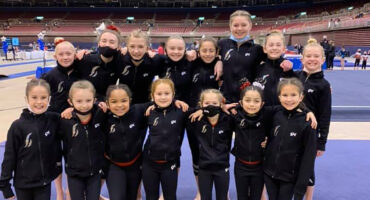 Congratulations to our Level 3 team as ALL of them qualified and are advancing to State.
Read More

›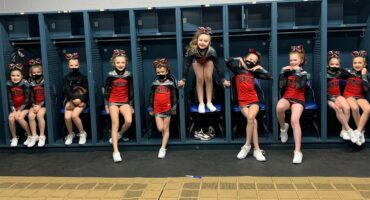 The American Gateway in St. Charles, Missouri, was the first EVER competition Gem City's Youth Squad.
Read More

›
Our Gym
Quincy's premier gymnastics, tumbling, and all star cheer facility
Our gym is a 16,000 square foot air-conditioned facility with AAI equipment. Plus, Gem City offers the area's only in-ground foam training pit – measuring 24 feet x 22 feet!
Our Location
2010 Jennifer Lane, Quincy, IL 62301
Gem City is east of Quincy University's North Campus on North 18th and Seminary Road. Just follow Seminary Road east until it turns into Jennifer lane and look for the red awning—that's Gem City!
Our Mission Statement
Our goal at Gem City Gymnastics and Tumbling, LLC is to provide every child with a healthy and positive environment for personal achievement in gymnastics, tumbling, and cheer. With a professionally trained staff, we strive to grant every child equal opportunities in the sport of gymnastics, tumbling, and cheer. Safety is a number one priority at Gem City Gymnastics and Tumbling, LLC. Our staff are trained so that every parent can feel at ease when they place their children in one of our programs. We also make it our priority to help every child work toward achieving one of their personal goals before they leave our programs, whether it is in gymnastics or another activity that they are involved.