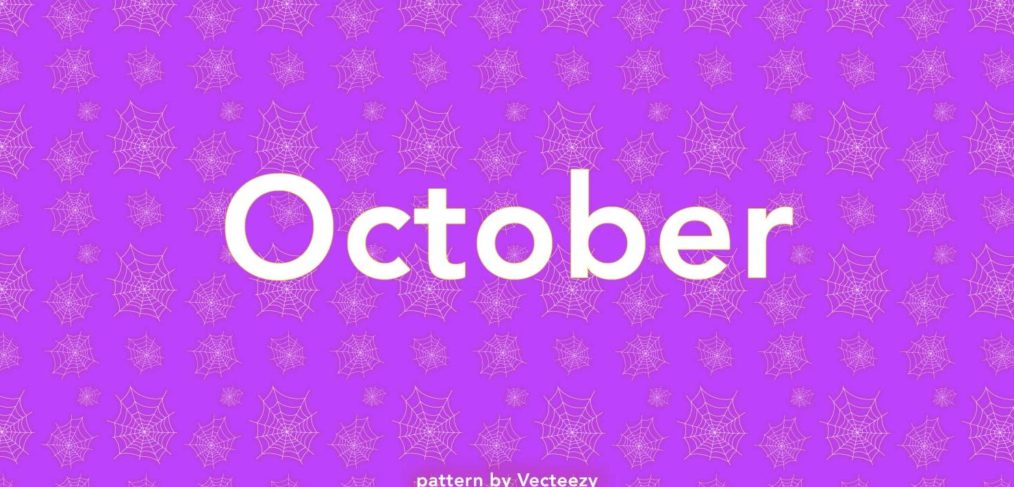 October 2019 Newsletter
Coach Zeke Elected to USTA Board
Zeke Cernea, head tumbling coach and co-owner, was elected onto the Executive Board of the United States Trampoline And Tumbling Association (USTA) Executive board. He will serve one of seven board members helping shape the bright future of USTA. Read more here.
---
Don't forget!
---
❤️ Why do you love classes at Gem City?
In one page or less tell the staff of Gem City why you love attending class. Use your imagination! No form of expression is off limits! Give us an essay, a poem, a painting, a drawing, or even a song. Read more details here.
---
---
Keep Gem City in Mind for Your Holiday Shopping
From class tuition to leotards, find a gift for your little gymnast! We offer gift wrap and gift cards too!
---
Cartwheels & Cake
Keep us in mind for your birthday celebrations! We are booking 2-3 months in advance, so call early to get your special day reserved! Reach us at 217.224.8491.
---
Thanks to all of those that helped us celebrate!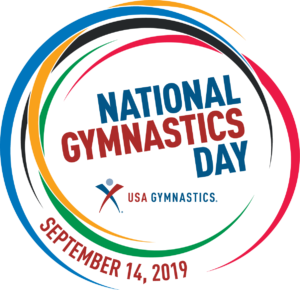 ---
Keep hitting the books!
November 15 will be the first drawing for Gem City's Good Grades Quarterly Drawing for the 2019-2020 school year.
Our Good Grades Quarterly Drawing is one of our favorite projects because it encourages our athletes to work as hard in the classroom as they do in the gym. For every A or equivalent earned, your child has the chance to win any item from the Pro Shop for free!