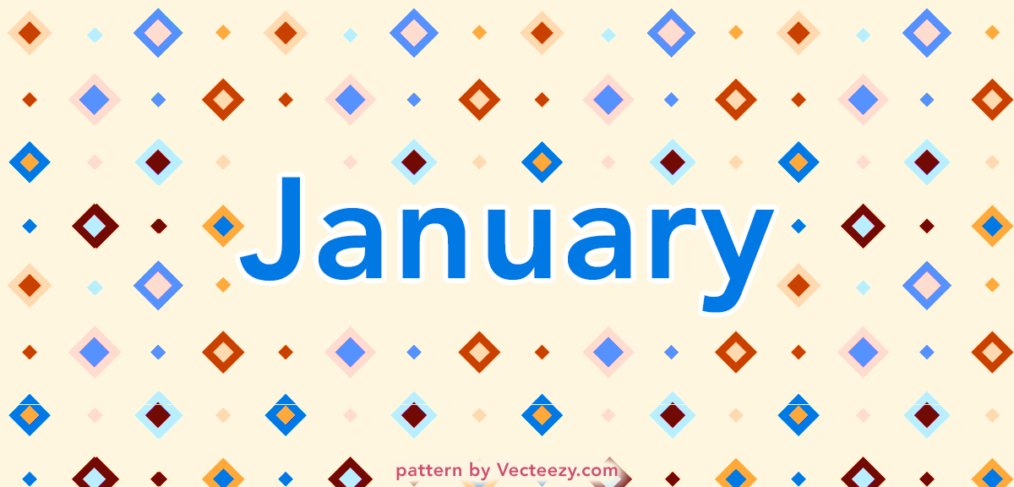 January 2021 Newsletter
We're pumped that our competition seasons are rolling! Be on the lookout for report backs on how they did. Here are the first ones for tumbling and gymnastics. Plus, our Spring Session classes are up and running so that means a new crew of great kids.
---
Notes for January
⚠️ Schedule Reminder
We ARE open on Martin Luther King Jr. Day, Monday, January 18.
🌞 Spring Registration
Spring registration is in full swing and ongoing! We pro-rate tuition based on your start date. Also, we offer trial classes to anyone starting classes for the first time.
All registrations will be done over the phone this session. Please call (217) 224-8491 to reserve your spot. Find spring classes here.
💡 Tuition Reminder
If you made a half payment for Spring Session tuition, then your second half of tuition is due by March 1.
📚 Keep hitting the books!
The next date for the Good Grades Drawing will be February 3.
Bring your child's report card in for their chance to win next quarter! All you have to do is stop by the office after quarter grades are received and they're entered into the drawing for each A (or equivalent).
😎 Theme Days
The theme days for this session will be:
Pajama Week – Week of Jan 18
Valentine's Week – Week of Feb 8
St. Patrick's / Wear Green – Week of Mar 15
"Gem City" Gear – Week of Apr 26
Please keep in mind no spray on hair color or glitter is allowed, and anything hindering a safe practice for the athlete will be asked to be removed.
---
Good Luck Athletes
Good luck to all four of teams as they begin competing soon! Our gymnastics team and tumbling team attend their first two meets in January and then our junior and senior all star cheer squads will attend their first competition in February.
---
Team Photos are here!
---