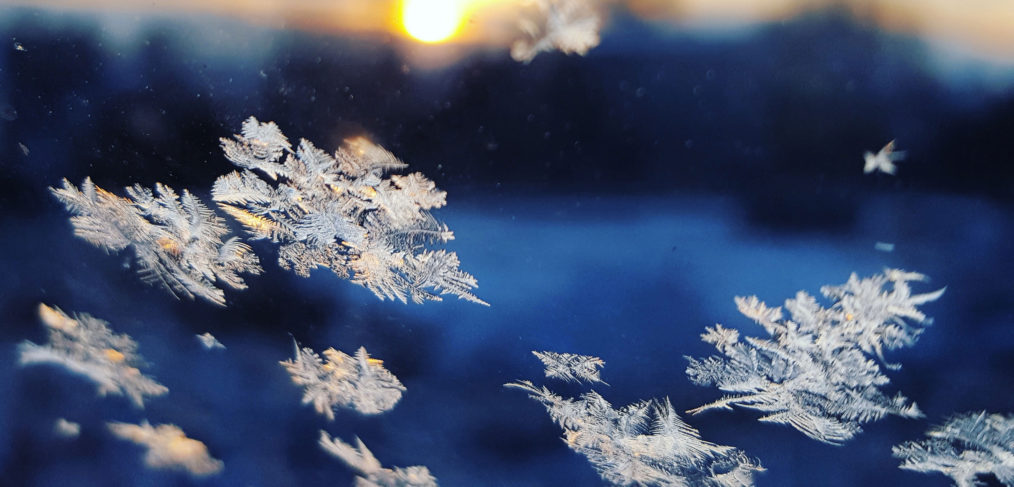 Mon, Jan 25 2021: Gym Closed Due to Weather
The gym is closed today, Monday, January 25, due to weather. Our policy states that when Quincy Public Schools close due to bad weather we also close. Stay safe today!
Make-up classes are always available in these instances. However, these classes must be scheduled so Gem City can maintain manageable class sizes.
To schedule a make-up class, simply pop into the office next time you're at gym or call 217.224.8491. You have until the end of the session to schedule your make-up class.
Thank you for your patience during these times of inclement weather.
Gem City's policy is to not hold classes when Quincy public schools cancels classes or releases students early due to weather. The gym will lists closings due on on our Facebook page, the front page of our website, on our blog, on our voicemail, and we put a sign on our front door. If in doubt, check one of those places!