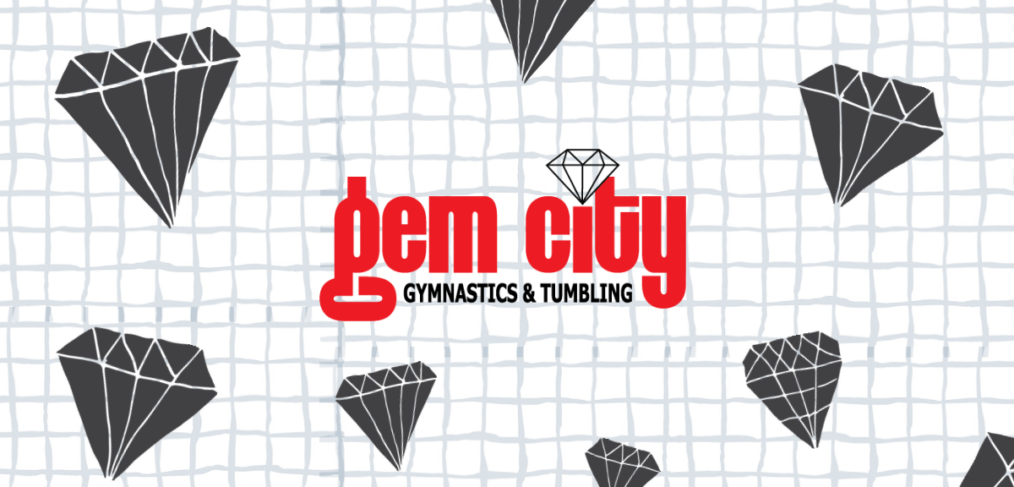 Announcing Gem City's 2022-2023 All Star Cheer Squads
We are excited to announce our new Level 2 Senior and Level 1 Junior squads for the 2022-2023 competitive season.
Tryouts were held on Saturday, May 14, and we were so excited with all the new talent that showed up! We are looking forward to next season!
You can read more about Gem City's All Star Cheer program here.
Level 2 Elite Senior Squad:
Amarra Nelson
Haley Woodyard
Millie Stewart
Natalie Chapman
Emily Wand
Aubrey Pool
Elizabeth Drew
Elisia Dohman
Madisyn Mixer
Christian Klingele
Kaliyah Chinn
Irelyn Plenge
Sydney Sherman
Chloe Buhrmester
McKenzee Mellon
Rylee Mellon
Morgan Elston
Ellie Lithila
Lila Winking
Level 1 Elite Junior Squad:
Ethan Lithila
Lindyn Schneider
Kaylin Vazquez-Epperson
Alaina Nichols
Raelynn Weatherford
Brynlee Sohn
Payton Palmer
Avery Board
Charley Denton
Paisley Niekamp
Kate Fuller
Naomi Bliven
Scroll through photos of past squads!