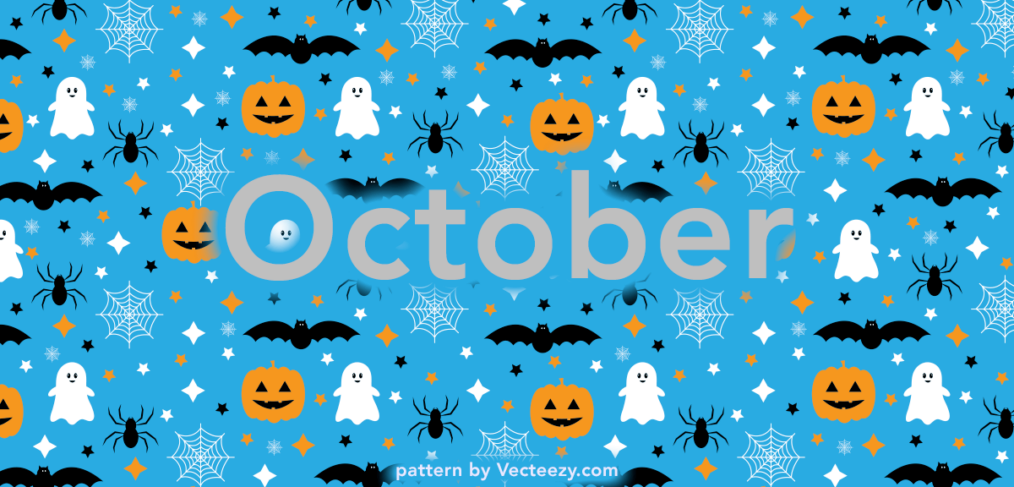 October 2022 Newsletter
🎃 Happy spooky season!
We want to wish good luck to our teams as they head into their competition seasons. Good luck to Gem City's senior all-star cheer squad, Phoenix, as they prepare for their first competition of the season on November 5 in Peoria, IL. Our tumbling team is also preparing for their first competition on November 6 in East Moline, IL!
Mark your calendars! The gym has two upcoming scheduled breaks:
Halloween: Monday, October 31
Thanksgiving: Wednesday, November 23 – Sunday, November 27
---
Prepping for Next Session's Classes
We're already planning for spring session classes. Here's what that means for you:
Evaluation Week during the week of November 14. Each child will receive an evaluation with a recommended class for next session.
The spring schedule will be available online starting November 1 so you can start planning.
Sign up! Spring session registration will begin on Monday, November 21.
---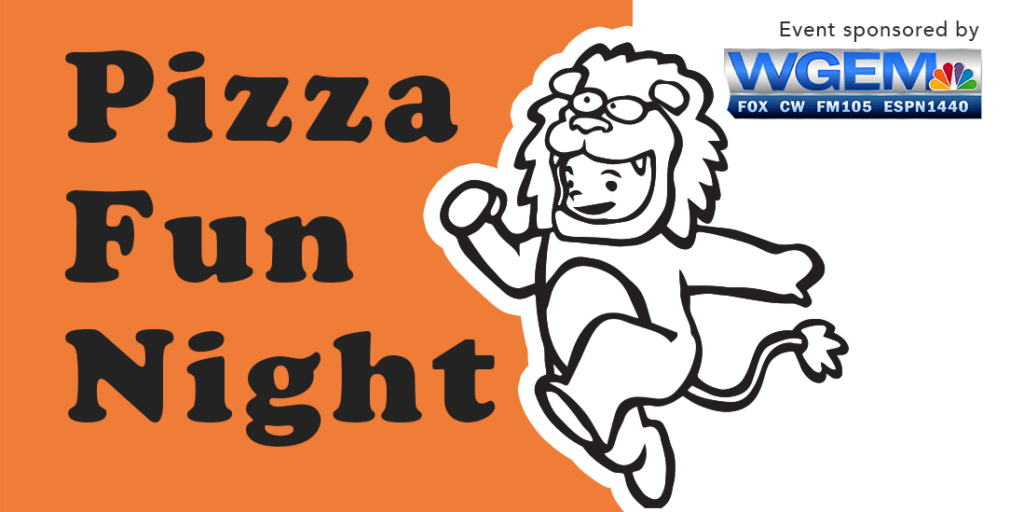 Get Your Costumes Ready!
Gem City will have a Halloween Pizza Fun Night on Friday, October 28 from 6:30-9:30 pm. In addition to our usual fun, we'll be having a costume contest!! Pizza Fun Nights offer kids a chance for two hours of supervised play time with their friends.
***Limited space available. Pre-registration required by October 27.
The event costs only $20 for members and $25 for non-members for two hours. All children ages 4-14 are welcome!
Pizza Fun Nights are sponsored by WGEM.
---
October Notes
👻 Upcoming: Theme Week
We will celebrate Halloween with a theme week of October 24. Get festive with a gymnastics-friendly costume to class! We ask for no hair dye and clothing that still allows for learning.
🗓 Scheduled Break
Halloween: Monday, October 31
Thanksgiving: Wednesday, November 23 – Sunday, November 27
⚠️ Tuition Due
Fall tuition was due IN FULL on October 1. Please speak to the office if you have a standing balance.
🎂 Book Your Birthday Parties Early
Birthday parties are booking about six weeks in advance, so call us at 217.224.8491 to schedule your party!
---
Get a Jump on the Holidays!
⚡️ Get a $15 gift card to use on a future purchase in October AND November, when you spend $100 (before taxes) on Pro Shop merchandise!
⚡️ All Gem City shirts, sweatshirts, and hoodies are 20% off!
⚡️ All new GK leotards are 20% off.
---
Upcoming Events
Adult Gymnastics Open Gym
Come bounce around on November 18 from 6:30-8:30pm. No kids allowed!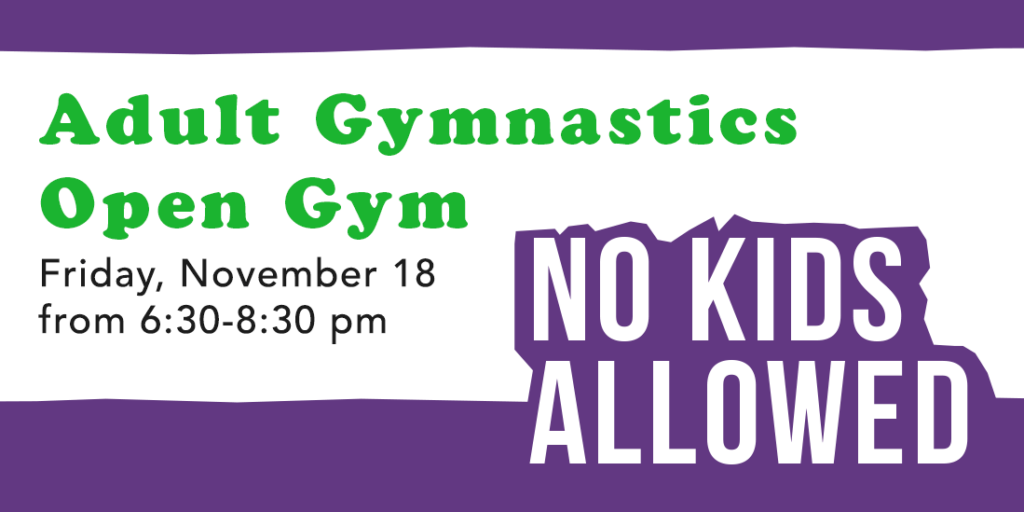 Last Event of the Year
Gem City's last Pizza Fun Night of 2022 will be held on Friday, December 2 from 6:30-9:30 pm.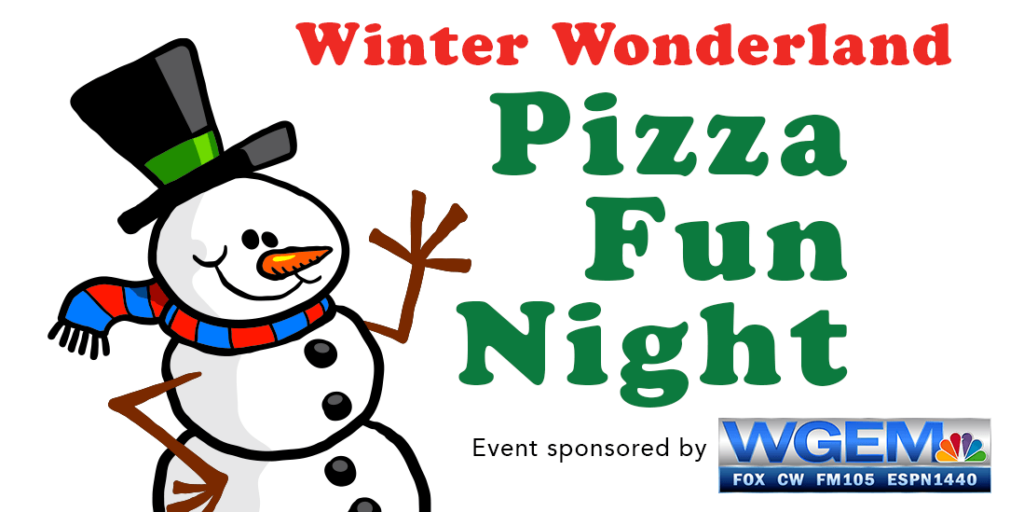 ---
Study Hard!
The first drawing of our quarterly Good Grades Drawing will take place Wednesday, November 9. Be sure to bring by a copy of your first quarter report card into the office to enter the drawing!
Our Good Grades Quarterly Drawing is one of our favorite projects because the drawing encourages our athletes to work as hard in the classroom as they do in the gym. The idea is simple: For every A or equivalent earned, your child has the chance to win any item from the Pro Shop for free!