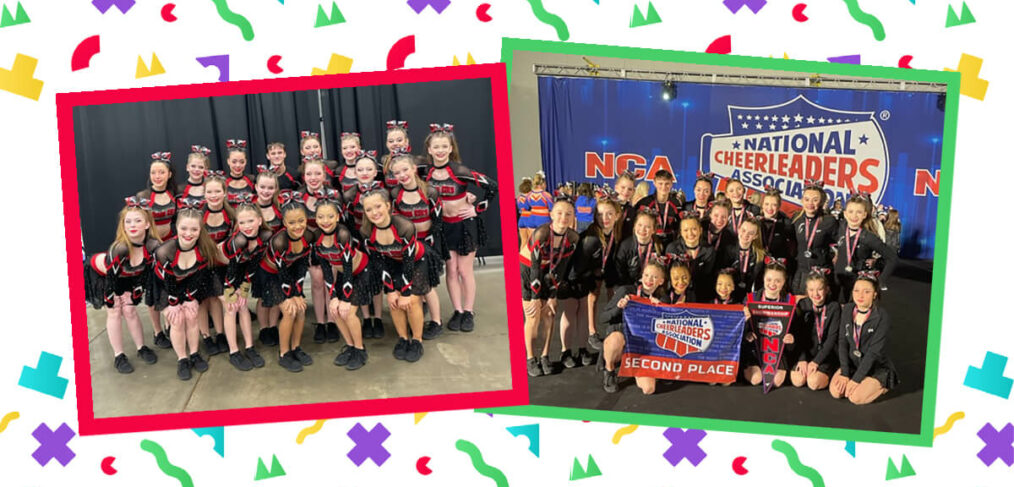 Senior All Star Squad Earns 2nd Place and Special Recognition from Judges
Gem City's senior all-star squad, Phoenix, HIT ZERO deductions in Indianapolis, earning a SECOND PLACE finish with a score of 94.46, and was picked by the judges for the Superior Showmanship Award.
We are beyond proud of this squad and all the hard work they put in. The squad is coached by Hope Huff and Ashley Schralla. You can read more about our all star cheer program here. 
You can find a video of their routine in the comments of this Facebook post.