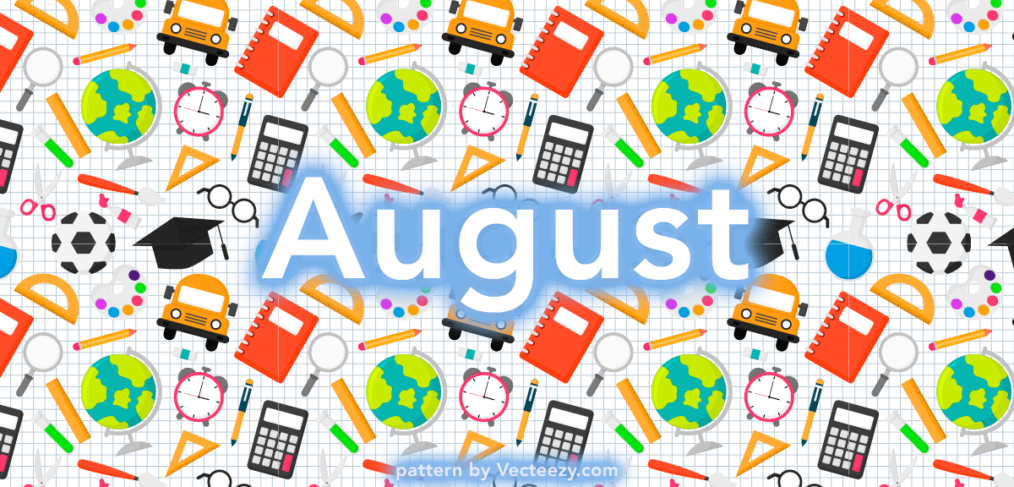 August 2022 Newsletter
We are currently closed for break, but we are in and out of the office and ready to get fall classes started! We'll be checking voicemails daily, so feel free to call us at 217.224.8491 to register for classes. Please leave us a message, and we'll get in touch. Find Gem City's class schedule here.
Thank you for attending the skills and cheer clinics this summer! They were a hit! We were able to help 203 kiddos with skills to help further them in their gymnastics, tumbling, or cheer journeys.
---
Troy Lucas Memorial Scholarship Awarded
Gem City was able to award two recipients a full scholarship for private lessons for the 2022-2023 school year! Thank you for helping us get the word out. We are so thrilled to continue to honor Troy in this way, and we're looking forward to making more kids in our community part of our gym family. You can find out more about the Troy Lucas Memorial Scholarship here >>
---
Plan for Fall Classes Now
Be sure to sign up for fall classes! Popular times fill up fast so give us a call soon at 217.224.8491. The class schedule is available here.
Here are a few things to know:
Sign up is easy! Simply call 217.224.8491 to reserve your spot!
New members get to attend the first class as a trial before making a payment.
Fall session runs from August 22 to December 19.
---
Notes for August
🗓 Scheduled Breaks
We are closed Saturday, September 3 – Tuesday, September 6, for Labor Day Break. Regular fall classes resume on Wednesday, September 7.
🟢 Tuition Reminder
Fall tuition is due the first week of class UNLESS you are taking a trial class. If you are taking a trial class, then your first tuition payment is due the second week of class. Fall tuition is due in full by October 1. Fall session ends December 19.
---
Upcoming Events at Gem City
Pizza Fun Night on Friday, September 23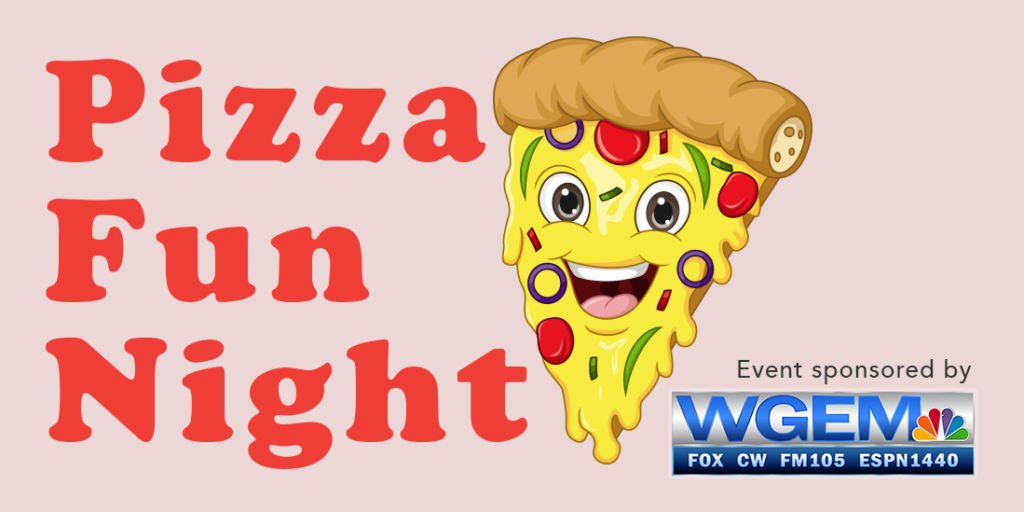 Adult Gymnastics Open Gym on September 16