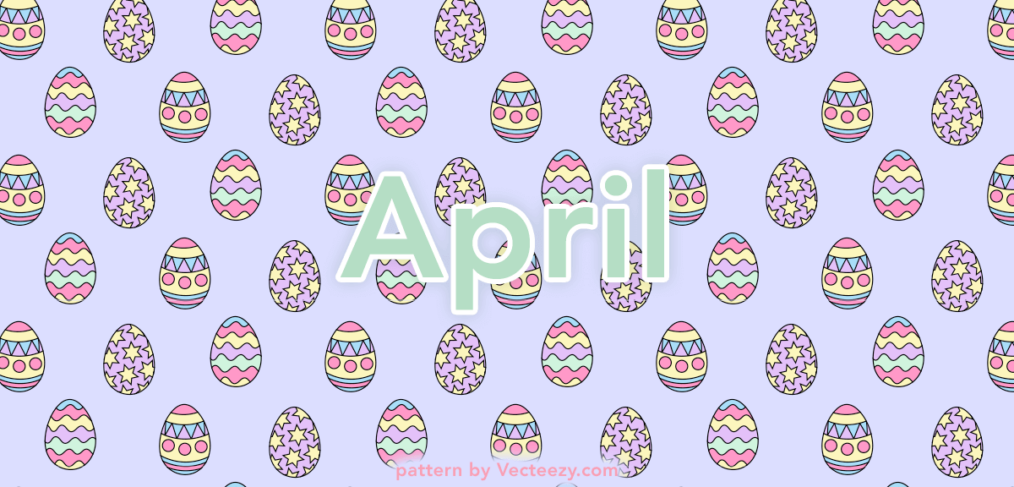 April 2023 Newsletter
We're welcoming warmer weather, wrapping up the Spring session, and getting excited for Summer classes!
---
---
Notes for April
🗓️ Quick Dates
Session ends Saturday, May 13
Gym closed for classes May 14-29
Summer registration begins Monday, April 17
Summer classes begin Tuesday, May 30, for ten weeks
💡Thinking Ahead
The summer schedule is available now! Spring session evaluations are happening this week (April 10 but there are still FOUR weeks of class AFTER evaluation week). Summer session registration begins April 17, but the spring session doesn't end until May 13!
📚 Thank You to All the Smarty Pants!
Our next Quarterly Good Grades Drawing is Emma Crockett for the third quarter! The fourth and final drawing of the school year will be June 21. Call or stop in the office to enter!!
---
Interested in Cheer?
Consider attending our cheer clinics and open workouts!
We're holding several throughout April and May. We'll cover basic stunts, jumps, tumbling, and give an overview of how all-star cheer works. Athletes will be instructed by Gem City coaches and past cheerleaders. Get all the details here.
Gem City is Building Next Year's Squad— TRYOUT!
We want to see you Saturday, May 13 for all star cheer tryouts for the 2023-2024 season. It will be on Saturday, May 13 for Gem City's junior and senior squads. The tryouts are available for all skill levels and ages 7 to 18. Gem City will be forming TWO all star cheer squads for athletes— a Level 2 Elite squad and a Level 1 Elite squad. Athletes must be in between the ages 7-15 for Level 1 Elite or ages 12-18 for Level 2 Elite. More information is available here.
---
Good Luck Athletes!
We are so excited for our tumblers as they head to the USTA State Championships! We will also be cheering for our level 7 gymnasts heading to regionals. (Read more about it here.)