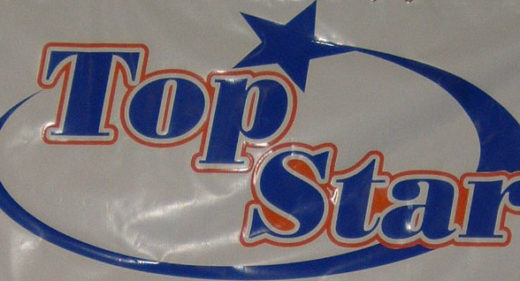 This past Sunday, January 13, the Gem City tumbling team competed at large invitational meet in Champaign, Illinois. 

Our Gem City athletes did great! This meet is one of the biggest meets of the season with over 700 competitors in attendance and many other strong tumbling programs represented. Needless to say, we're proud of their performance.
Please read the results below to find out how individual athletes placed.
Double Mini 

Name
Level
Score
Place
Dawson Nash
Sub Advanced
57.30
1st Place
Zachary Naughton
Sub Advanced
55.30
1st Place
Mick Bramlett
Sub Advanced
56.00
3rd Place
Olivia Brown
Novice
34.80
7th Place

Tumbling

Name
Level
Score
Place
Reagan Smyser
Sub Novice
37.00
1st Place
Brianna Barnes
Novice
36.60
1st Place
Zachary Naughton
Sub Advanced
1st Place
Dawson Nash
Advanced
35.90
1st Place
Mick Bramlett
Advanced
33.70
2nd Place
Maggie Schutte
Sub Advanced
37.90
2nd Place
Audrey Kaufman
Novice
33.00
2nd Place
Emily Lennox
Novice
31.40
2nd Place
Isabella Soltwedel
Sub Novice
36.60
2nd Place
Madelyn Frericks
Sub Novice
36.80
2nd Place
Abbey Redd
Sub Novice
36.90
2nd Place
Sierra Nash
Intermediate
35.00
5th Place
Ashley Leonard
Novice
32.90
7th Place
Olivia Brown
Sub Novice
34.40
7th Place
**Psst… We like to include photos in our blog posts. Send your photos or videos to gemcitytumbling (at) gmail.com if you ever want it shared here on our blog or tag us on Facebook. Please note that both our blog and Facebook are public.