Join our mailing list!
Sign up to receive occasional updates from Gem City!
---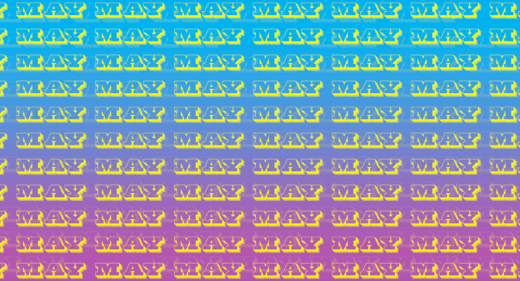 We had some great success last month during State Tumbling and Level 7 Regionals! It's got us pretty jazzed to plan for summer fun and learning new skills.
Read More

›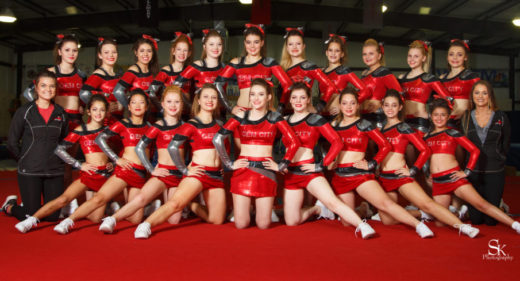 For the third straight year, Gem City's All Star Cheer Squad qualified for USASF's National Cheer Competition.
Read More

›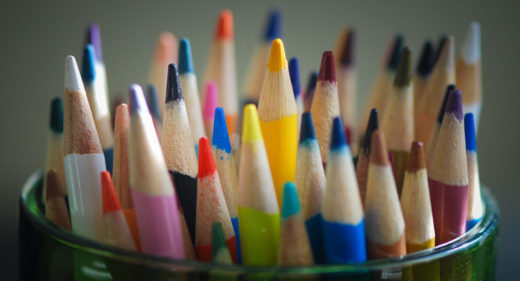 We recently drew the winner for Gem City's third Good Grades Quarterly Drawing for the 2016-2017 school year. The good grades keep rolling in and we're impressed! Keep up the good work, athletes!
Read More

›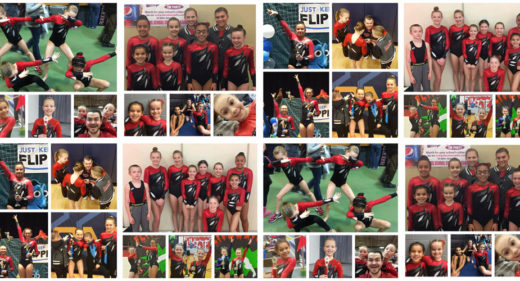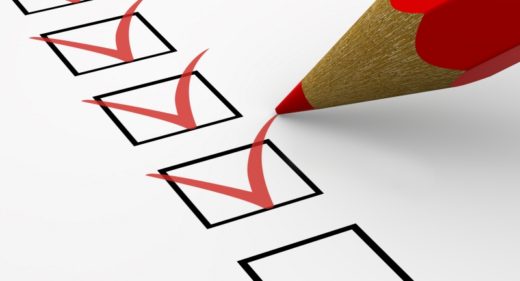 It's a fun week at Gem City because it's evaluation week. It's a great opportunity for coaches, athletes, and parents to take a step back and celebrate the progress that's been made! Each athlete will receive a written evaluation from their coach for their recommended class for the next session.
Read More

›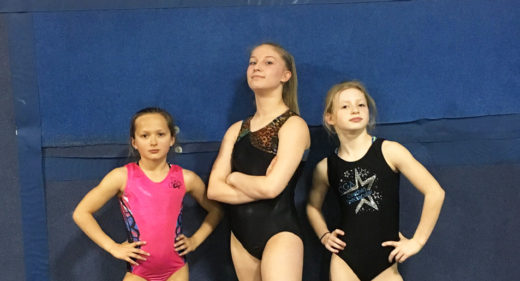 Congrats Haley Woodward, Ava Winking, and Abigail Barnes!
Several of Gem City's Level 7 gymnasts have earned a spot to compete at the Regionals in Michigan on April 21-23.
Read More

›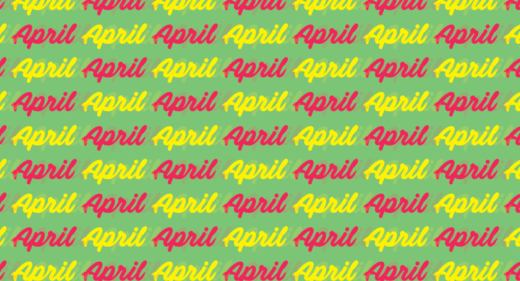 Gem City is busy with State Meets right now and preparing for summer! The summer schedule is out and we have a whole slate of events coming up fast.
Read More

›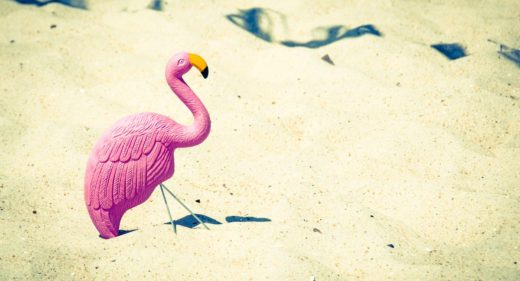 Soon we'll be swimming and frolicking in the summer heat, and that means two things at Gem City— air conditioning and summer classes! Our full summer schedule is available now. Use the buttons below or go to the "classes" section of this website to view the options. You can sign up now or at any point in the summer.
Read More

›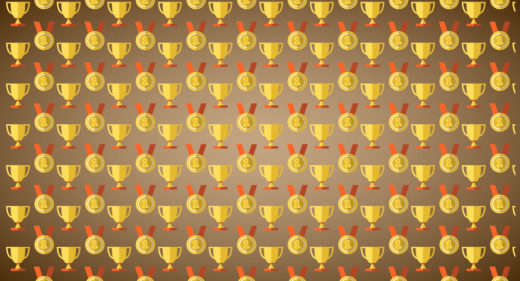 It's State Meet season! With Level 4 and 7 State Competitions completed, it's time for our level 3 and level 5 gymnasts to compete! DeKalb, Illinois, will host the Level 3 and Level 5 USAG State Championships from March 31 to April 2.
Read More

›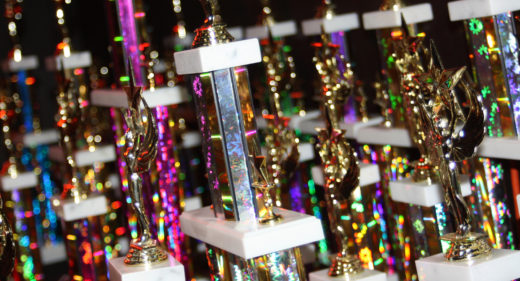 In a few short years, Gem City's All Star Squad has went from an idea in Coach Hope Huff's head to a competitive team at USASF's National Cheer Competitions. We're looking for the next group of hard workers for the 2017-18 All Star Squad.
An informational meeting will be held at 7:00 pm on Thursday, April 13, 2017 in the lobby of Gem City Gymnastics & Tumbling.
Read More

›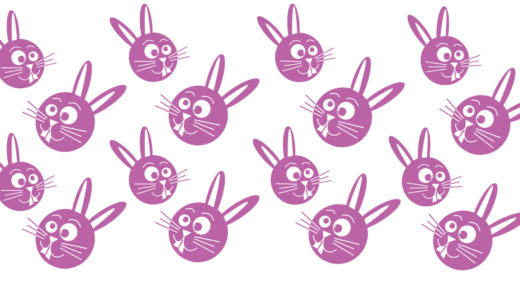 Get ready for our Easter Pizza Fun Night on Saturday, April 8 from 6:30-9:30. We'll have an Easter egg hunt in addition to the Gem City's usual pizza, soda, candy, and fun!
Read More

›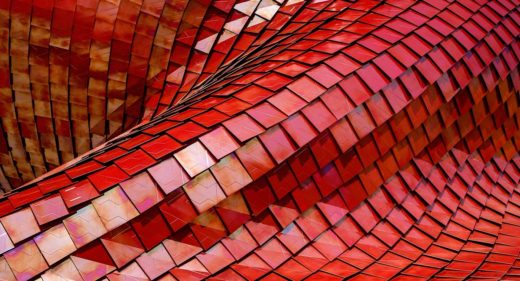 It's been a great meet season for our Level 4 and Level 7 gymnastics teams! They are coached by Jacob Huff, Hope Huff, Kiki Backoff, and Cameron Shreve. The coaches love all the fun and hard work these athletes put in, and the effort has paid off- several athletes qualified for the Level 4 & 7 State competitions.
These athletes have to be strong, but their minds need to be even stronger. Training in gymnastics often means working through times when you can't see your progress. We're proud of the hard work each athlete has put into their own talent and growth during the year.
Read More

›