Join our email list!
Sign up to receive occasional updates from Gem City!
---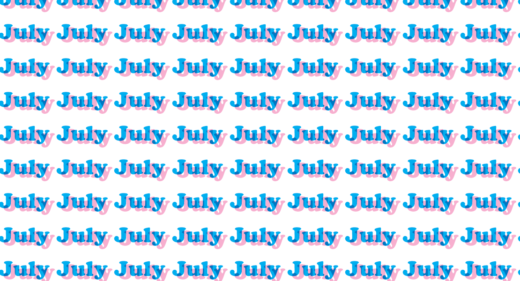 Gem City is winning at summer→ USTA Nationals and another Good Grades winner!
Read More

›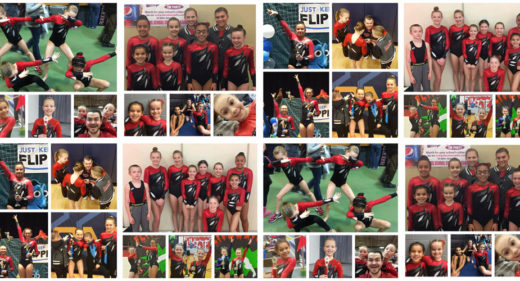 This year 23 members qualified and are advancing to USTA Nationals in Madison, Wisconsin, from June 20-24.
Read More

›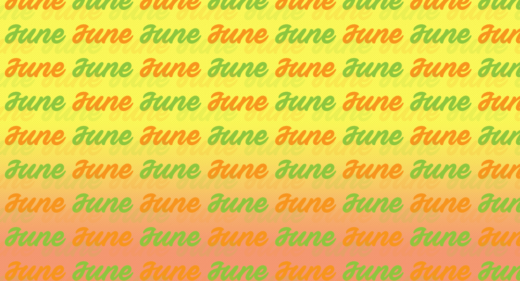 It's the first full week of summer classes. This always makes us feel 😎.
---
Read More

›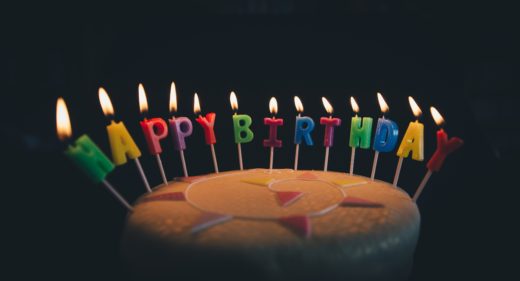 Our gymnastics parties are a fun time for all, and no prior gymnastics experience is needed to enjoy one of our birthday parties!
Our birthday parties are two hours long with up to 20 guests! Partygoers spend an hour and a half of play as they bounce around our 16,000 square foot facility, which is exclusively for you and your party. Bars! Beam! Trampoline! Have you heard that we have a foam pit? (Parents tells us that kids sleep well after parties!) The fun continues when the birthday party moves into our lobby for cake, ice cream, the singing of the birthday song, and presents!
Read More

›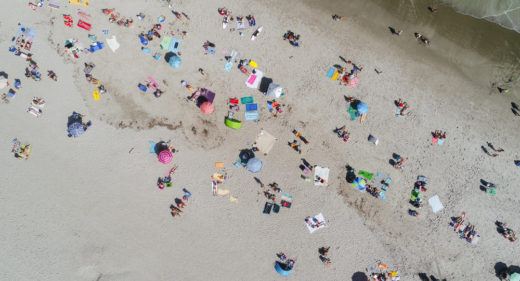 Summer is a time for new adventures, and you can make Adult Gymnastics your fun out-of-the-box activity! You can build strength, learn new skills, and have fun.  Gem City offers Adult Gymnastics every Wednesday from 7:15-8:30 this summer. It's $9 per time and there's no time commitment or previous experience required.
Read More

›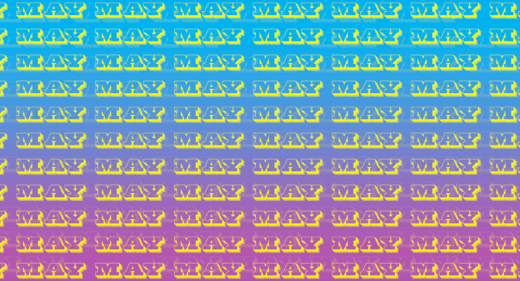 We had some great success last month during State Tumbling and Level 7 Regionals! It's got us pretty jazzed to plan for summer fun and learning new skills.
Read More

›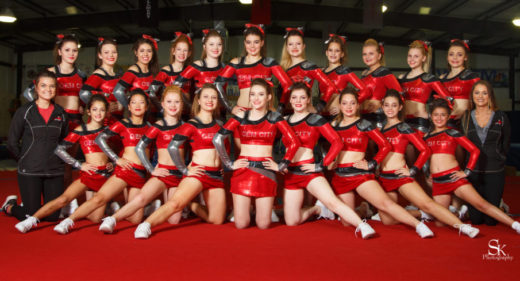 For the third straight year, Gem City's All Star Cheer Squad qualified for USASF's National Cheer Competition.
Read More

›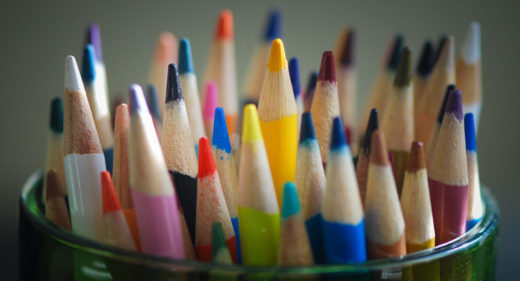 We recently drew the winner for Gem City's third Good Grades Quarterly Drawing for the 2016-2017 school year. The good grades keep rolling in and we're impressed! Keep up the good work, athletes!
Read More

›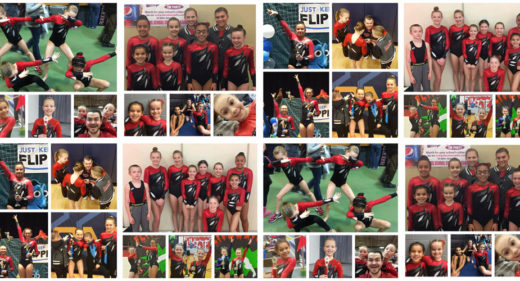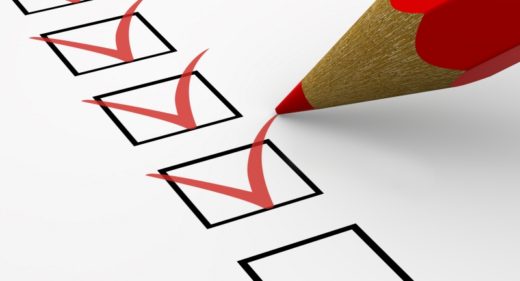 It's a fun week at Gem City because it's evaluation week. It's a great opportunity for coaches, athletes, and parents to take a step back and celebrate the progress that's been made! Each athlete will receive a written evaluation from their coach for their recommended class for the next session.
Read More

›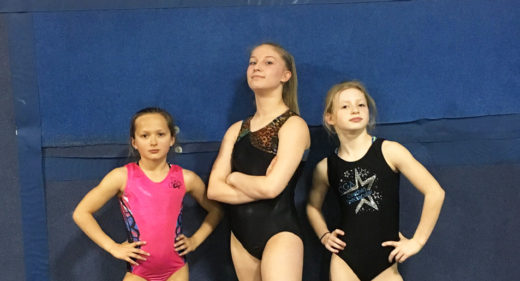 Congrats Haley Woodward, Ava Winking, and Abigail Barnes!
Several of Gem City's Level 7 gymnasts have earned a spot to compete at the Regionals in Michigan on April 21-23.
Read More

›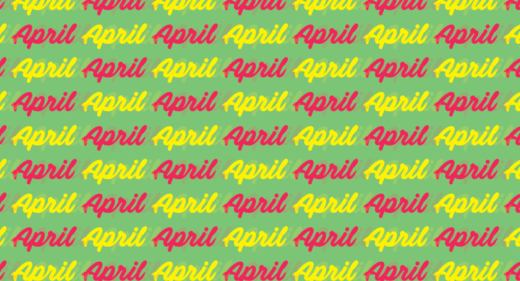 Gem City is busy with State Meets right now and preparing for summer! The summer schedule is out and we have a whole slate of events coming up fast.
Read More

›