Join our email list!
Sign up to receive occasional updates from Gem City!
---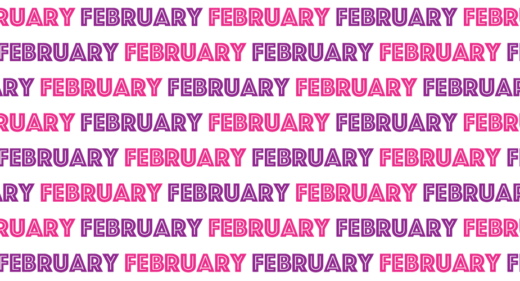 Whoa! It's already February and time for another newsletter for a full month of activities.
Read More

›
"Gymnastics taught me everything – life lessons, responsibility and discipline and respect."

-Shawn Johnson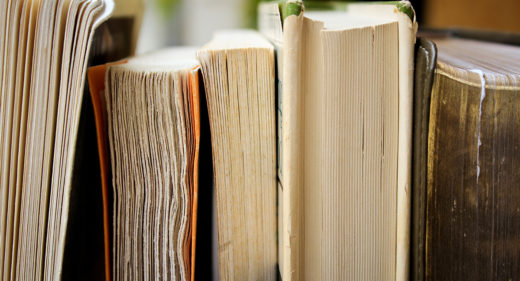 We've had our second Gem City Good Grades Quarterly Drawing and we're happy to report that over 450 A's were submitted by our athletes. Great job all!
Read More

›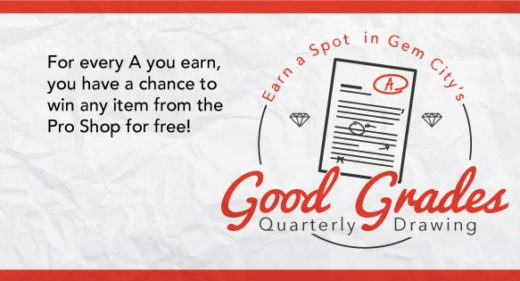 We've been excited by the enthusiasm for Gem City's Good Grades Quarterly Drawing! Athletes at Gem City have earned more than 500 A's on their report cards during the 2016-2017 school year so far. #BrainsAndBrawn
For every A or equivalent you earn, you have a chance to win any item from the Pro Shop for free!
Read More

›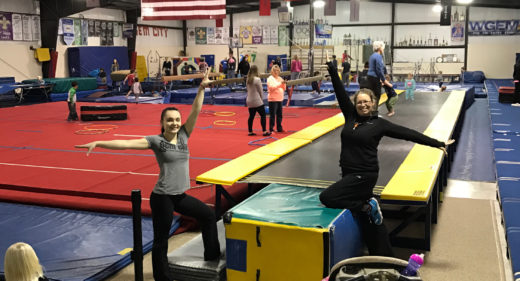 Gem City had a hugely successful Preschool Playtime last week. It was our first ever with over 30 young children participating! We hope to see you there!
Preschool Playtime is every Wednesday from 9:30-11:30 am for only $5.
Read More

›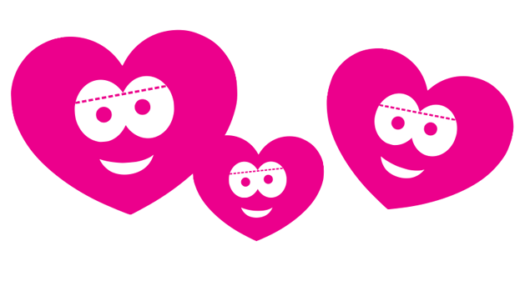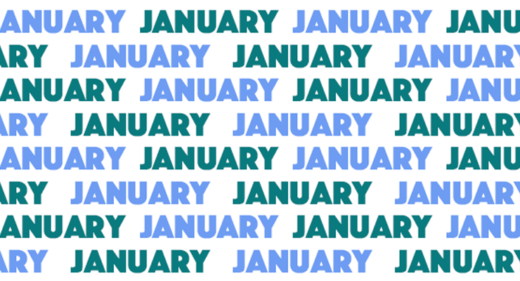 We're into a new year and ready for some new flips.
Read More

›
"I'd rather regret the risks that didn't work out than the chances I didn't take at all."

-Simone Biles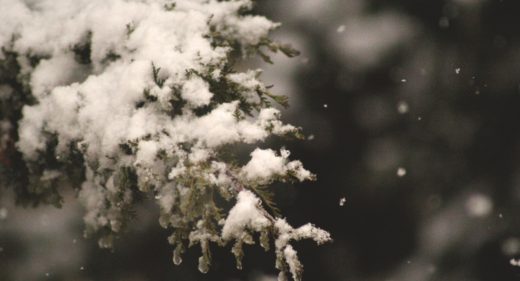 We just had our first snow but we're already thinking about Spring classes!
Read More

›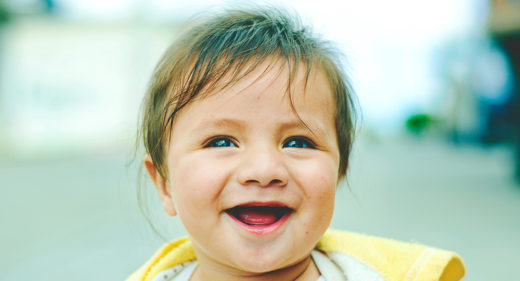 Please check back in the fall new dates and time. Preschool Playtime is not currently offered.
The weather outside might be too cold for play, but kids can burn off extra energy at Gem City Gymnastics & Tumbling! Beginning January 4, 2017, we'll start hosting a Preschool Playtime every Wednesday from 9:30-11:30 am for only $5.
Gem City's Preschool Playtime provides open, unstructured time for kids to come play in the gym. You can come for a half-hour or stay the whole two hours.
Read More

›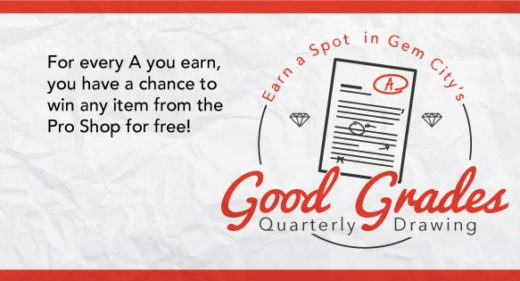 We found one thing out for sure with our first Good Grades Quarterly Drawing– our classes and teams are filled with smarty pants!
Read More

›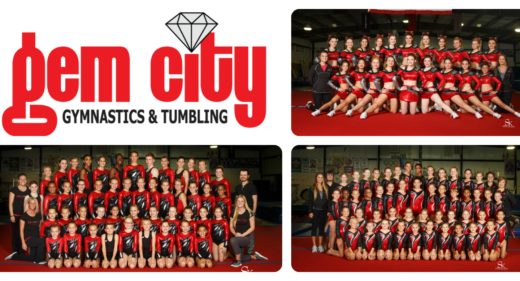 The 2016-2017 seasons of gymnastics, tumbling, and cheer have already been exciting. We know there's a lot to balance between school, the gym, and finding time to be kids, so we're proud to be a part of their lives.
Read More

›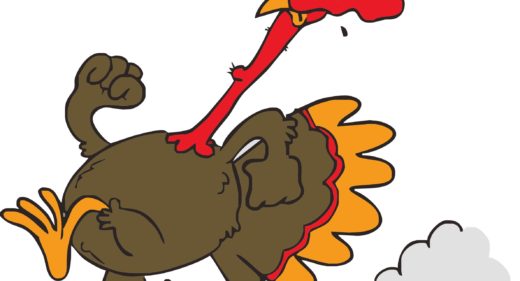 We're heading quickly toward the holiday season! At Gem City, that means lots of meets and planning for the spring session!
Read More

›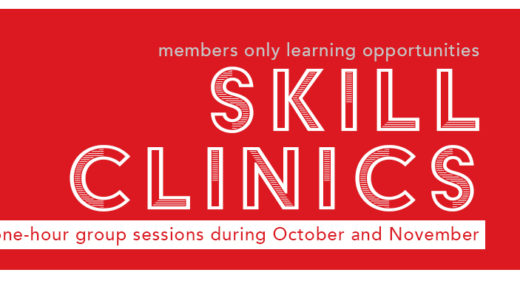 Gem City is excited to offer skill clinics this October and November! Skill clinics are one-hour group sessions focusing on a specific skill or set of skills for just $15 for each clinic.
Clinics are a great setting for learning because of the singular focus on technique and the variety of coaching voices that get to be heard. It's not uncommon for athletes to pick up skills they've been working on just because a new face is working with them.
Read More

›