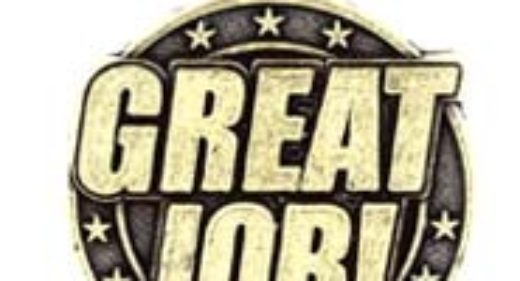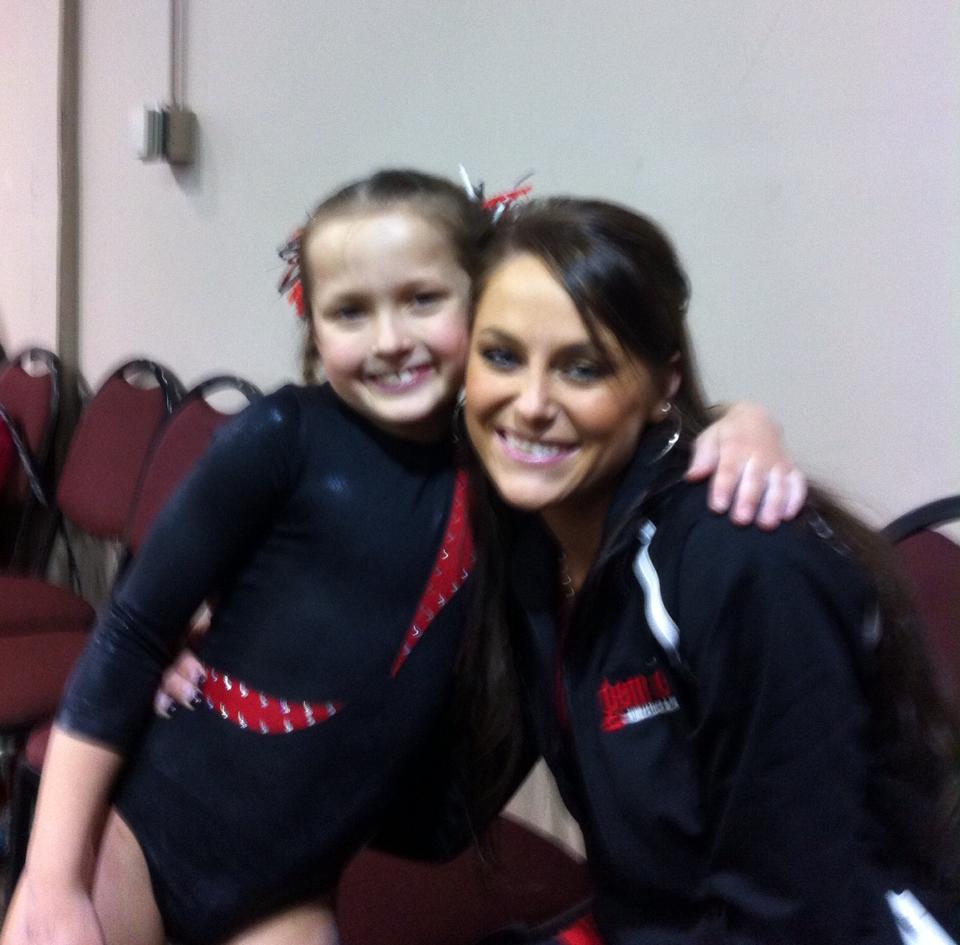 St. Charles, Illinois – Gem City's Level 3 Gymnastics Team attended their USAG state meet on March 7-9, 2014. They ranked high in team standings and had many great individual performances.
With over 800 competitors, this state meet was a tremendously competitive. The Gem City team won 2nd place in the youth division and 6th place in the senior division. Most impressive was the 3rd place team finish all-around, which includes all competitors and teams competing.
In individual results, Molly Broughton finished an impressive 3rd all-around. While Ava Winking and Haley Woodyard were both All-Around State Champions in their age group. Woodyard had the bonus of scoring a 39.025. This was the highest all-around score of all competitors at the meet.
Team Results:
3rd Place All-Around of Meet
2nd Place Youth Division
6th Place Senior Division
Individual Results:
Haley Woodyard – 1st Place, State Champion
*Highest State Score of over 800 athletes 
Ava Winking – 1st Place, State Champion
Molly Broughton – 3rd Place
Kielyn Ott – 4th Place
Annabelle Hilgenbrink – 4th Place
Eleanor Spooner – 6th Place
Brooklynn Howell – 8th Place
Taylor Routh – 8th Place
Shannon O'Neil – 9th Place
Brianna Barnes – 9th Place
Qualified & Advanced to State:
Abigail Barnes
Lily Barthel
Olivia Brown
Katelyn Dixon
Isabella Douglas
McKenzie O'Brien
Hannah Worstell
Abby Pilkington
Linnea Brown
Avery Lake
Katy Cole
Destiny Hauser