Join our mailing list!
Sign up to receive occasional updates from Gem City!
---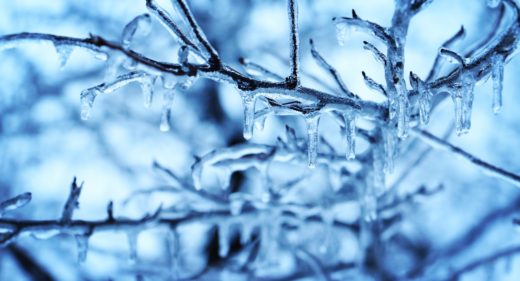 Due to school closings, we will have no classes on Monday, January 8. Please be safe!
Read More

›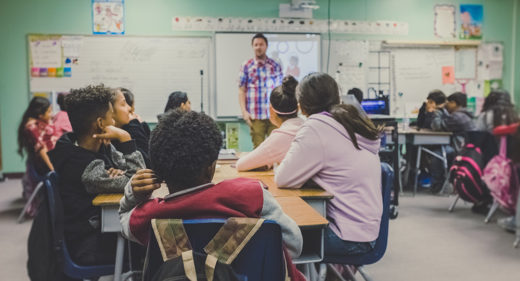 It's almost time for our next Good Grades Quarterly Drawing! It'll occur on January 12 with the winner being announced soon after.
Read More

›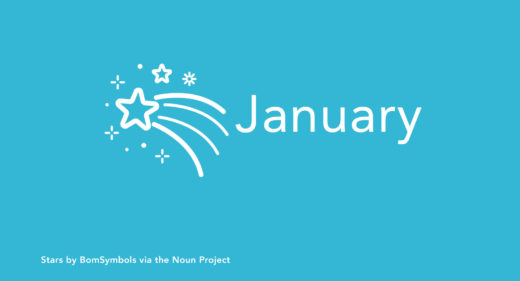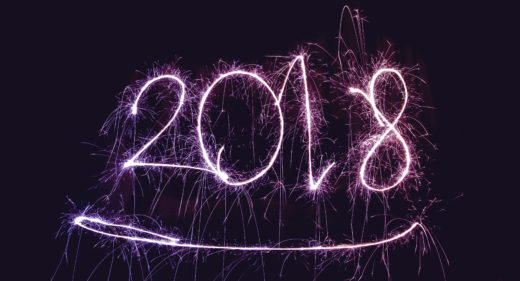 ---
Gem City welcomes all new and returning athletes to a new class session and 2018! The 2018 Spring Session starts today and we're excited to see all the new and familiar faces. This is a great time to reflect on the last year and on what you or your child learned and accomplished in gym. It's also the perfect time for goal-setting for the upcoming year!
Read More

›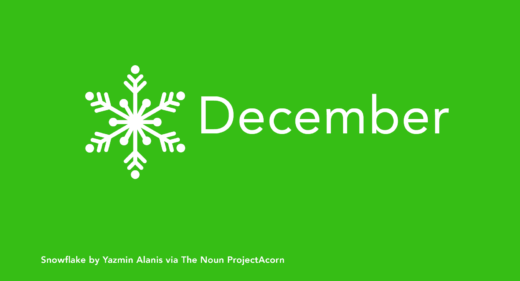 Our competition season and classes are in full gear as we wrap up 2017.
Read More

›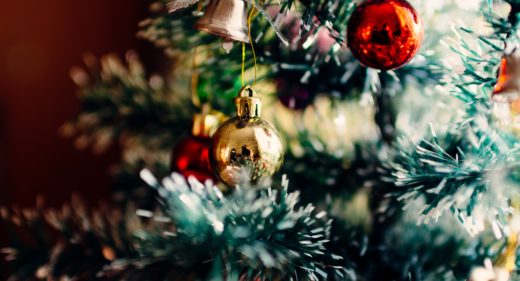 Great gift ideas from Resilite Sports Products Inc. have arrived! From mats to beams, these products are greatly discounted for the holiday season. But hurry! Orders must be placed by December 1!
Read More

›
You can now sign up for spring classes—kinder gem, gymnastics, tumbling, and cheer! Class sign-up is first-come, first-serve so don't wait. Popular classes and times fill up fast so don't wait!
Read More

›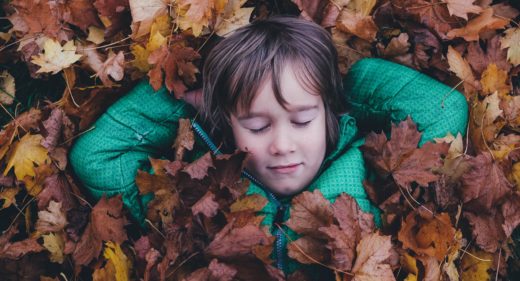 Kids would never get sick and never have to miss school or their gymnastics classes in an ideal world, but cold weather tends to bring sniffles, sneezes, runny noses, and fevers. This means there's no shortage of sharing these germs back and forth.
Read More

›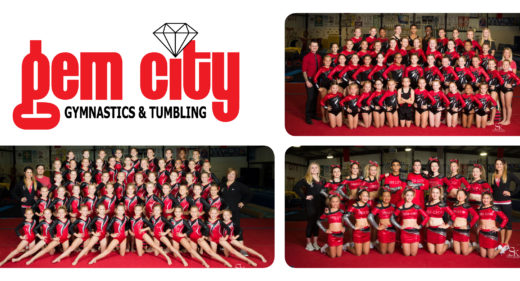 Before the 2017-2018 competition seasons for gymnastics, tumbling, and all star cheer gets too busy, Shelly Kraemer of SK Photography took team photos. She has taken Gem City's photos for the last six years. 
Read More

›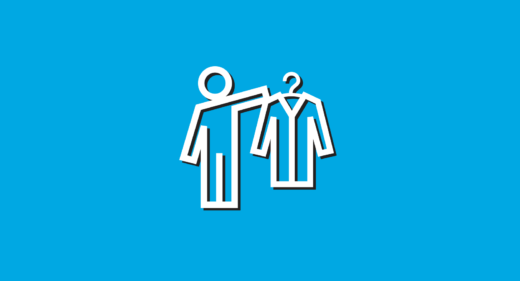 Gem City has teamed up with Quanada again this winter season to collect lightly-used coats, hats, gloves, and other winter outerwear items during November and December.
Read More

›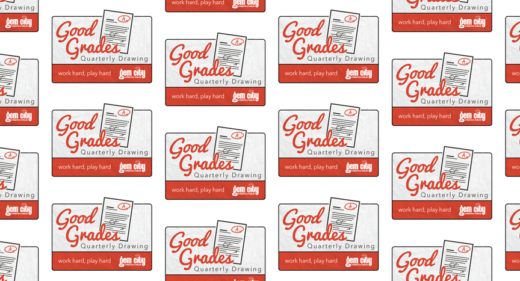 The first quarter got off to a great start with a wave of A's coming in for Gem City's Good Grades Quarterly Drawing! Keep up the good work, athletes.
Read More

›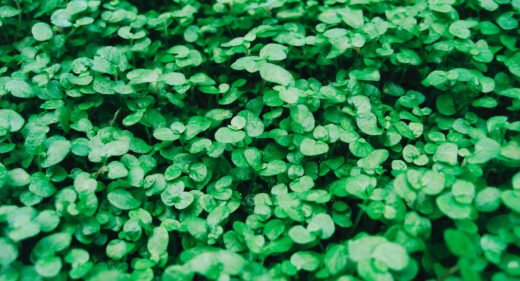 Prepare your spring frollicking skills and sign up for one of Gem City's kinder gem, gymnastics, tumbling, or cheer classes. Our full Spring 2017 schedule is now available.
Read More

›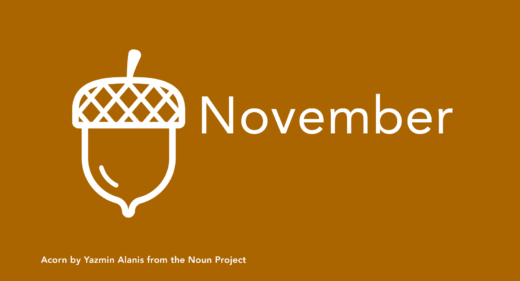 Along with the crisp temperatures, our November newsletter is here.
Read More

›