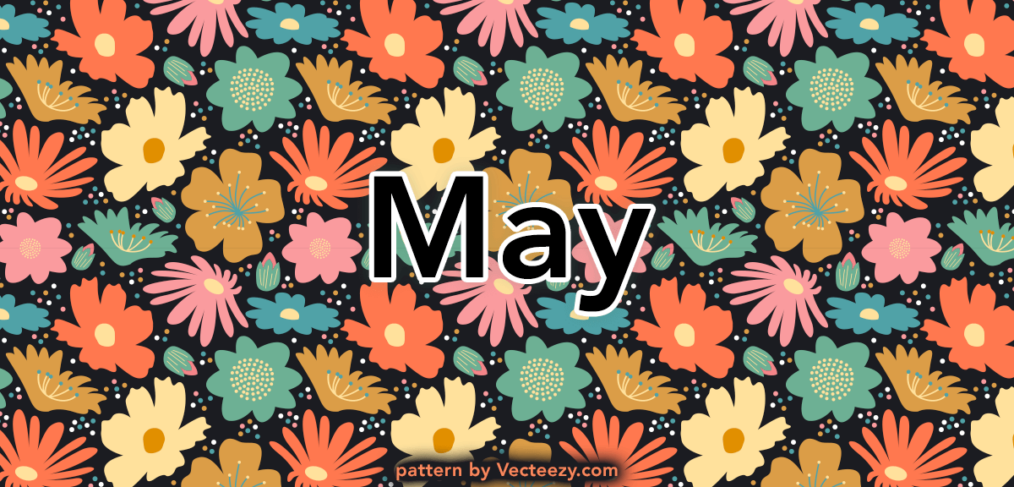 May 2022 Newsletter
It's hard to believe summer is already here! Check out our summer classes, if you still need to register.
New this summer: We're now offering several one-time clinics for athletes who either want extra instruction or just can't make classes work with their summer schedule. We are offering several dates for gymnastics and tumbling skills as well as cheer. Please see the links for more details, including registration deadlines.
---
Quick Notes for Summer
🌞 The Session Will Fly By
The summer session is only 10 weeks, and we are closed on Monday, July 4.
🌊 Stay Hydrated, Friends!
We got a new water fountain! You can now fill up your water bottle with it!
💪 Gym Rules
Hair MUST be pulled up/back
No two-piece outfits allowed during class
Only jewelry allowed are stud earrings
No socks allowed during class
☝️ Make Up Policy Reminder
You are allowed one make-up class per session, so if you'll be gone on vacation, make sure to schedule your make-up with the office!
📚 Keep Those Grades Up
The last Good Grade Quarterly Drawing of the school year will be June 29. Bring in a copy of your report card to the office to enter the drawing! The winner gets anything in the Pro Shop for FREE as their reward!
‼ Prices Changing
Pro Shop snack and water prices will be increasing starting summer session – waters will be $1.50 and snacks will be $1. The soda machines in the lobby have already increased in price, so take note!
---
Next Open Gym: Friday, June 17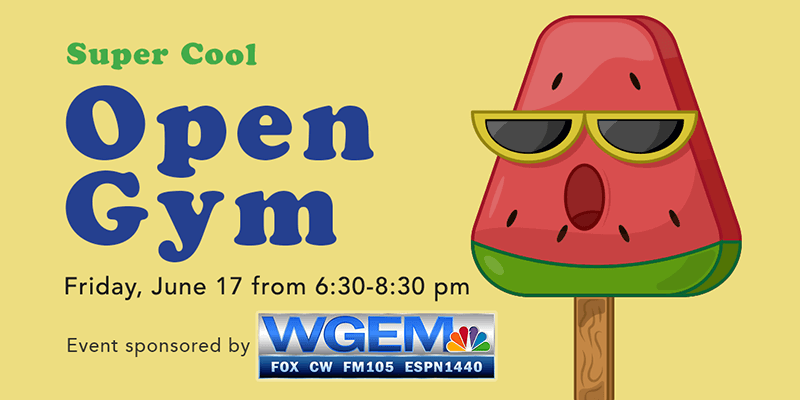 ---
---
Skill Clinics Available in July and Early August
Summer Skill Clinics are perfect for you whether your schedule was too packed for summer classes or you want your child to have some focused time on a particular kill. These one-hour group clinics with multiple instructors will take a deep dive for that extra push.
---
More from the Blog
---