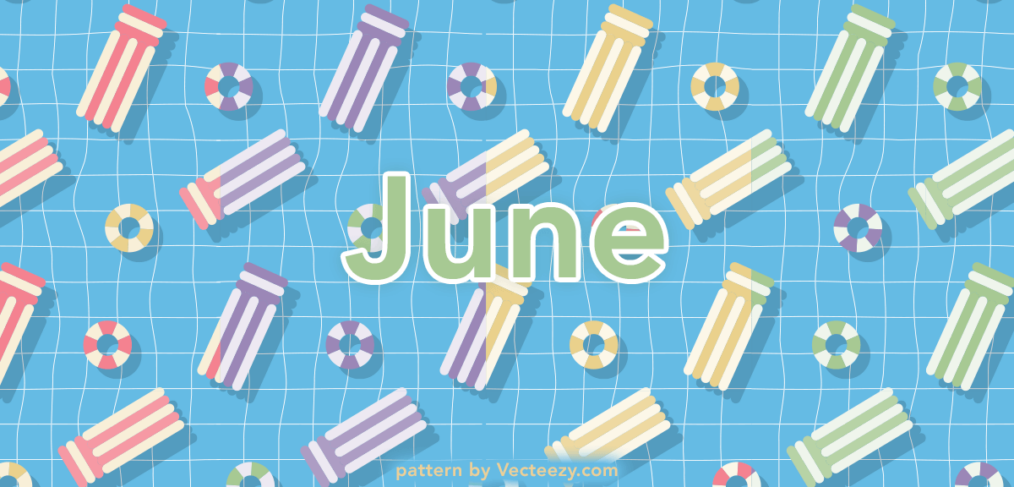 June 2022 Newsletter
Summer classes are going great! We're getting really excited for our next skills and cheer clinics.
---
Skill Clinics Available in July and Early August
Summer Skill Clinics are perfect for you whether your schedule was too packed for summer classes or you want your child to have some focused time on a particular kill. These one-hour group clinics with multiple instructors will take a deep dive for that extra push.
---
---
What's Happening at the Gym
🏝 Summer Session Dates
The summer session is only 10 weeks, and we are closed on Monday, July 4.
📣 Don't Forget Your Invoice
Summer tuition was due the first full week of the summer session. Make sure to pop in if your account is past due. No past due balances will be allowed to register for fall until paid.
✏️ Fall Schedule Available Soon
Our fall session schedule will be available on our website beginning July 1! In-class evaluations will be the week of July 11. Fall registration will begin Monday, July 18.
💪 Gym Rules
Hair MUST be pulled up/back
No two-piece outfits allowed during class
Only jewelry allowed are stud earrings
No socks allowed during class
📚 Keep Those Grades Up
The last Good Grade Quarterly Drawing of the school year will be June 29. Bring in a copy of your report card to the office to enter the drawing! The winner gets anything in the Pro Shop for FREE as their reward!
🥳 Book Your Birthday Party Early
Birthday parties are booking about six weeks in advance, so call us if you have a late summer or early fall birthday party you'd like to schedule!
👀 Keep Your Eyes Out for Changes
We've made some improvements in the last month! – we've cleaned up our tree line along our parking lot, we've gotten new equipment (new floor, new vault board, new vault table, and a new balance beam)!
---
---
Next Open Gym: Friday, August 5