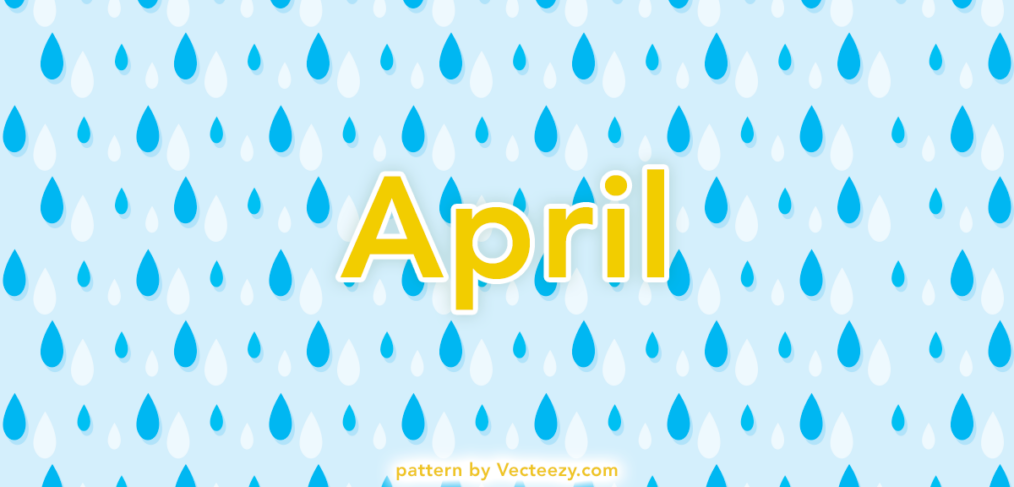 April 2022 Newsletter
There are so many reasons to consider the summer session at Gem City, including smaller class sizes and a shorter commitment. Here are 10 more reasons to try summer classes. As always, you can find our classes here and registration is happening now! Sign up either in person or over the phone.
Want to attend class at Gem City but you need a carpool? We can create a class for you if you have 6-8 kids that want to coordinate schedules and/or carpool together (to save you time and money)! Give us a call if you're in a special situation and you'd like the schedule to work for you. We don't want miles, work schedule or gas prices to keep you away! Let's work together to get/keep your kiddos active and progressing forward with their skills!
---
More from the Blog
---
Last Open Gym of the School Year – Friday, April 29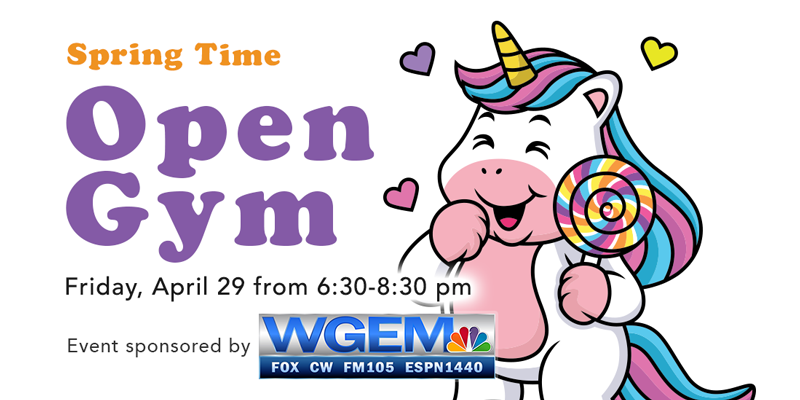 Check out the Facebook event for more details.
Get ready for our last Open Gym of the school year!
---
Spring Time Notes
💡 Don't Forget!
We WILL be hosting preschool playtime during our May break – Wednesday, May 18, and Wednesday, May 25.
🌸 Last Day of Spring Classes
The last day of spring session is Saturday, May 14.
---
Is your kid interested in our All Star Cheer program?
Here are some key dates.