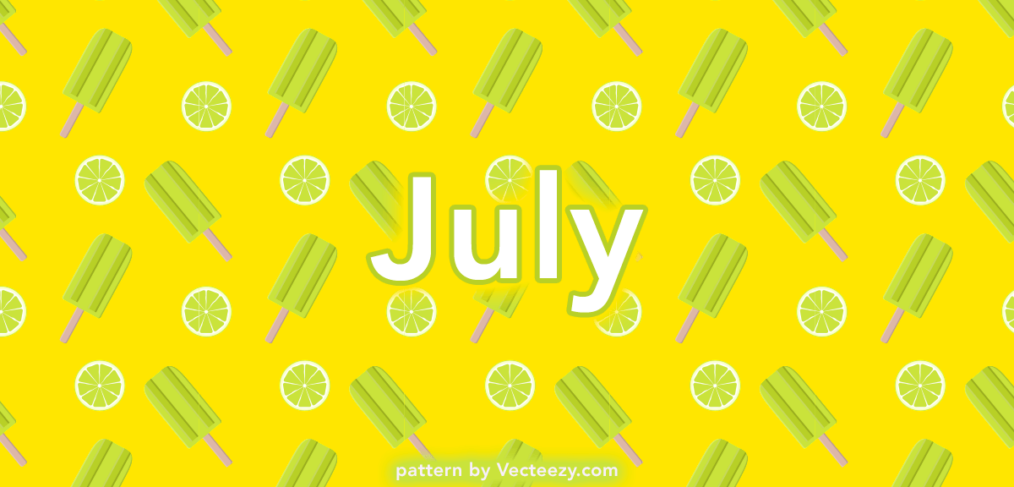 July 2022 Newsletter
The fall schedule is out! Register early to ensure the best chance of getting your preferred class time.
Here are a few things to know:
Sign up is easy! Simply call

217.224.8491

or stop in our office to reserve your spot!
New members get to attend the first class as a trial before making a payment.
Fall session runs from August 22 to December 19.
Summer classes end on August 8.
---
What's Happening at Gem City
💻 Good Grades Winner: Nadea Tikhanovich
The final winner of our Good Grades Quarterly Drawing for the school year is Nadea Tikhanovich! Read more about her and the program.
⚠️ Please Note
Anyone with a past due balance will not be eligible to enroll for fall session classes.
---
Only Five More Skill Clinics Available This Summer
Summer Skill Clinics are perfect for you whether your schedule was too packed for summer classes or you want your child to have some focused time on a particular kill. These one-hour group clinics with multiple instructors will take a deep dive for that extra push.
We have clinics remaining for:
Pullovers
Kickovers
Back Handsprings
Cheer (2 dates available)
---
Next Open Gym: Friday, August 5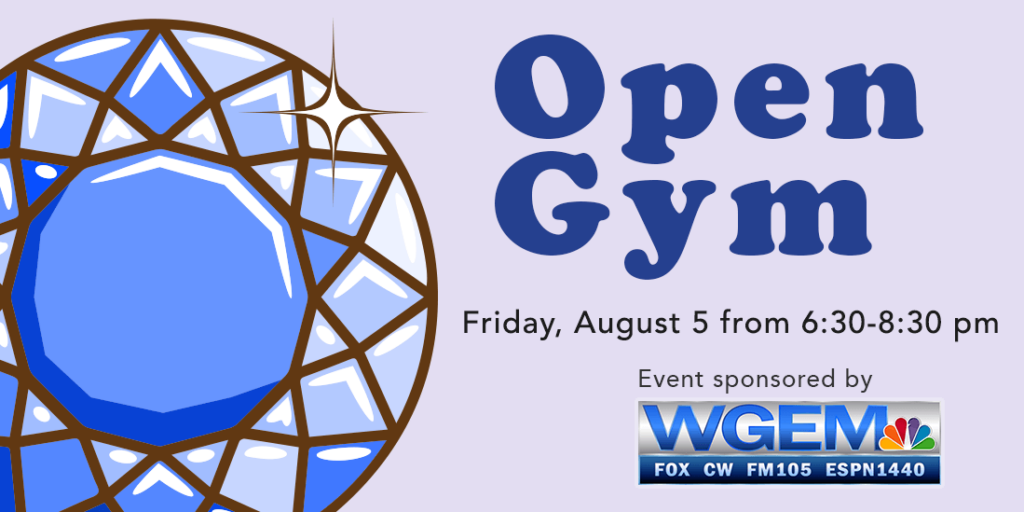 Pizza Fun Nights Will Be Back for the School Year!
Our first PFN will Friday, September 23, 6:30-9:30, ages 4+. This is different from our open gyms because it is an hour longer AND we provide pizza, soda, and games with candy prizes! Members will be $20 and nonmembers $25.
---
---
☝ Birthday parties are booking about six weeks in advance, so call us if you have a late summer or early fall birthday party you'd like to schedule!