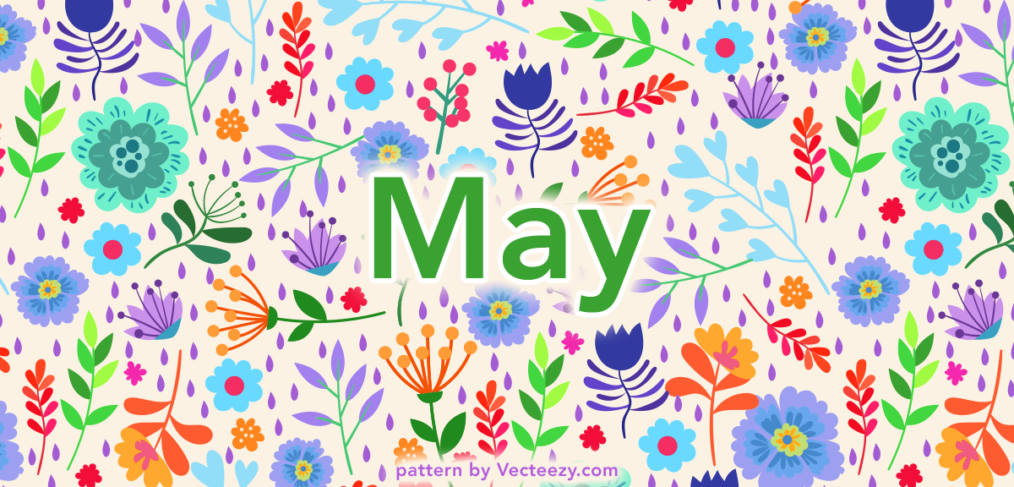 May 2021 Newsletter
We are getting pumped for summer classes! We'll have a SALE rack in the Pro Shop to kick things off when we return from break and we'll have shirts back in stock.
There's nothing better than new teammates! Gem City is also excited to welcome 14 new competitive members to our gymnastics team for next season and eight new competitive members for our tumbling team. We will also have our newly formed Senior and Youth All Star Cheer Squads!
Please also check out our policy changes effective Friday, June 11. As Illinois transitions to the BRIDGE TO PHASE 5, Gem City will change some of our policies during our summer session. Thank you for your patience with us these past 15 months. We could not have asked for better clientele during this unprecedented time in our history.
---
What Gem City athletes have been doing…
---
Notes for May
🗓 Scheduled Break
We are closed for summer break from May 16 to 30. We'll be in and out of the office spiffing things up, so feel free to call us at 217.224.8491 and we'll get you registered over the phone for summer classes!
During this time, we WILL still be hosting Preschool Playtime and birthday parties.
😎 Plan for Summer Classes
Summer registration begins Monday, April 19.
Call 217.224.8491 to register over the phone.
Summer session is 10 weeks running June 1 – August 9.
🎉 Book Your Birthday Party Early
Who doesn't want to flip around on their birthday!? Be sure to plan ahead, however. Gem City's birthday party slots are filling up about six weeks in advance. We are overwhelmed by the demand to rent our facility, and we THANK YOU for the support! Here are a few more details.
💡 Reminder
Tuition for summer session is due the first week of classes.
📚 Hitting the Books
The fourth quarter Good Grades Drawing is June 16! Our last drawing winner was Francesca Pezzella.
---
Gem City's next Open Gym is June 11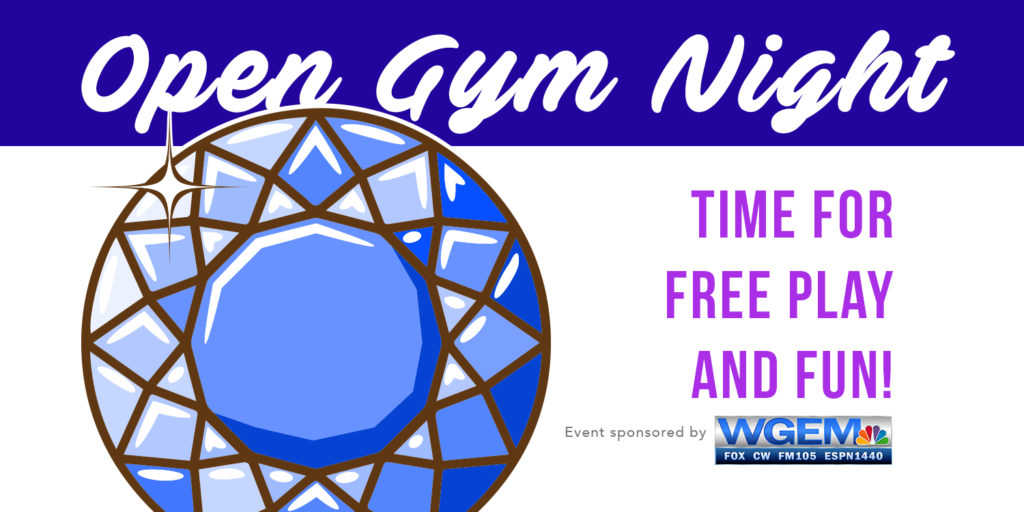 Friday, June 11 @ 6:30-8:30 pm | $12 members, $15 nonmembers
We are excited to host an open gym on Friday, June 11, 6:30-8:30 pm. The cost will $12 for members and $15 for nonmembers. Reserve your spot by calling 217.224.8491. You MUST have a signed waiver and full payment handed before June 10.
Pre-registration IS A REQUIRED! Please call 217.224.8491 to reserve your spot.
---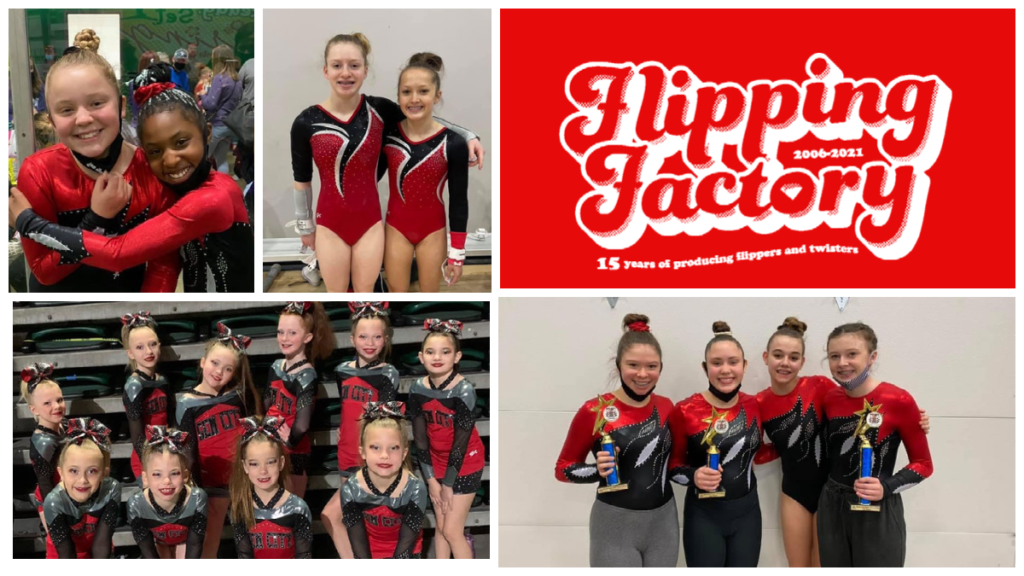 We are SO excited to be nearing our 15 Year Anniversary! This August marks a full 15 years in business! We cannot believe how quickly it seems time has passed, but we are so thankful for the time! Read more >>
---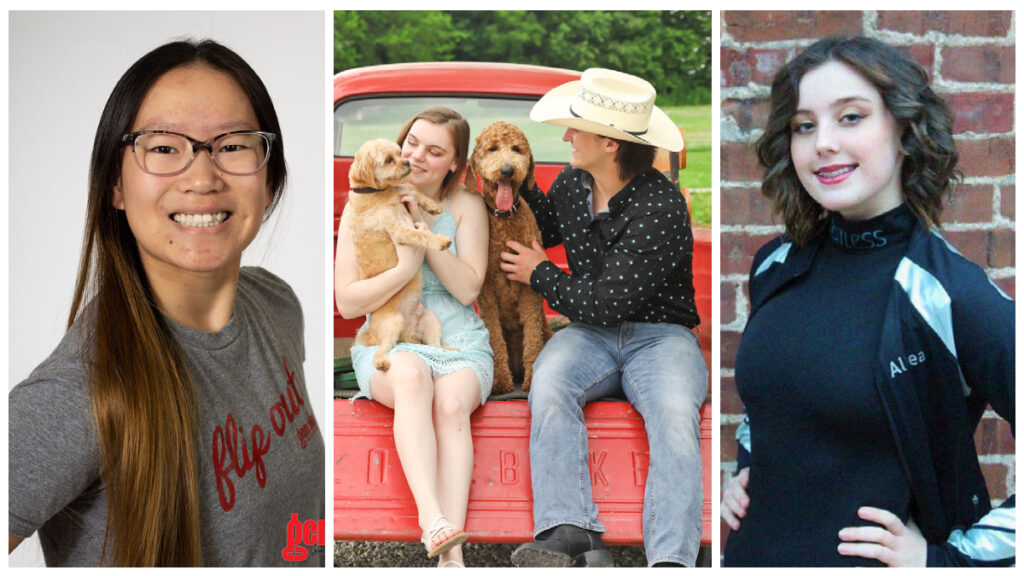 We have three graduating seniors this year from our team program or staff! We wish all three of you the best of luck. Learn about their future plans >>