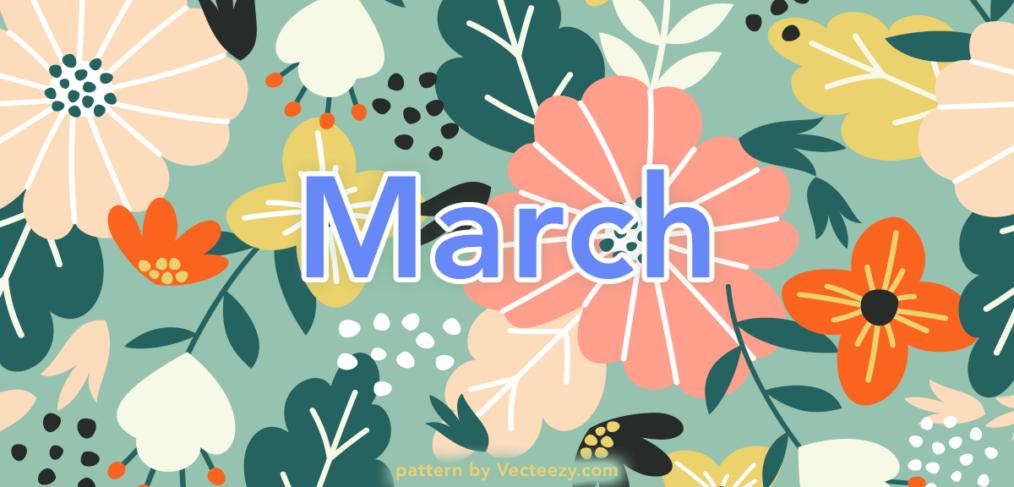 March 2023 Newsletter
March means one thing at Gem City— the start of State Championships!
Plus, our gymnasts wrapped up their regular competition season. Oh! Did I mention our tumblers and cheer athletes have been busy too!
Gymnastics
Tumbling
All Star Cheer
Here's to ending our seasons strong!
Katie Cernea
Events
March Pizza Fun Night
Join Gem City on March 17 from 6:30-9:30! $20 members, $25 nonmembers. Ages 4-14. You MUST register by Thursday, March 16!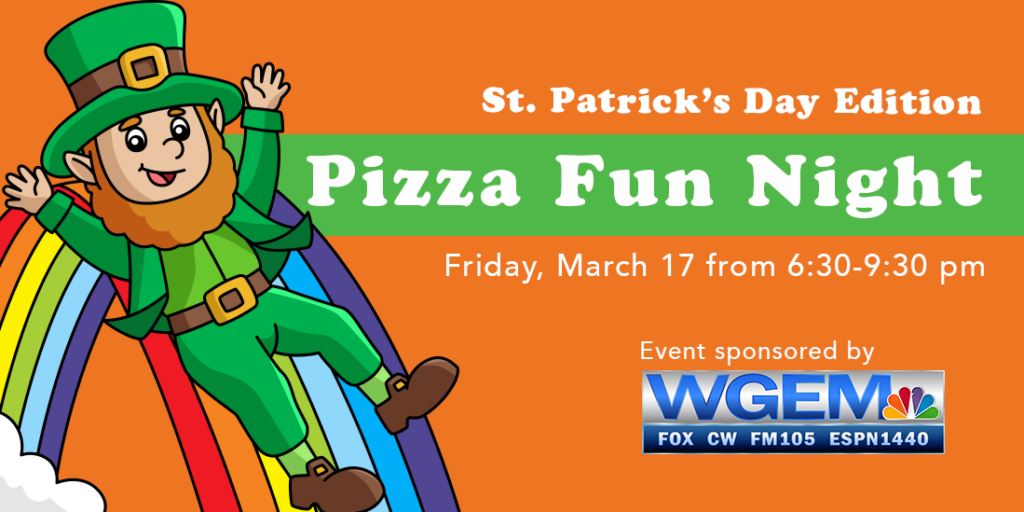 March Mentions
🗓️ Scheduled Break
We will be closed for Easter break from Friday, April 7 to Sunday, April 9. (🥚 Bonus: We will be having egg hunts during our preschool classes the week before Easter!) Find all of our scheduled breaks here.
🧠 Thinking Ahead
The summer schedule will be made available by April 1. Spring session evaluations are the week of April 10. Summer session registration begins April 17, but the spring session doesn't end until May 13!
🔴 Tuition Past Due
Tuition was due by March 1. If your account still has a balance, please stop in or call the office to make arrangements for payment.
📓 Turn in Your Report Card!
Our next Quarterly Good Grades Drawing is Wednesday, March 15. Call or stop in the office to enter!!
Good Luck at Nationals, Phoenix!
Our senior squad, Gem City Phoenix, will head to Nationals March 31 – April 2 in Galveston, Texas! Our squad is the DEFENDING CHAMPION from last year.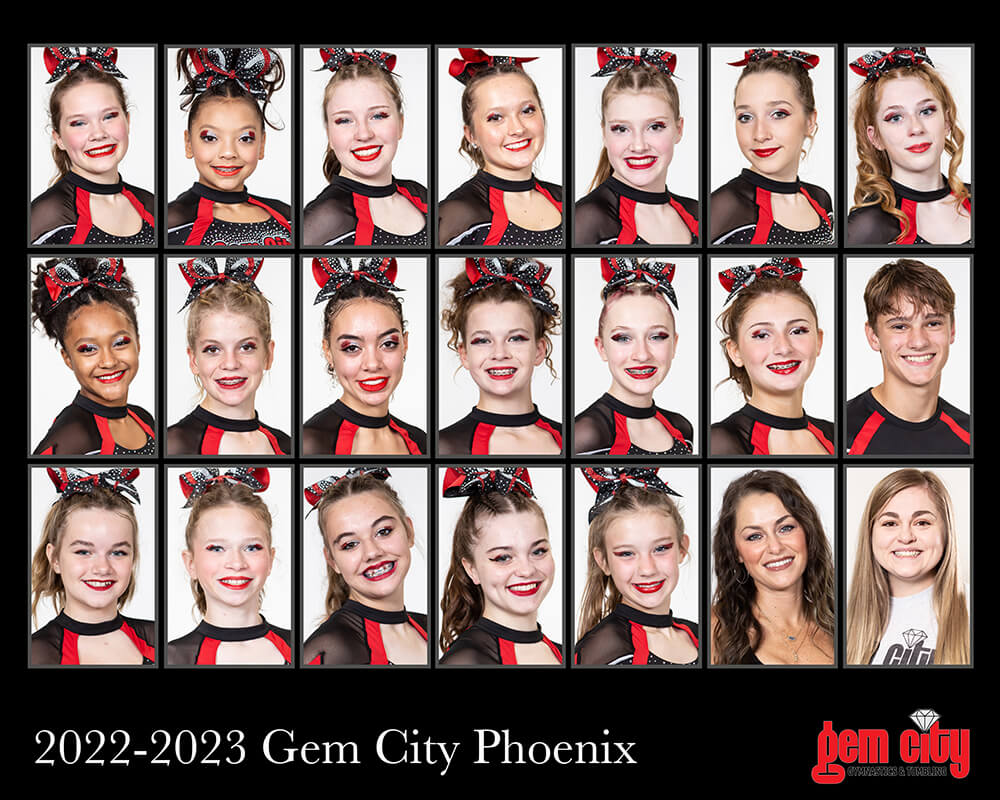 Curious About Our Cheer Program?
Here are ways you can participate: